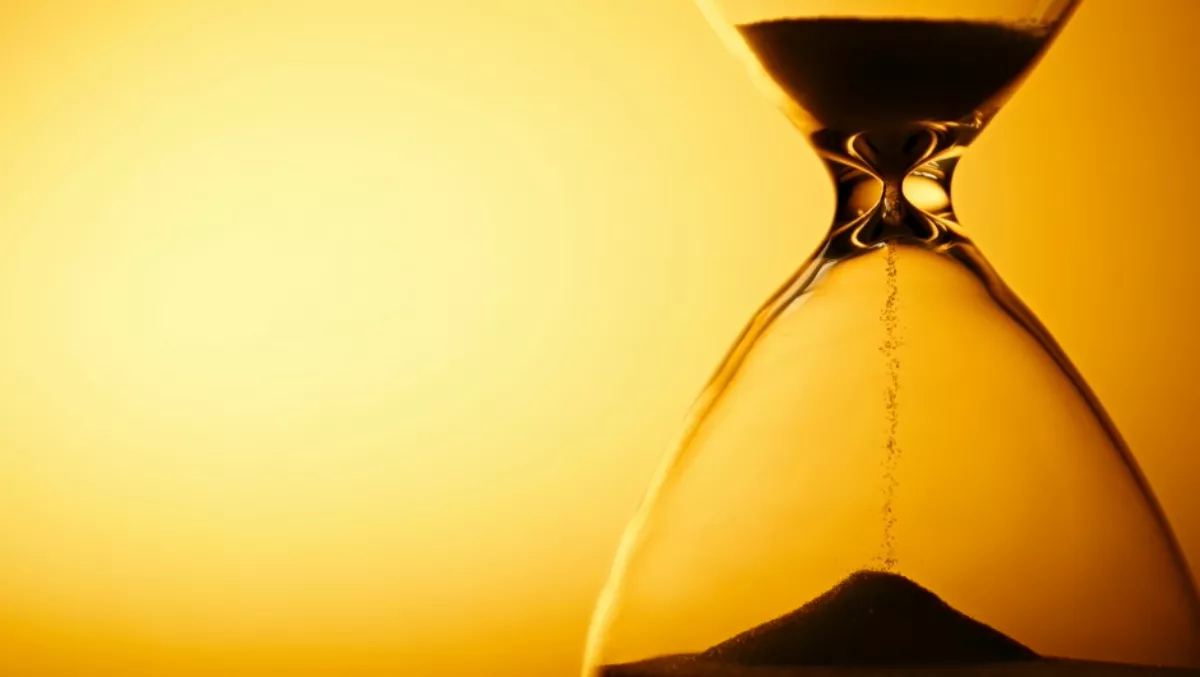 Nines all the way as Digital Realty scores five 9s uptime - for the ninth time
FYI, this story is more than a year old
It's nines all the way for Digital Realty with the data center, colocation and interconnection provider receiving 'five 9s' of uptime for its data center suites for the ninth consecutive year.
The company, which operates 452 data center suites globally, says the 99.999% availability throughout 2015 translates to less than five-and-a-half cumulative minutes of downtime over the course of the year.
A William Stein, Digital Realty's chief executive officer, says the company's standards-based approach to construction and operations and a rigorous maintenance program, along with industry-leading experts managing the data centers, is key in allowing it to consistently deliver solutions that provide 'the reliability our customers require to run their businesses'.
"We are pleased to announce that this is the ninth consecutive year Digital Realty has provided our customers with the highest level of reliability in uptime," Stein says.
Jarrett Appleby, Digital Realty chief operating officer, says achieving five 9s 'is not only about the reliability of our systems and maintenance practices, but also a reflection of our commitment to our customers' success and our impact on the digital economy'.
The company has expanded from 78 data center suites nine years ago to 452 now, translating to more than 1,173 billion minutes of operational experience, Digital Realty says.
The uptime metrics are based on a 'comprehensive' evaluation of Digital Realty's data center suites, using standard industry methodology.