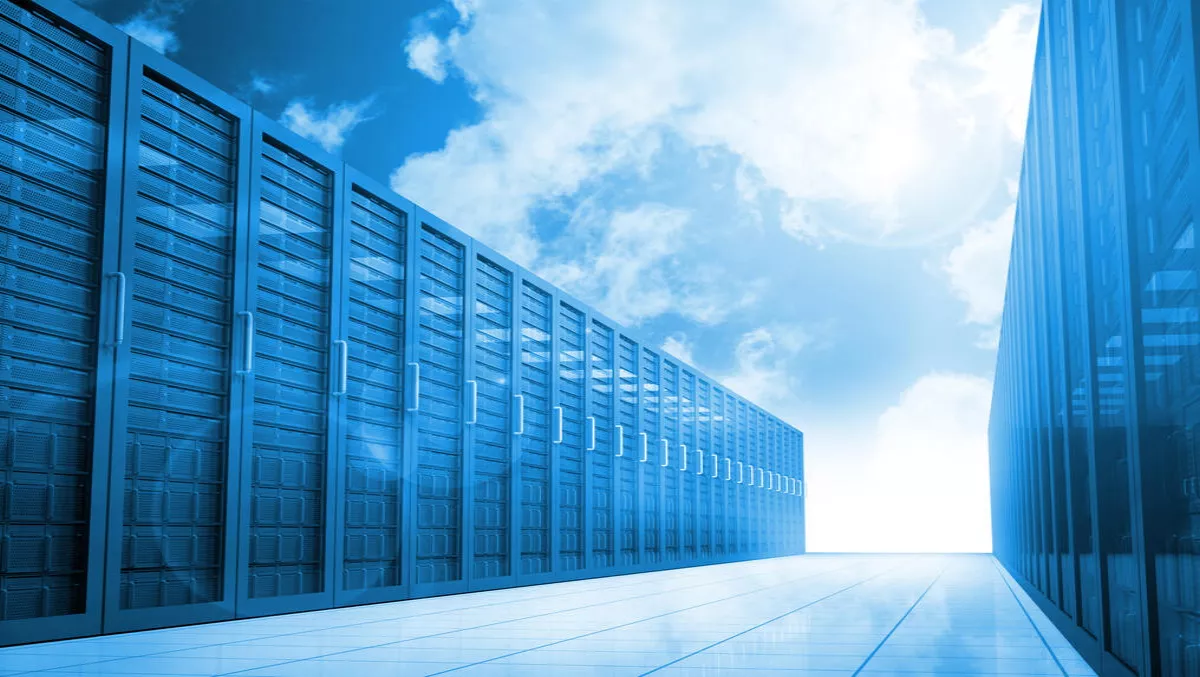 Nimble Storage deploys multi-cloud storage for the enterprise
Nimble Storage has revealed Nimble Cloud Volumes, an enterprise-grade multi-cloud storage service for running applications in Microsoft Azure and Amazon Web Services (AWS).
According to the company, the first wave of applications moving to the cloud saw organizations implement native cloud applications, mostly web and mobile.
And now, a new wave is taking place in which organizations are starting to migrate test and development instances and even some production instances of traditional workloads to the cloud.
Nimble Cloud Volumes is designed to combine the simplicity of a cloud service with the features and functionality enterprise applications need.
It is also managed with the same simplicity as native cloud storage, but provides the reliability and data durability enterprises expect.
"With Nimble Cloud Volumes, enterprises can finally migrate critical applications to the cloud with complete confidence that they will have the same data durability and enterprise-capabilites they have on-premise," says Ajay Singh, vice president of product management, Nimble Storage.
"Enterprises maximize flexibility by using a multicloud storage service that allows mobility between public clouds and their data center," he explains.
"By using Nimble Cloud Volumes in conjunction with Nimble All Flash and Adaptive Flash arrays they take a major step in ensuring their data centers are cloud ready."
"Cloud is a strategic priority in every organization today and IT teams are migrating their enterprise applications. Nimble Cloud Volumes provide enterprise storage features and ease of migration to minimize disruption," adds Nicole Herskowitz, senior director, product marketing at Microsoft Corp.
"Enterprises are able to move faster, achieve more and save money with the combination of Microsoft Azure and Nimble Cloud Volumes."