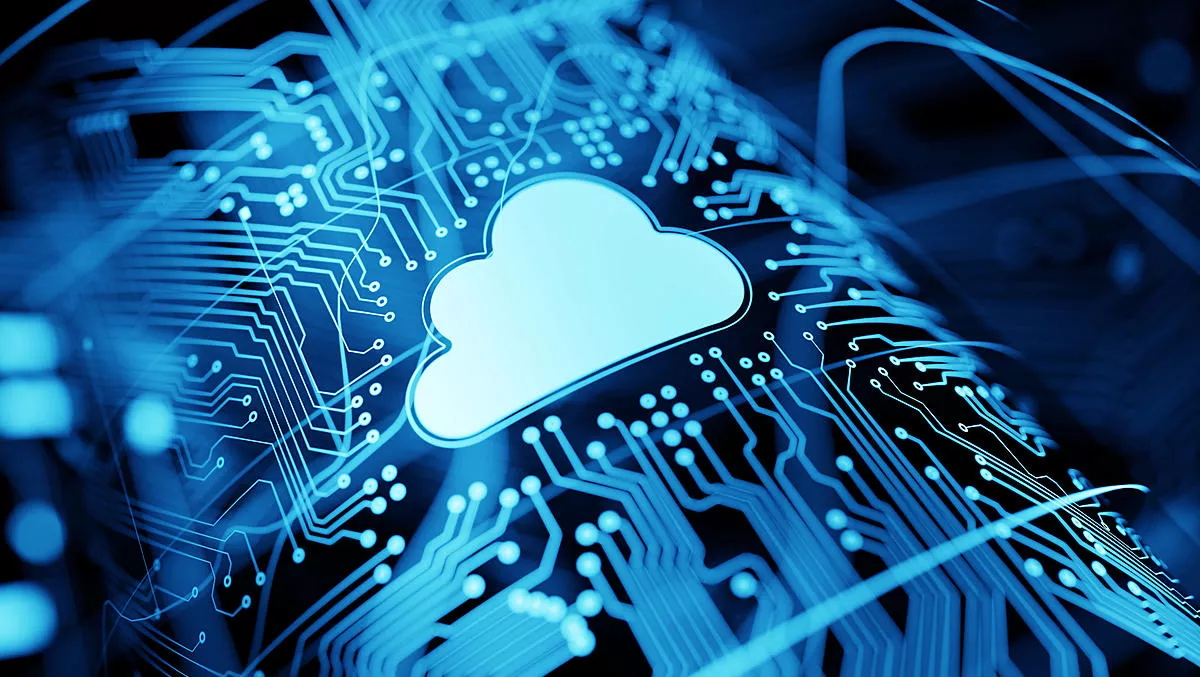 NGNY brings cloud services to Aboriginal businesses with iland
Ngakkan Nyaagu (NGNY) is partnering with iland to bring cloud infrastructure, backup and disaster recovery services to Australian-based businesses.
NGNY is an Aboriginal owned and operated digital services agency specialising in website and mobile app development as well as graphic design and hosting services. The company works with indigenous organisations and businesses, non-indigenous organisations, businesses, government and enterprise.
iland is a global company providing secure application and data protection cloud services utilising VMware technology.
The company has data centers and offices in Sydney and Melbourne and eight more around the world, including Toronto, Los Angeles, Dallas, Washington, D.C., London, Manchester, Amsterdam and Singapore.
Via the company's Secure Cloud Platform, iland offers a portfolio of secure cloud services including Disaster Recovery as a Service (DRaaS), Infrastructure as a Service (IaaS) and Backup as a Service (BaaS).
Working together, NGNY and iland will enable users to replicate and backup iland cloud services between Melbourne and Sydney.
As a result, users maintain data sovereignty within the country and can ensure an added layer of resiliency to virtual workloads.
The offering will help NGNY provide adequate services to the indigenous business community to help encourage digital resiliency and growth.
NGNY cofounder Liam Ridgeway says, "In the year ahead, NGNY will leverage the agility and affordability of the iland cloud to help grow the Indigenous Digital Economy.
"iland provides the tools and 25 years of cloud experience to help expand our business and inspire other Aboriginal businesses to reach their goals.
"iland is helping us generate a scalable business that can serve ongoing strategic cloud services for small and large clients alike.
iland director of sales Australia Tony Stratton says, "iland is proud to welcome NGNY to its partner community. We look forward to working with NGNY and promoting the growth of the Indigenous Digital Economy in Australia with a clear, secure and simple path to the cloud.
iland operates its Asia-Pacific Region (APAC) headquarters in Sydney providing services to customers in Australia and Singapore, in addition to customers in North America and Europe.
The company launched the iland Secure Cloud Platform in Australia in 2017 and since then has experienced partner and customer growth in the region.
In addition to offering disaster recovery and cloud backup services, iland provides advanced security and compliance, including ISO 27001, GDPR, PCI, ITIL, BS10012, HIPAA and CJIS certifications.
Furthermore, iland is a VMware Cloud-Verified provider. As such, the company offers services running on top of the VMware Cloud Infrastructure with full access to its various capabilities.
iland's DRaaS services have been recognised in the Leaders quadrant of the Gartner 2019 Magic Quadrant for DRaaS for four consecutive years.