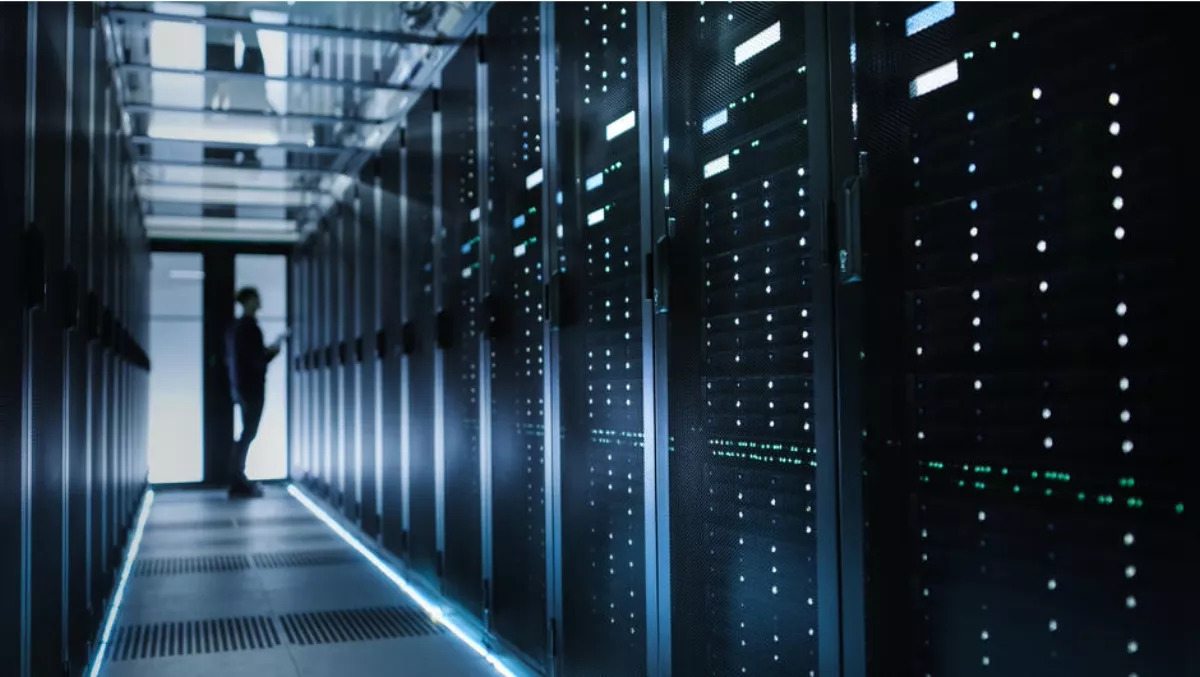 NEXTDC's Sydney data center wins gold for operational sustainability
Mon, 12th Mar 2018
FYI, this story is more than a year old
By Julia Gabel, News Editor
One of Australia's top Data-center-as-a-Service providers has been recognized for the operational sustainability of its facilities.
NEXTDC's S1 Sydney data center has been awarded Uptime Institute Tier III Gold Certification for Operational excellence, which is the highest possible certification of this kind from Uptime Institute.
The award certifies that S1's facility management team operate and maintain the facility to its full potential, ensuring efficient and reliable data center performance all year-round, says NEXTDC.
Uptime Institute's South Asia managing director John Duffin says the new award for the Sydney data center represents the level of assurance NEXTDC is striving for their customers.
Duffin says it's an excellent example of the continued innovation and technical excellence that is driving the company's success.
"We are pleased to award NEXTDC's S1 Sydney data center with the Uptime Institute Tier III Gold Certification for Operational Sustainability," Duffin adds.
The Uptime Institute award plays a role in progressing NEXTDC's nationwide Gold Operational Excellence Program, an initiative NEXTDC says is important because it demonstrates that "the team behind its critical infrastructure is as prepared for any challenges to uptime as the data center itself."
NEXTDC emphasizes that the Certification process is not a stand-alone test or exam, but a detailed audit of how the broader team actually operates and maintains the facility.
The company's P1 Perth data center was the first of NEXTDC's data centers to go through Uptime's Certification of Operational Sustainability. This certification program will continue to be rolled out across other NEXTDC data centers throughout FY18.
NEXTDC chief operating officer Simon Cooper says since its inception, NEXTDC has focused on building and operating efficient, vendor-neutral, hyper-scale data centers to the industry's highest standards.
"Delivering both scale and operational excellence provides our clients and partners the support they need to deliver increasingly complex IT and connectivity solutions.
"This certification program provides independent verification that NEXTDC continues to be a leader in operational excellence and sustainability."