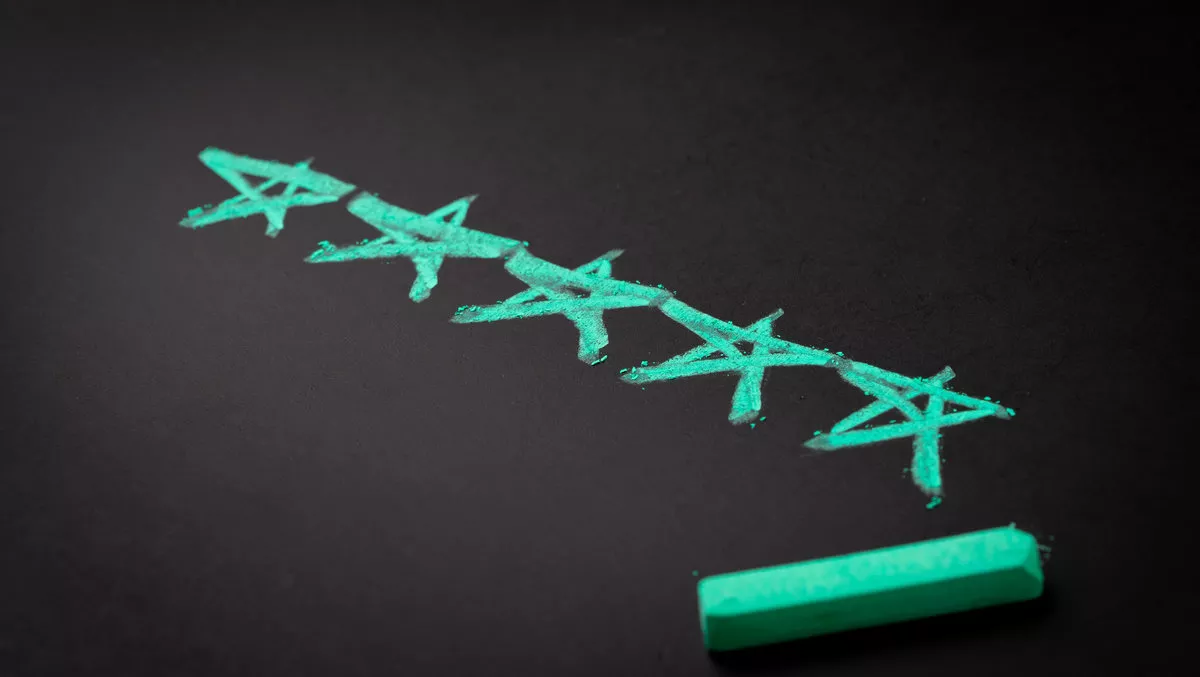 NEXTDC's S1 data centre gains 5-star NABERS rating
FYI, this story is more than a year old
NEXTDC's Sydney S1 data center has received a NABERS 5-star rating for energy efficiency – an accolade that NEXTDC says demonstrates its commitment to sustainability.
According to NEXTDC, the S1 Sydney data center is one of only two data center facilities in Australia to receive the NABERS 5-star rating for energy efficiency – the other is NEXTDC's Melbourne M1 facility.
NABERS is a national rating system that measures the environmental performance of Australian buildings. NABERS enables organisations to benchmark the environmental performance of their buildings, measuring their energy efficiency, greenhouse gas intensity and the overall impact on the environment.
The company states that its continued investment into certification through the National Australian Built Environment Rating System (NABERS) has set the highest benchmark in the country by achieving a level of energy efficiency not previously attained in the industry.
"As an organisation we continue to push the boundaries and set a new global benchmark in data center design that will deliver the highest possible level of sustainability for our customers and our environment. We are responsible for building the critical infrastructure for the digital era that will support our future generations, this is a responsibility we take very seriously," comments NEXTDC chief of engineering and design, Jeff Van Zetten.
NEXTDC adds that its long-term vision and dedication to energy efficient design, coupled with the rigorous day to day commitment in performing disciplined onsite real-time monitoring and ongoing tuning plays an integral role in achieving a NABERS 5-star standard.
"I could not be prouder of what our team have achieved. The addition of our second NABERS 5-Star rated data center confirms that the workloads of the majority of NEXTDC's customers are operating at 5-Star levels of energy efficiency," adds NEXTDC chief operating officer Simon Cooper.
NextDC also adds that ensuring S1's energy saving design elements, such as the innovative use of indirect economy cycle free cooling are running optimally and continuing to maintain exceptional indoor air quality for the critical IT infrastructure is crucial to attaining the benchmark.
"For environmentally conscious organisations looking to optimise the critical infrastructure that drives their business and do so in an ethical and responsible manner, this is a great example why their IT workloads should be colocated in a NEXTDC data center," Cooper concludes.
NEXTDC is an ASX200-listed technology company a Data Center-as-a-Service provider. The company is a certified carbon neutral organisation under the Australian Government's Carbon Neutral Initiative in line with National Carbon Offset Standard (NCOS) for Organisations.