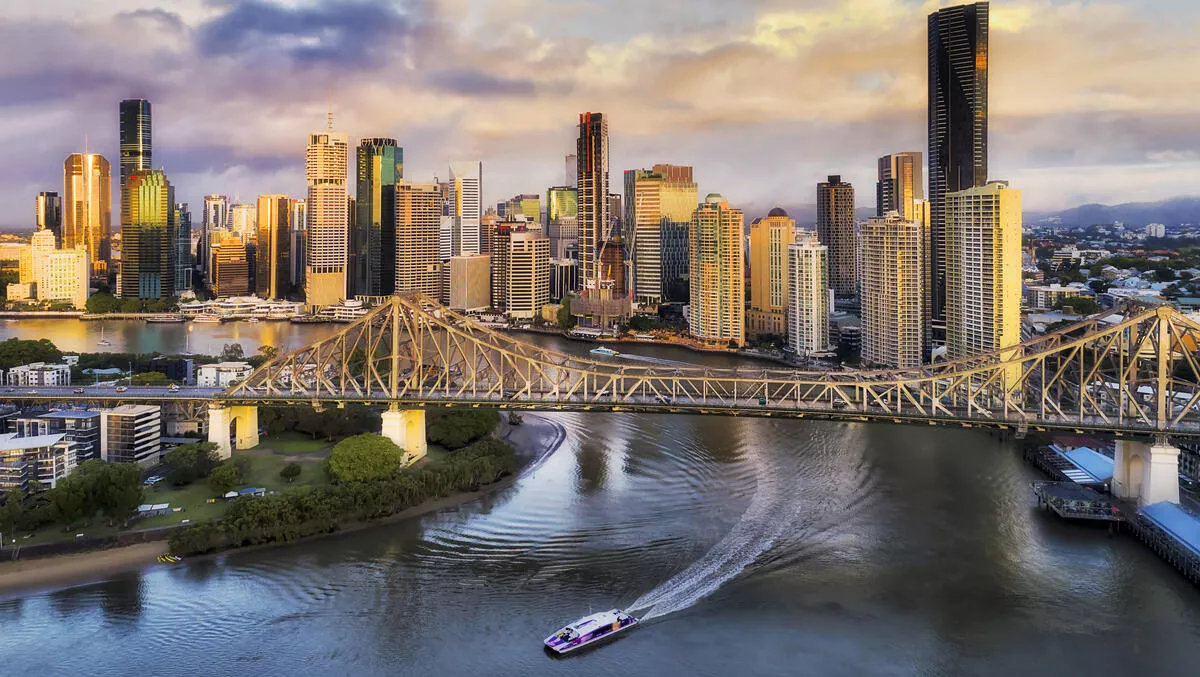 NEXTDC's Brisbane data centre offers local Google Cloud interconnect points
By Newsdesk
Wed, 14th Jul 2021
FYI, this story is more than a year old
NEXTDC's B2 Brisbane data center in Queensland, Australia, has this week been named the company's newest cloud interconnect location for Google Cloud.
The B2 data center now delivers low-latency and secure access directly to Google Cloud, improving hybrid cloud capabilities for Queensland government agencies and enterprises.
B2 offers two local Google Cloud interconnect points designed to increase bandwidth throughput, provide a network experience better than internet-based connections, and reduce network costs.
The company states that local access to Google Cloud removes the need for organisations to haul their Google Cloud workloads back to Sydney via intercapital or internet-based connections.
"The introduction of these two Google Cloud Interconnect locations at B2 is an important step forward for Queensland," says NEXTDC chief executive officer Craig Scroggie.
"As Queensland's first locally available cloud access point, we will deliver important connectivity and geo-redundancy for cloud service durability to a previously underserved market.
NEXTDC offers Google Cloud's dedicated Cloud Internet, which can be accessed via a cross connect. Alternatively, NEXTDC's AXON interconnection platform offers access to Google Cloud Partner Interconnect solution.
"Our customers are leaning further into their digital infrastructure and networks, and the critical role that NEXTDC plays is ensuring they are securely and directly interconnected to the clouds and IT services that drive the growth of their business," Scroggie adds.
"Direct connectivity to Google Cloud via this new Cloud location in Brisbane further expands the capability we offer our customers, for secure, low-latency, reliable and easy-to-manage interconnectivity that is increasingly needed as they advance their journey to cloud.
Earlier this year NEXTDC launched a data center carbon neutrality program called NEXTneutral. The program offers a Climate Active certified colocation solution for customers and encourages customers to advance their own sustainability priorities.
"As an organisation, we committed ourselves to achieving 100% carbon neutrality for our own corporate operations, becoming the first data center operator in Australia to be certified by Climate Active. The next step in our journey is to extend our own carbon offset program to our customers. It's with great excitement that we now invite everyone in our ecosystem to join NEXTneutral and offset 100% of their carbon footprint," says Scroggie.
"Our customers, partners and stakeholders care deeply about environmental sustainability and the industry's future impact on the environment. We are dedicated to reducing the impact our data centers have on our natural surroundings.
"Today the data center industry is supporting an enormous boom in technology and information creation, all of which are powered by computers and global networks that consume significant amounts of electricity. We remain focussed on the overall efficiency of our data centers, demonstrated through our NABERS 5-star efficiency ratings, and contributing to the global efforts in managing climate change.