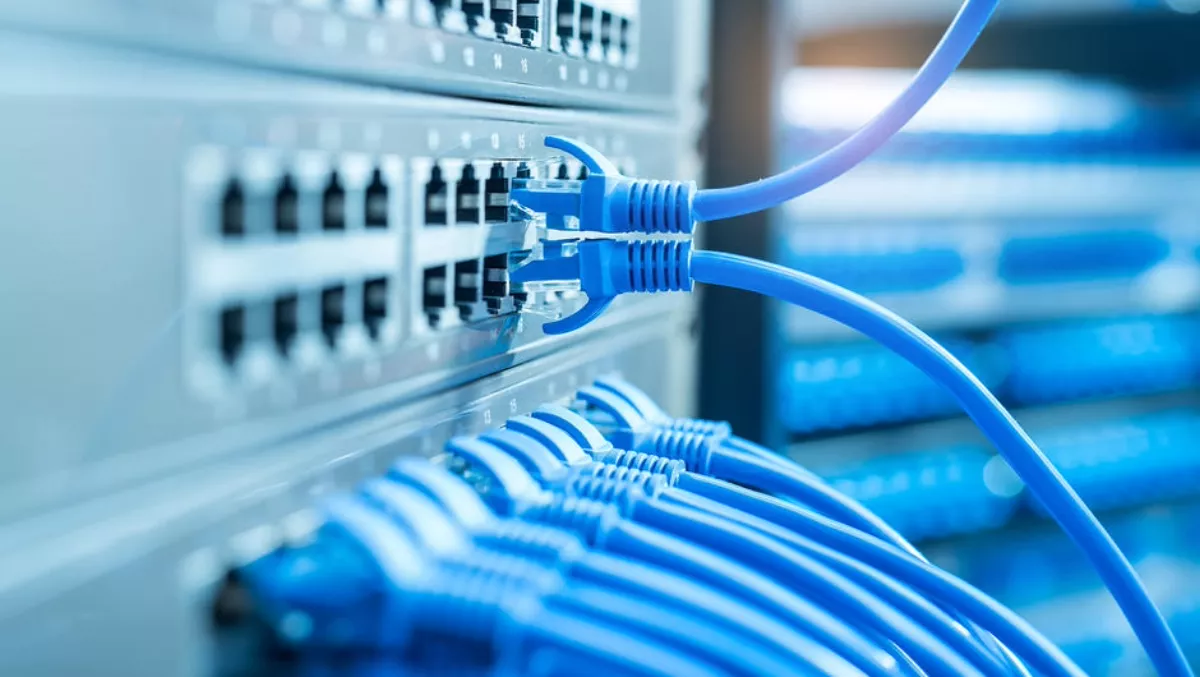 NextDC risks losing 3 leased data centers unless it drops $280m fast
Thu, 15th Feb 2018
FYI, this story is more than a year old
By Julia Gabel, News Editor
Asia Pacific Data Center's (APDC) entire suite of data centers is about to go up for sale. The portfolio is made up of Sydney, Melbourne and Perth data centers, three in total, which are all leased by NextDC.
NextDC will have to pay $280 million if it wants to keep the data centers, or the data centers will be sold to another party,the board of Asia Pacific Data Centers has announced.
The data centers' price of $280 million equates to 5.0% intial yield and a premium of $67.2 million or 31.6% according to the most recent independent valuation.
The Board's stated if the APDC Trust sells the data centers, it must first offer them to NextDC on specific terms – including the price.
If NextDC does not buy the data centers for $280 million within 20 days of receiving the offer, APDC Trust can then sell the facilities to a third party "on terms no more favourable than those set out in its offer to NextDC," the Board stated.
APDC Trust is currently finalising contracts, and will soon issue NextDC with a first right of refusal notice for the $280 million deal.
At the same time, APDC also announced its new company secretary today following the resignation of 360 Capital's Jennifer Vercoe. Jeannie Clark has a been appointed the position, effective from Feb 14.