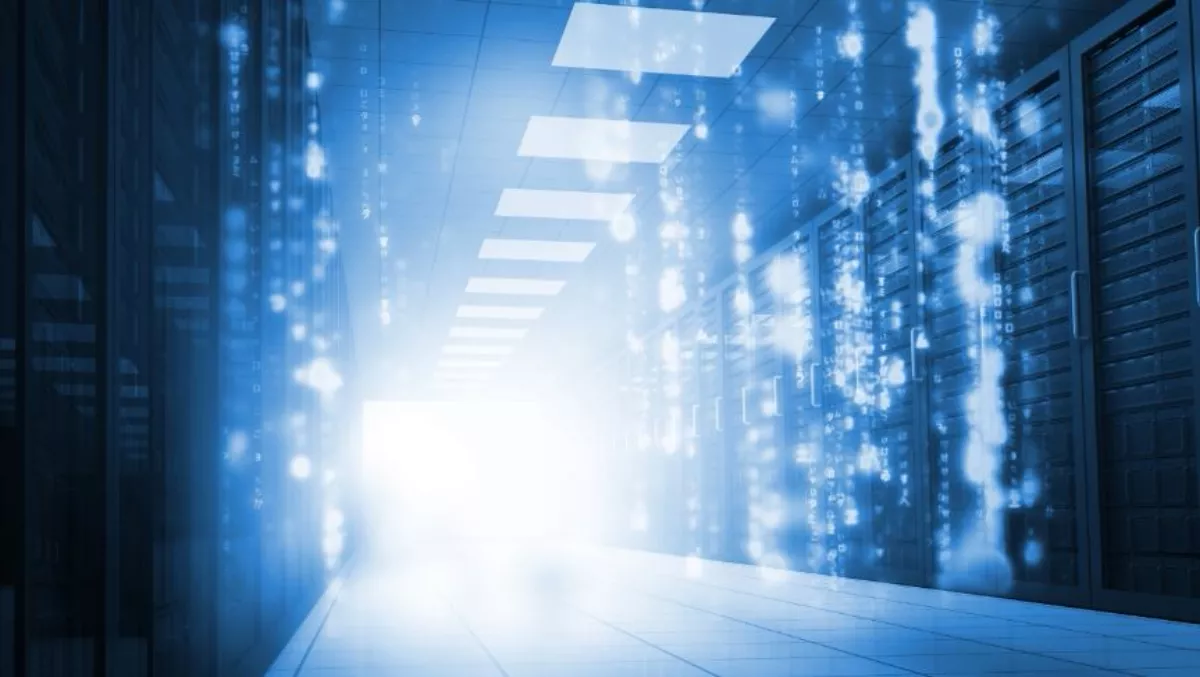 NEXTDC to purchase three commercial property sites for data center development
NEXTDC announced its intention to purchase three new commercial property sites for future data center developments in Sydney, Melbourne, and Perth.
The company will fund the New Sites, together with the initial development of P2, via an equity raising, consisting of a fully underwritten $281 million institutional placement of new shares and a non-underwritten Share Purchase Plan.
The New Sites, as well as the P2 base building development works, are incremental to the company's existing funding envelope.
NEXTDC continues to experience very strong demand for its premium data center services.
The company is in advanced negotiations in relation to several large customer opportunities, which further improves NEXTDC's visibility and increases its confidence in the size and nature of the long-term demand for its data center services.
Accordingly, NEXTDC has taken the strategic decision to prepare for future growth and to mitigate the risks of the company running out of new capacity in its key markets by purchasing the New Sites.
This will allow NEXTDC to quickly respond to market demand and to optimally sequence the deployment of capital and construction of the new data center facilities over the longer term.
NEXTDC CEO Craig Scroggie says, "We are incredibly excited by the breadth and depth of these new investments that will further support the exponential growth of the digital economy in Australia.
"Over time these new infrastructure developments are expected to be the largest of their kind in Australia.
"These important strategic investments will extend our world-class operation of Tier IV data centers across the Australian landscape.
NEXTDC today announced its decision to advance the planning and development of a new P2 facility in Perth with a planned IT capacity of 20MW.
The company is planning to commence development of the new P2 site in 1Q19 and expects practical completion in 1H FY20, ensuring the company continues to have available capacity in Perth.