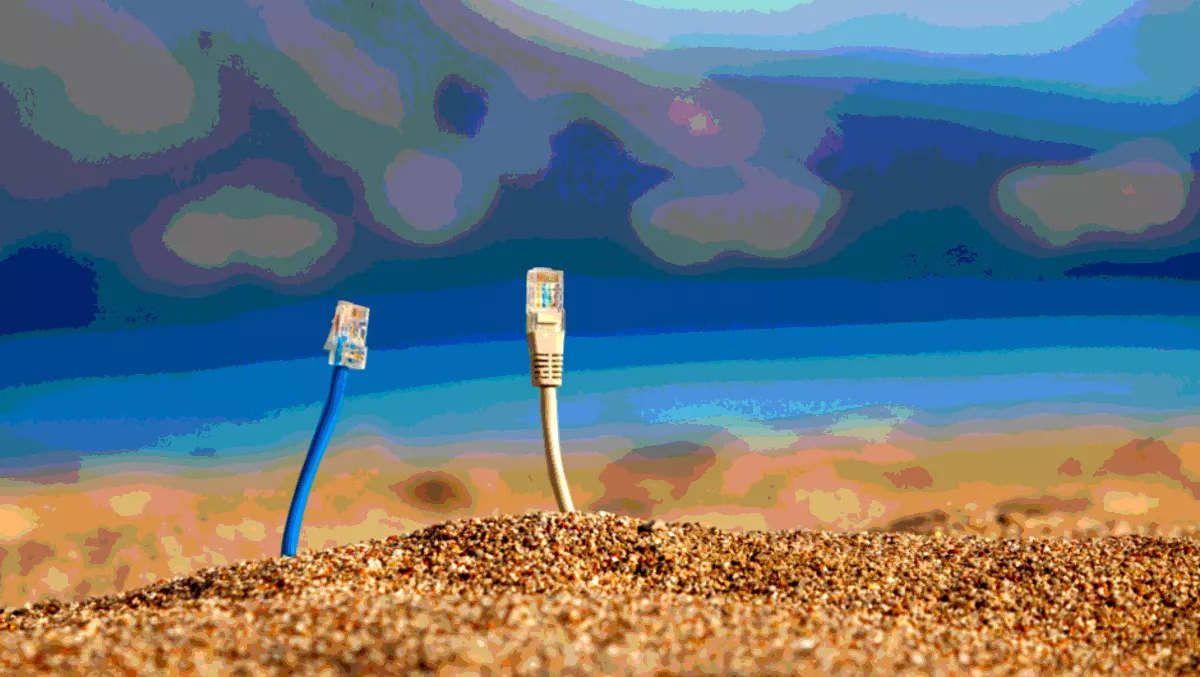 NEXTDC partnering with Superloop to bring Asia and AU closer
Wed, 14th Nov 2018
FYI, this story is more than a year old
By Ashton Young, Editor
A matter of hours after announcing the acceleration of the roll-out of its new Sydney data center, NEXTDC has announced a new partnership with Superloop.
The former company will be connecting the new INDIGO subsea cable system to NEXTDC's Perth (P1 and P2) and Sydney (S1 and S2) data centers.
This means NEXTDC's customers will be among the first to take advantage of Asia Pacific's (APAC's) shortest submarine cable route between Sydney and Singapore, which is also the major APAC gateway to Europe and Africa. The INDIGO Central and INDIGO West cables combine to produce a submarine path that is around 4,000 kilometres shorter than the next option.
Connecting Singapore, Indonesia, and Australia, Superloop says the INDIGO subsea cable will offer significantly lower latency and enhanced reliability, enabling speeds up to 36 terabits per second.
The INDIGO cable stretches 9,200km between Singapore and Perth via Jakarta and onwards to Sydney and will be built by INDIGO consortium members AARnet, Google, Indosat, Singtel, SubPartners (acquired by Superloop last year), and Telstra.
In terms of the partnership, Superloop will provide NEXTDC with optical layer connectivity to INDIGO at NEXTDC's aforementioned data centers in Perth and Sydney. Superloop will also be the inaugural customer at NEXTDC's 20 MW P2 Tier IV data center that is currently in the midst of construction in East Perth.
The companies expect the connections to go live in the first half of next year, when the consortium will light up two fibre optical pairs with a minimum design capacity of 18 terabits per second each, enabling 36 terabit speeds.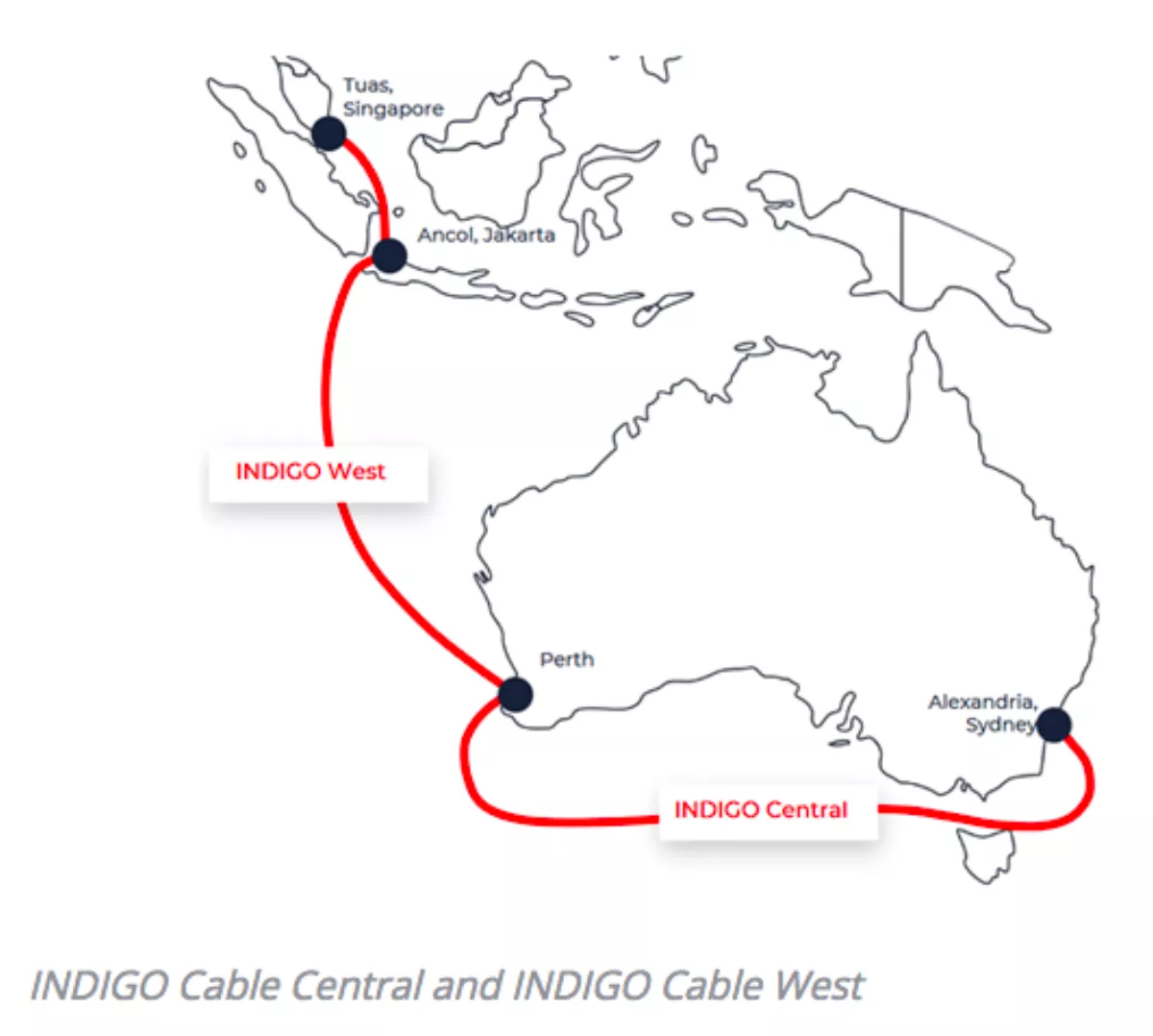 "We are starting to see the benefits of our investment in infrastructure in Australia and South East Asia," says Superloop CEO Drew Kelton.
"INDIGO joins these markets together and in conjunction with NEXTDC provides a springboard for Australian businesses expanding in Asia or Asian business seeking a foothold in Australia.
NEXTDC CEO Craig Scroggie is delighted with the partnership and the opportunities it will bring.
"NEXTDC's customers want to design their networks, applications and service delivery capabilities using world-class services and direct access to the fastest, most diverse connections available," says Scroggie.
"Our partnership with Superloop provides our customers access to the most direct connectivity between Perth and Sydney, and the fastest gateway into Singapore - via a simple Cross Connect. Having INDIGO as our first P2 customer underlines the ever-increasing importance of cloud-to-cloud connectivity, whether national or international, and supports Perth's acceleration towards a cloud-based economy.
According to Superloop, the INDIGO cable network will deliver about a 40-millisecond latency advantage over existing submarine cable systems that are connecting to Sydney and Singapore.
Obviously every millisecond counts for the consortium, and that's not to mention the enhanced reliability it expects from the new cable.