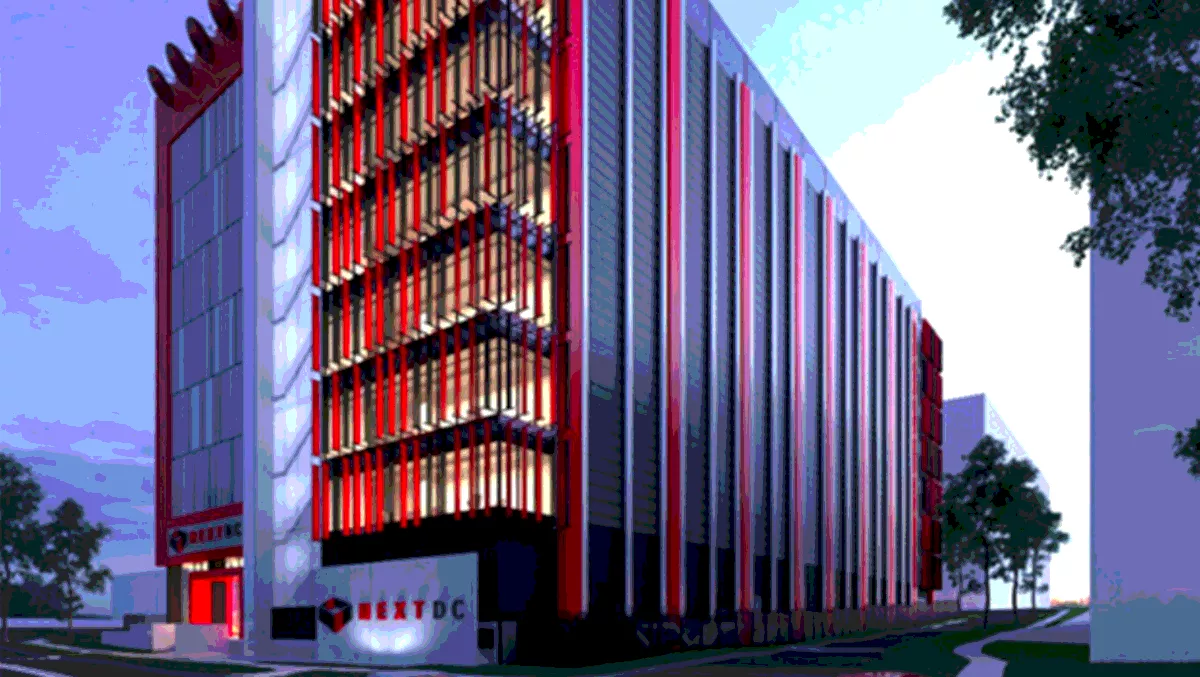 NEXTDC introduces policy to support victims of domestic violence
White Ribbon Australia is part of a global movement to end violence against women, and this year White Ribbon Day took place on November 23.
Many companies have got on board to support the movement, and one of these is NEXTDC.
The company announced that in alighment with its corporate social responsibility programmes, it will now be offering paid leave for victims of domestic violence.
"At NEXTDC, we have introduced Family and Domestic Violence Leave to support any of our employees who may be experiencing domestic violence," says NEXTDC chief people and culture officer Fiona Notley.
"By offering paid leave to our permanent employees, we hope to mitigate the stress and financial worry that people in these terrible situations may be facing.
The company asserts its new policy will enable employees that are suffering from domestic violence to 'make arrangements for safety or alternative accommodation, access support services like counselling, attend to personal matters or to attend court hearings.'
Notley says NEXTDC is proud to be introducing this new policy, particularly with current circumstances.
"Knowing the horrendous statistics of violence towards women in our country - that 1 in 3 women experience some form of domestic abuse in Australia, and that on average one woman per week in Australia is killed by their partner or former partner – empowered us to better support the women in our work environment and our local communities," says Notley.
"I encourage other companies in the private sector to follow suit and provide support for those who need it most in our communities.
NEXTDC's new policy will be available for those in need to take the necessary steps to minimise harm and deal with the impact. The abuse may be actual or threatened, and may be physical, sexual, emotional or psychological.
Permanent employees and fixed-term contractors will be able to access ten days of 'special leave' per annum, which won't come out of their annual leave, sick leave, or leave without pay.
And Notley says the policy is flexible, as additional amounts of special leave are available on as as-required basis suited to the specific circumstances. In addition, free and confidential counselling services are provided through NEXTDC's Employee Assitance Programme.