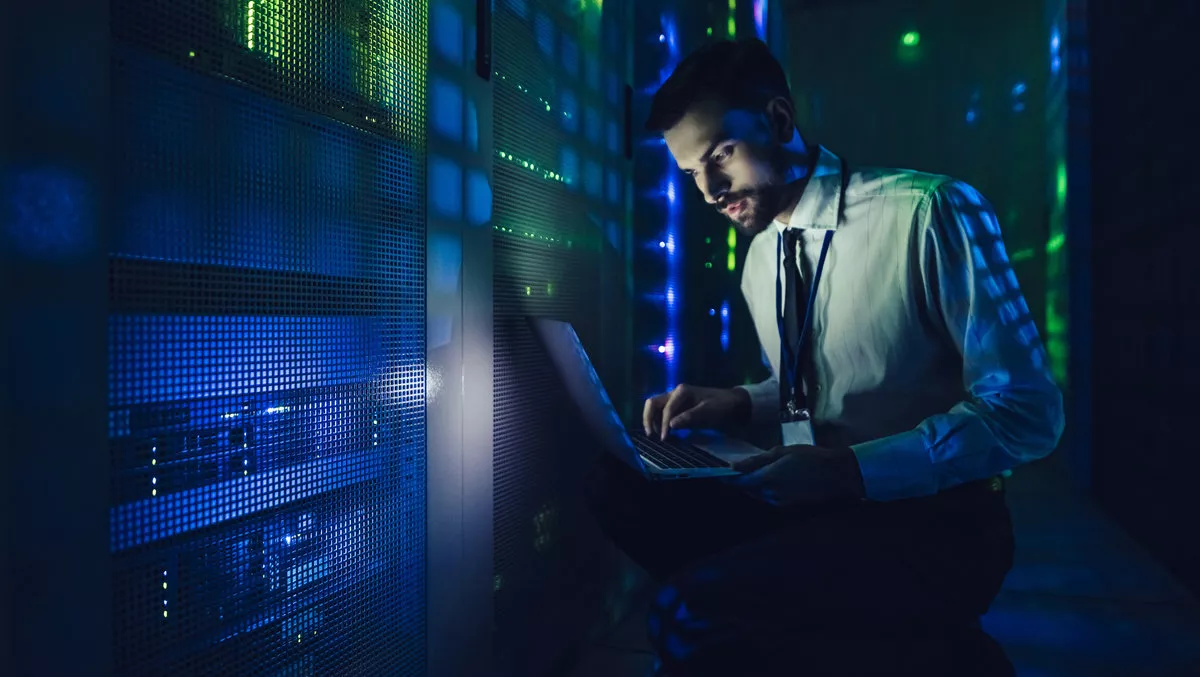 NEXTDC deploys Genetec physical security systems
By Newsdesk
Mon, 16th Sep 2019
FYI, this story is more than a year old
Data center provider NEXTDC has signed a contract with physical security firm Genetec to expand its access control and security systems in order to deliver an enhanced customer experience.
Genetec has provided services to NEXTDC since 2011, with the aim to help deliver on powering, securing, and connecting critical infrastructure that organisations need.
Now Genetec provides a comprehensive physical security strategy using Genetec solutions to design a unique and seamless customer experience that would not compromise on the security posture of its facilities.
NEXTDC chief customer officer and EVP technology David Dzienciol explains that Genetec's unified security platform evolved into a key business differentiator.
"Our customers' needs continue to evolve, so it's important we move with them. When it comes to access control in line with security standards, our customers are looking for auto approval and self-service," he explains.
"With the level of intelligence built into our security posture through the help of Genetec solutions, we have been able to reduce the number of front of house and security staff that customers need to engage with each time they visit. This enables us to help our customers get to where they need to be, quickly and efficiently.
"Rigorous access protocols and robust security are ensured, and so is the customer's right to have optimal and frictionless access to the data hall and racks containing his or her organisation's critical information.
NEXTDC developed an intelligent service management platform, designed to better deal with multi-faceted requests. These include when a customer needs access to a data hall, requires parking and has to pick up an item delivered to the data center.
By combining NEXTDC's service management platform with the Genetec unified security platform, it delivers one single pane of glass for physical security and other managed systems to inform the efficient handling of customer request tickets.
NEXTDC currently deploys a number of Genetec solutions across access control, video surveillance, connected video devices, access points, and video access control intercoms.
"As an organisation it understands the potential for leveraging its physical security systems and the Genetec Security Center platform, not only to deliver on the promise of security to its customers, but to better its business operations and the overall customer experience," comments Genetec director of strategic partnerships, Philippe Ouimette.
Built on role-based protocols determined by NEXTDC determined role-based protocols that were then built into Genetec Security Center.
NEXTDC also opted to leverage the Security Center Federation feature which allows for centralised monitoring, reporting and alarm management across 10 NEXTDC data center sites.
"The Federation feature links our entire national footprint, and means our team has the visibility and control we need to monitor our facilities effectively right across the country, protect against and prevent security breaches and ensure a secure environment," adds NEXTDC head of security and customer service, George Dionisopoulos.
"We can operate a streamlined team, yet provide assistance as required at any of our data centers, servicing our customers exceptionally, every time.