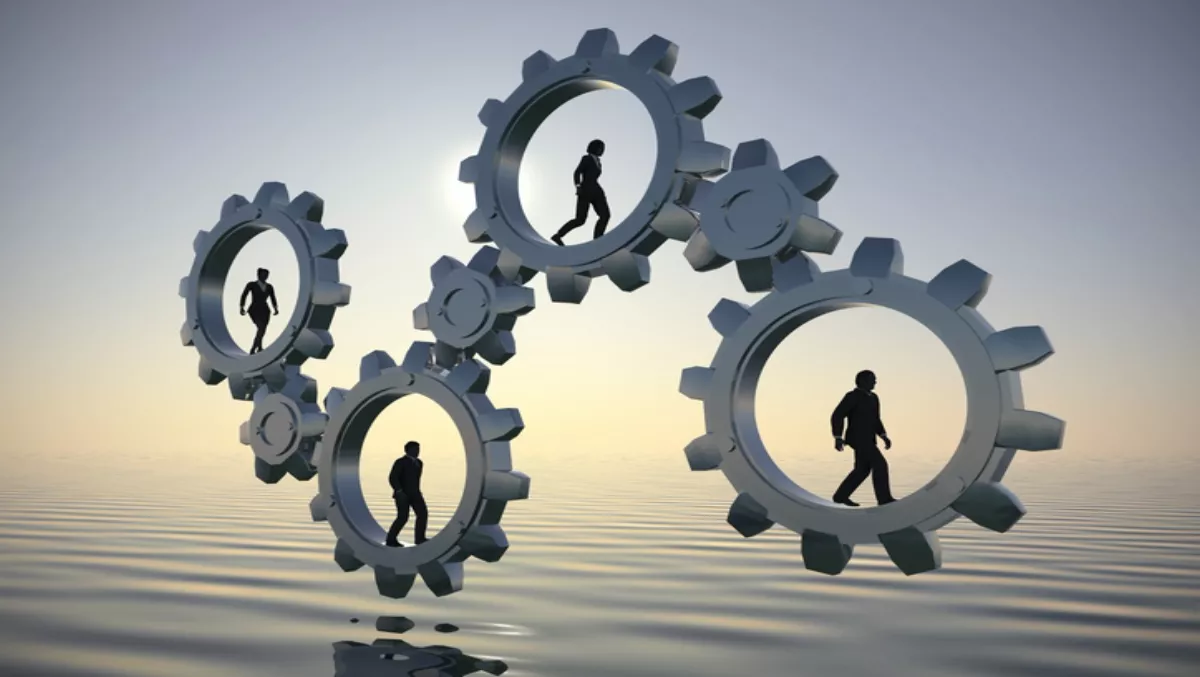 NEXTDC data center helps Aussie telecom enhance services
Talk To You Soon (TTYS) is a telecommunications provider that's based in Sydney. They've just set up a point of presence at NEXTDC's Sydney data center.
According to the company, this will provide its customers across Australia with a secure location to connect to with its wide range of internet, voice, network and data services.
TTYS says it now has the ability to easily expand its infrastructure for future growth and access the host of carrier networks connected to S1.
The telecoms organisation is also planning to leverage NEXTDC's virtual exchange, AXONVX, to enhance the reliability and redundancy of its communication solutions.
Scott Graham, founder of Talk To You Soon, says the company has spent the past six months behind a desk, building a business.
"Now it's about enhancing our service offerings and empowering our customers to do business in a way that suits their own needs with flexibility and cost control. This is where AXONVX will come in," he says.
"We're a brand new company, so it's highly important to build a reputation for being efficient, on-time and very knowledgeable when it comes to providing services," explains Graham.
"We wanted to go with the best data center available, one that would provide excellent reliability and also enable us to host infrastructure next to the big players. NEXTDC's national footprint will provide us with coverage diversity into the future. The wider the scope, the greater potential for new business.
Adam Scully, group executive of– Sales and Marketing, says its great for NEXDC to have an innovative start-up like Talk To You Soon join its ecosystem.
"Scott has great experience and a strong reputation in the industry, so he understands what it takes to deliver an excellent customer experience. We look forwards to seeing TTYS grow with NEXTDC as they deliver communications solutions to customers across Australia."