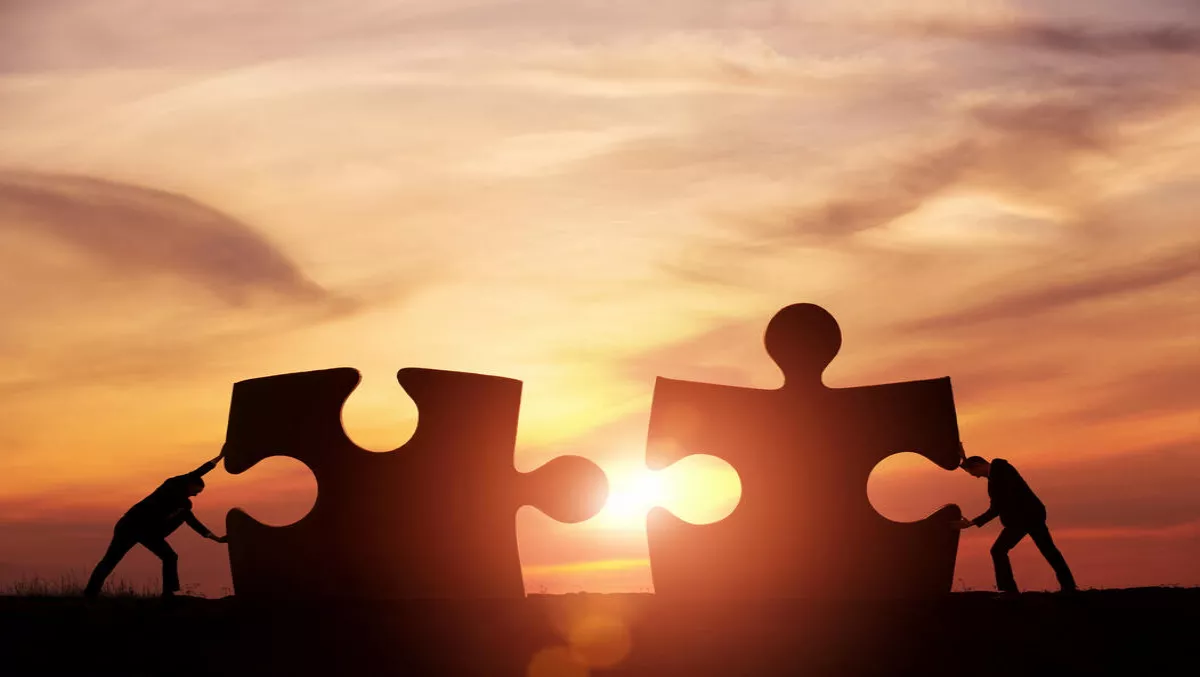 NEXTDC continues on mission to acquire remainder of Asia Pacific Data Centres
Mon, 31st Jul 2017
FYI, this story is more than a year old
By Julia Gabel, News Editor
NEXTDC is trying to acquire Asia Pacific Data Center Group (APDC) and has logged an takeover offer for all APDC's securities that it does not already own.
This follows the conditional offer NEXTDC put forward last Wednesday to acquire all of the ordinary, fully paid, stapled securities of APDC at $1.85 per security.
Today, NEXTDC logged a higher and now unconditional, all-cash, off-market takeover offer at $1.87 cash per security.
Headquartered in Australia, APDC is a real estate investment company which owns land and buildings that are operated as data centers.
APDC's sole assets are three data center properties occupied by NEXTDC under long-term lease arrangements: Sydney (S1), Melbourne (M1) and Perth (P1).
Craig Scroggie, NEXTDC, CEO, comments, "in 2015, we advised the market of our change in strategy to own more of our data center properties over the longer term when we announced that NEXTDC would proceed to develop and own the new data centers for Brisbane (B2) and Melbourne (M2).
"S1, M1 and P1 are properties well known to us and represent a low risk acquisition for NEXTDC, which can be funded from our existing cash reserves following the successful upsizing of Notes III in May 2017".
The offer price of $1.87 per APDC security represents a 19.5% premium to the $1.565 closing price of the APDC Securities on 1 May 2017, the day before 360 Capital announced its acquisition of a 19.8% stake in APDC.
Scroggie continues, "the offer is highly attractive and represents compelling value for APDC security holders with the additional benefit of certainty".
"We are making this offer to APDC security holders because we believe that we are the logical owner of the APDC data centers in the current circumstances".
Scroggie says that for the last two years, NEXTDC has been aiming to own a greater proportion of the properties they operate.
NEXTDC also says that APDC security holders will be entitled to receive the $0.0243 per security distribution announced on 26 June 2017 and payable 24 August 2017.
NEXTDC currently holds 19.99% of APDC and will fund the offer from its existing cash reserves.