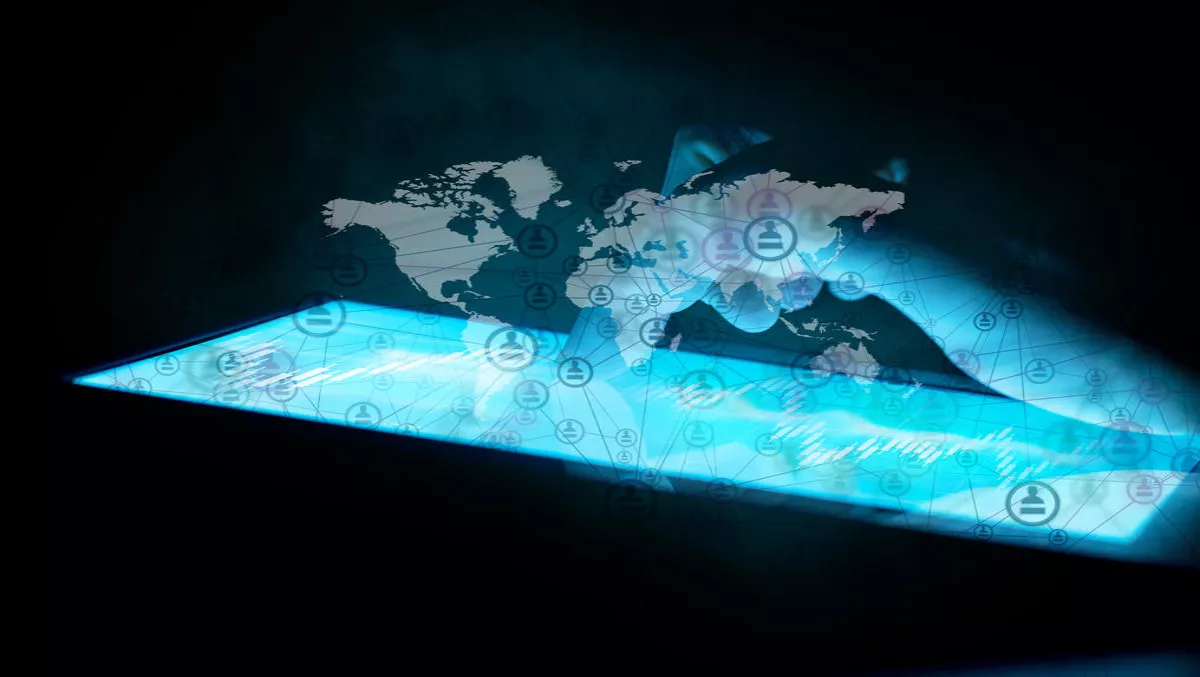 NEXTDC brings AWS Direct Connect on board M1 Melbourne data center
FYI, this story is more than a year old
NEXTDC has now brought Amazon Web Services (AWS) Direct Connect to its M1 Melbourne data center in Australia.
It is now the first data center outside Sydney and the third in Australia to feature a direct point of presence for Direct Connect, providing what it calls 'geo-redundancy' for service durability.
"The fact that AWS chose M1 data center to host a Direct Connect point-of-presence is a testament to the world-class quality of the facility and the strength of our customer and partner ecosystem. We're very pleased to see NEXTDC join the select group of the world's leading colocation providers chosen by AWS to host a Direct Connect location," says NEXTDC CEO Craig Scroggie.
According to NEXTDC, AWS's new presence in M1 Melbourne will provide low-latency and secure access direct to the AWS cloud for local and regional customers.
Melbourne-based customers can use a cross-connect service to access Direct Connect, while customers in other locations can use inter-capital services and secure elastic connections provided by the AXONVX network. These connections will allow customers to connect to AWS through the NEXTDC data center or at any of the Sydney locations.
NEXTDC states that by connecting directly to AWS through its M1 center, customers will see full integration between cloud and internal applications. This will allow for hybrid cloud deployment on-demand between private, public and on-premise platforms.
NEXTDC continues to state that Direct Connect is an alternative to using public internet to access AWS cloud services. Instead, users can choose private, low-latency network connections to increase performance, reliability and security of both AWS applications and workloads.
AWS Direct Connect is also offered through a number of Asia-Pacific data centers, including Equinix SG2 in Singapore, GPX in Mumbai, Global Switch in Singapore, Equinix TY2 in Tokyo, Kinx in Seoul, Equinix SY3 in Sydney and many others.