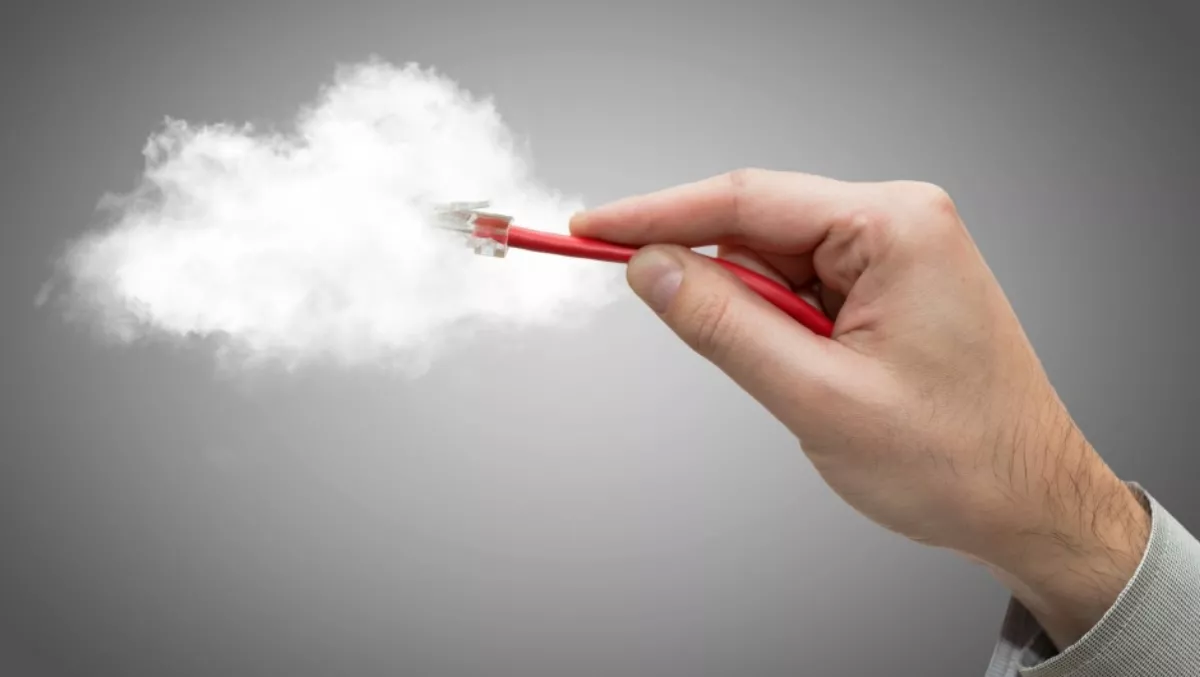 NextDC adds AWS Direct Connect to AxonVX Aussie network
NextDC is offering up Amazon Web Services Direct Connect on-demand throughout Australia on the AxonVX virtual exchange network.
Craig Scroggie, NextDC chief executive, says the additon of AWS Direct Connect 'significantly' strengthens the AxonVX ecosystem, providing customers with national access to AWS' cloud services with secure, high speed connectivity.
The data-center-as-a-service provider says the deal means companies can now benefit from the performance, reliability and security of their AWS applications and workloads, and adopt a hybrid architecture model with applications and workloads able to move between private, public and on-premise platforms as needed.
Companies can connect their internal network to the AxonVX fabric in AxonVX-enabled data centers. AWS Direct Connect provides a dedicated network connection to an AWS hosting location, allowing users to create virtual interfaces directly to AWS cloud services.
Scroggie says customers will be able to provision services in minutes, with full integration between cloud services and internal applications. Users will benefit flexible and dynamic bandwidth via the automated network provisioning, he adds.