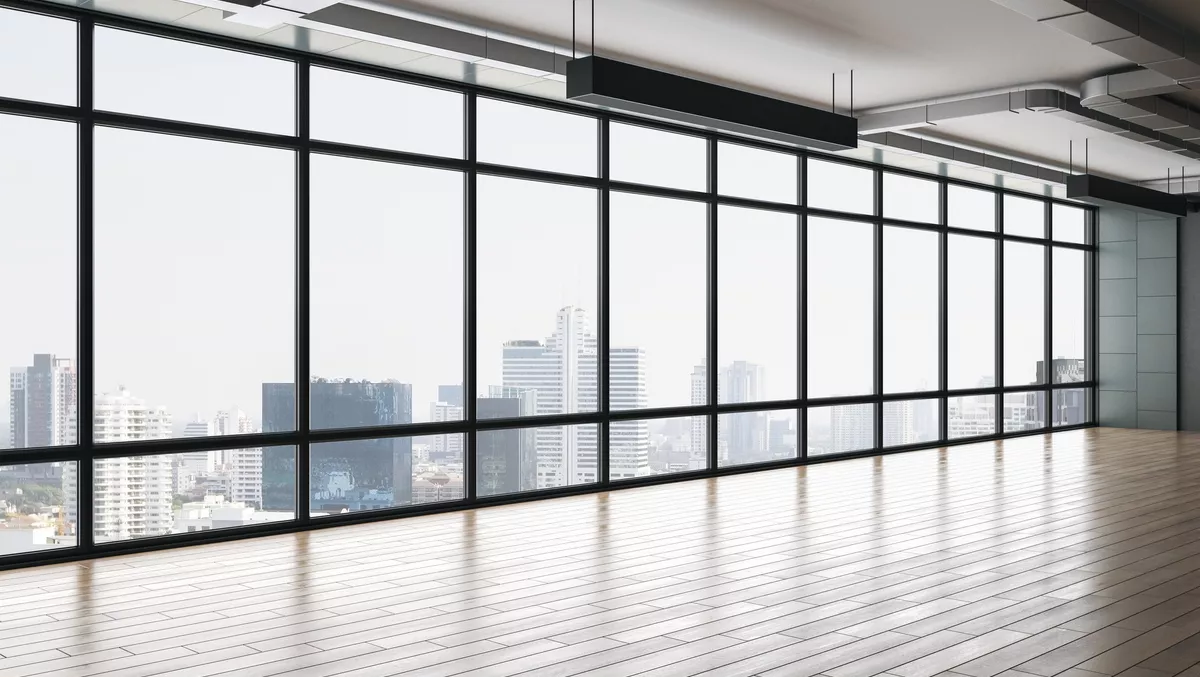 Next Pathway accelerates growth with the opening of new site
Next Pathway, a provider of automated cloud migration services, has announced the opening of a new office in Pune, India, to support the company's growth strategy.
The company says the new office will add to its capacity to develop and innovate the SHIFT Migration Suite, while serving as a strategic site to advance its global service delivery capabilities.
"As more companies take a 'cloud-first' strategy, we've seen an increased demand for our automated migration tooling, SHIFT Migration Suite," says Next Pathway CEO, Chetan Mathur.
"Pune was an obvious choice for us - it's rich with experienced technical talent, and this office will allow us to better service our global customers and accelerate our research and development efforts."
The new office is part of Next Pathway's strategic plan to enhance the global engineering team and augment the firm's delivery capabilities to meet the growing demands of international clients and partners.
Next Pathway managing director for India, Yugesh Deshpande, says, "The Pune office team will further strengthen the reach of the SHIFT Migration Suite and enable us to create a seamless delivery arm to expedite the delivery of complex workload migrations to the cloud for our global customers."
Clara Angotti, Next Pathway president, says it's an essential step for the company and strengthens its existing technical operations while providing a competitive advantage to deliver at the speed and quality that customers expect.
"The opening of the Pune office demonstrates Next Pathway's commitment to continuous innovation and will position the company to take on more client migrations and expand its global operations," she says.
Next Pathway was recently recognised as a gold winner in the Most Innovative Company of the Year by the Best in Biz Awards. The 11th annual program saw intense competition among more than 700 entries from public and private companies of all sizes and spanning all geographic regions and industries in the U.S. and Canada.
The judges noted that they were impressed with the winning companies' resilience and adaptability that allowed it to turn the challenges of the past 20 months into remarkable growth numbers, exemplary dedication to its customers in matters small and large, and particularly, many winners' efforts to maintain and deepen their commitment to the environment and local communities.
Mathur says the company was truly honoured to receive the prestigious award. "Receiving the Most Innovative Company of the Year – Small is a testament to the dedication of our incredible engineers and affirmation that Next Pathway is solving the biggest challenges that customers face when migrating workloads to the cloud," he says. "We are extremely proud to be recognised as the best in our field."