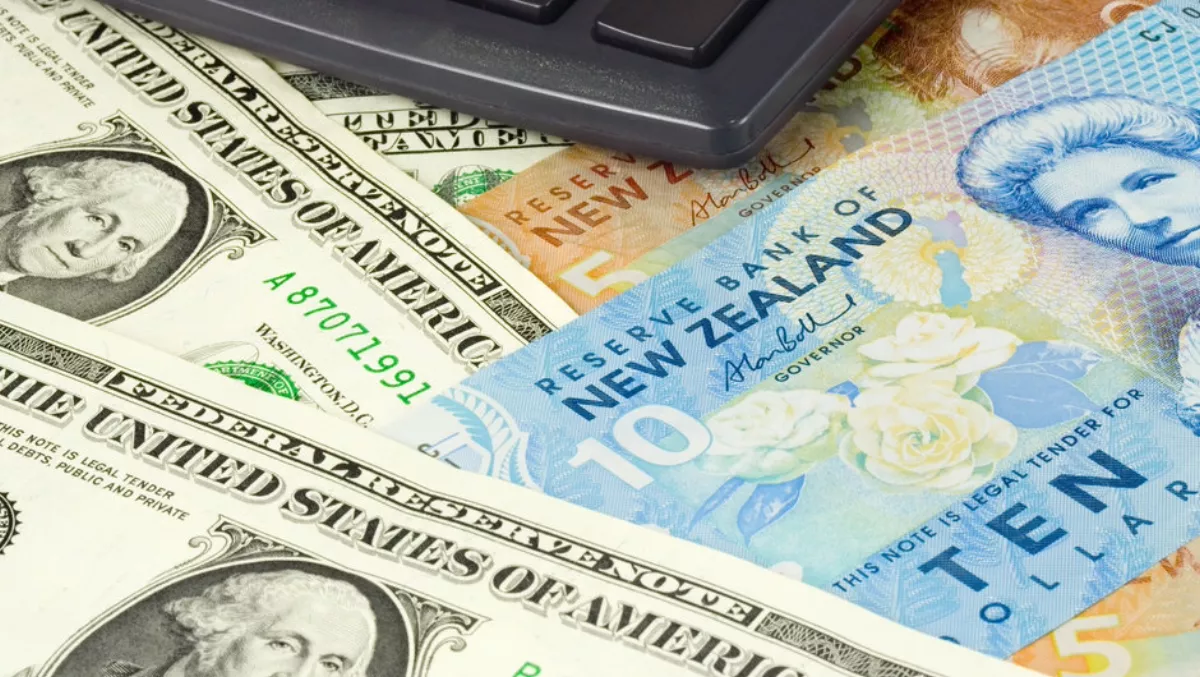 New Zealand Super Fund invests $115m into North America data centres
By Sara Barker,
Mon 15 Apr 2019
FYI, this story is more than a year old
The New Zealand Super Fund is set to invest up to US$115 million in North American data centres, as it seeks to capitalise on demand for digital infrastructure and data.
The New Zealand Super Fund is making the investment alongside vehicles managed by North American real estate firm CIM Group.
The investment allows the New Zealand Super Fund to potentially access CIM's pipeline of future data centre transactions, as well as CIM's existing portfolio comprising six data centres. Those data centres are at various stages of development and operations. They are located throughout North America, in San Francisco, California; Toronto, Ontario; Orangeburg, New York; Chicago, Illinois; and Cheyenne, Wyoming.
The New Zealand Super Fund has primarily invested in CIM related to the provision and leasing of data centre facilities and infrastructure, not in data centre operation.
New Zealand Super Fund head of external investments and partnerships, Del Hart, explains further:
''Data centres offer strong infrastructure-like returns underpinned by exponential growth in digital data. We are seeing increasing customer demand for offsite data centres as enterprises either shift data management to third party providers or move to the cloud. Furthermore, by 2021, data volumes are expected to be nearly three times 2016 levels.''
CIM cofounder and principal Avi Shemesh adds that the market for flexible data centre space is increasing.
"We believe that our portfolio of data centre properties located in key metro markets in North America including New York, Toronto, Chicago, and San Francisco serves both existing technology and enterprise tenants as well as new customers, and provides access to a dense network of fibre providers and trans-continental connectivity to support their evolving business needs," says Shemesh.
CIM currently holds more than US$29 billion in assets. It has invested US$60 billion into projects since 1994.
The New Zealand Super Fund is worth NZ$41 billion. It is a global investment fund established by the New Zealand Government to help pre-fund universal pensions.
The New Zealand Super Fund also has a 39% investment in New Zealand information technology company Datacom, which has a network of data centres in New Zealand and Australia.