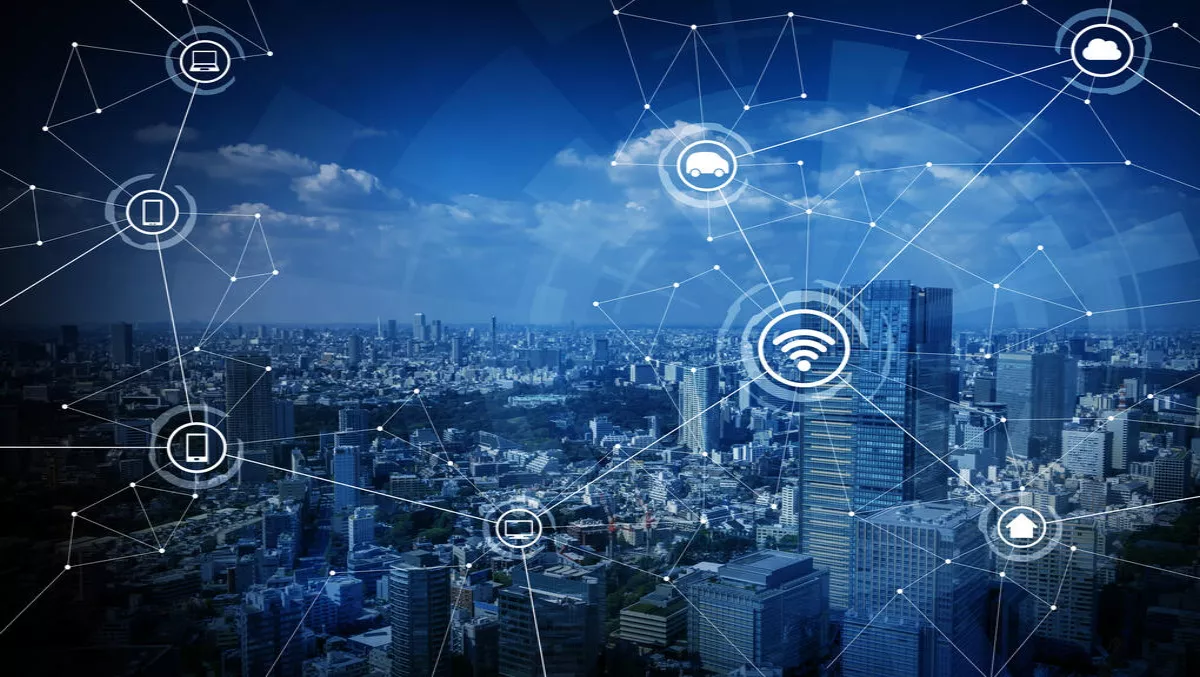 New tech sets out to liberate IT teams from tedious manual processes
VeloCloud Networks has released VeloCloud Outcome-Driven Networking.
The platform has been introduced as "a transformative approach to liberate IT teams from tedious manual processes.
Simply put, VeloCloud's latest solution enables enterprises and service providers to automate network policy implementation based on stated business outcomes.
For example, once an outcome has been stated, such as to access an application resource over a preferred path, the solution learns every site's legacy network and automatically implements the required routing.
VeloCloud Outcome-Driven Networking enables programming abstraction, while automatically implementing the end-to-end outcome using different configurations depending on each node's overlay role, as well as learned external context.
Dan Conde, analyst at Enterprise Strategy Group, explains, "SDN and its application in the wide area network as SD-WAN have greatly simplified networking and arrested the hardware sprawl in data centers and branches respectively, but there is still significant complexity in network configuration and management that needs to be overcome.
Conde says Outcome-Driven Networking is a leap forward in the evolution of SD-WAN and takes automation and simplification to the next level by associating business outcomes to key technical capabilities.
Mike Howell, global infrastructure engineering manager of Rentokil Initial, "The Outcome-Driven approach from VeloCloud, built on the principles of intelligent routing and simplified VPN, gives us confidence to execute on current and future technology demands needed to support our business.
Key Outcome-Driven Networking features and capabilities of VeloCloud SD-WAN include:
Policy-Driven Segmentation – Create network-wide segments to automatically isolate traffic and provide differentiated topologies and applications priorities by segment.
Intelligent Routing – Abstract complex configurations and eliminate site-by-site programming with automatic adaptation based on devices in the network and learned legacy configurations.
Distributed Service Insertion – Enable services easily, at scale, virtually at the branch, or via application-aware backhaul to the data center, or forwarding to the cloud.
VeloCloud's CEO and co-founder, Sanjay Uppal, comments, "We believe IT teams can be empowered to focus more on business outcomes, and VeloCloud Outcome-Driven Networking enables them to do exactly that, rather than getting bogged down by manually installing, configuring, operating and maintaining individual branches, data centers or applications.
"In effect, it is the first step to applying machine learning to business policy implementation.