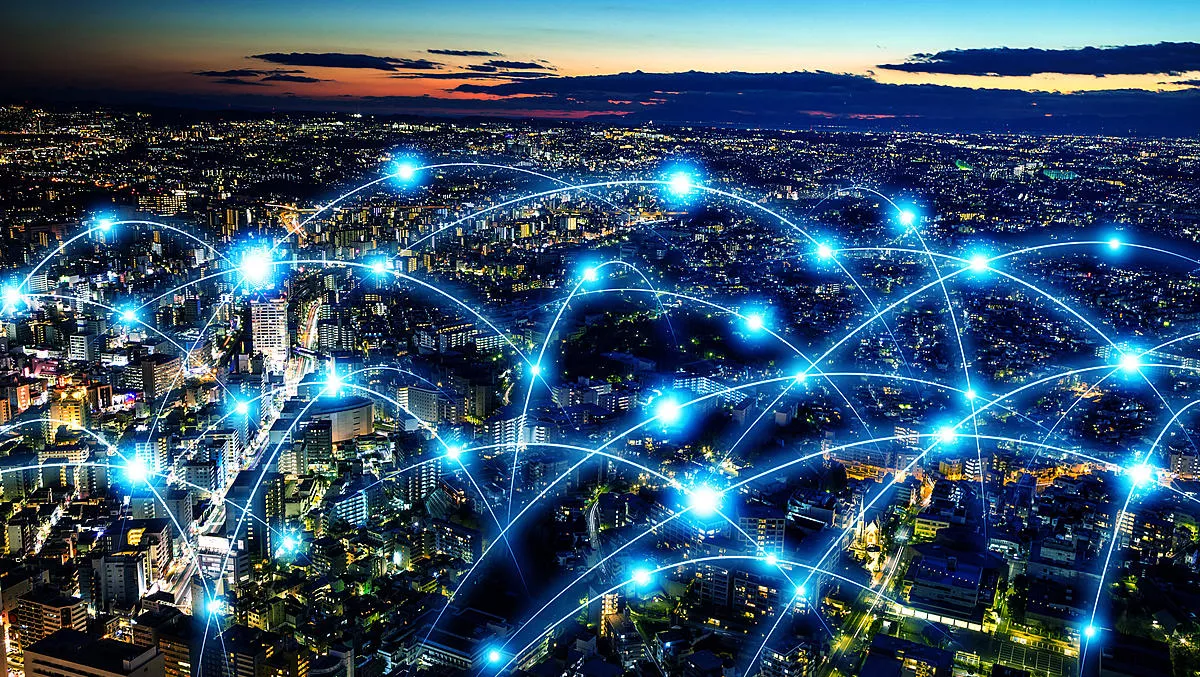 New SPE Alliance drives development for Industrial Internet of Things
R-M, the Switzerland based global developer of connectivity systems for high-performance network infrastructures, has founded a Single Pair Ethernet (SPE) Alliance with Phoenix Contact, Weidmller, Fluke Networks, and Telegrtner.
More recently, Datwyler, Kyland, Microchip Technology, Rosenberger, SICK, O-Ring, Draka/Prysmian Group, and University4Industry also joined the Alliance.
As a result, the alliance now covers a wide range of industries, applications and application areas. At present, the group has the shared goal of advancing SPE technology through bundling and exchanging SPE expertise and knowledge.
Initially, the alliance plans to drive development of SPE for Industrial Internet of Things (IIoT) and collaborate on related technological challenges.
The idea is to be able to implement SPE into products faster and with greater reliability. SPE, based on xBASE-T1, uses a single twisted pair for data transmission and miniaturised connectors.
SPE can replace the traditional field bus, helping realise high density, fast connections and ease of installation, the alliance states.
A key benefit is that it offers uniform manufacturer-independent connectivity instead of introducing connectivity for each application.
Ranges of up to 1000m and transmission speeds of up to 1 Gbps enable use across applications, and installation is can reuse and extend existing cable installations.
Other benefits include passive industrial cabling, building automation, sensor technology and SPE cables and lines.
For passive industrial cabling, SPE provides consistent IP communication from sensor to cloud, advancing industrial data transmission.
Standardised pin connector patterns form the basis for the barrier-free networking of a wide range of components and devices, providing an alternative to today's fieldbus systems.
For building automation, smart buildings and factories can be launched by connecting devices to the building management system via LAN networks and the cloud.
Application-specific fieldbus systems aren't needed, which makes gateways, complex interfaces, and different protocols obsolete.
Furthermore, SPE can connect numerous small sensors and actuators in Digital Ceiling zones. Sensors, controls, WLAN access points and other distributed services are plugged in and instantly powered and connected to the network.
Sensors and actuators are increasingly supplying data to IoT applications. SPE's miniaturised, standardised connection technology makes it possible to connect smaller sensors to Ethernet networks and power these.
Finally, SPE transmission channels can be created from a wide variety of cables and plugs. Channel parameters such as bandwidth, attenuation, return loss, and shielding dimensions are currently specified in the system standards (such as ISO/IEC11801) and connectors and cables are tailored to respective channels.
According to the alliance, the group is dedicated to creating an open platform for advancing SPE technology on the market.
When it comes to education, University4Industry supports training requirements with online content dealing with various areas of IIoT, for example Ethernet APL.
The alliance states that ethernet in general and SPE in particular play a central role in the establishment of the Industrial Internet of Things (IIoT).