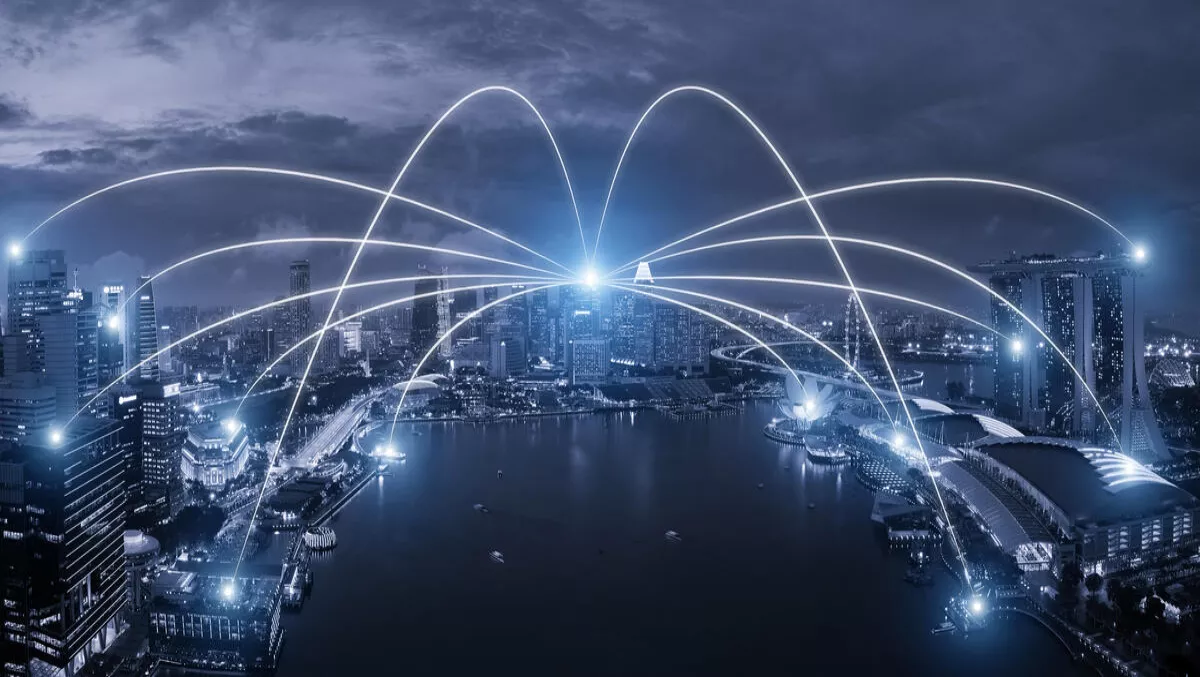 New Singapore subsea cable available from Equinix's AU data centers
The global interconnection and data center company, Equinix, has announced that a Vocus-owned Australia-Singapore Cable (ASC) will be made available to customers from its data centers in Melbourne and Sydney.
The cable will further enhance connectivity between Australia and Singapore, especially considering Singapore is Australia's fifth largest trading partner, according to HSBC research.
"As we see strong demand for connectivity and the need for diversity and resilience for both the Australian and other Asian markets, we are excited to launch a Singapore to Australia cable that will offer the fastest connectivity between the two destinations," says Geoff Horth, CEO, Vocus.
Available across Equinix's International Business Exchange (IBX) data centers, the 4,600-kilometre subsea cable will run from Singapore to Perth in Western Australia, and via Vocus' terrestrial National Network to major Australian cities.
Horth adds, "By establishing Interconnection points in Equinix, we're able to provide easy and low-cost access to customers in the key markets of Melbourne and Sydney, covering all major carriers in addition to cloud providers who are already part of the Equinix ecosystem.
Equinix says demand for data capacity on the Australia to Singapore route is increasing rapidly, making Singapore a popular choice for companies seeking a base for expansion in Southeast Asia.
Equinix believes ASC is in a strong position to address the growth in data consumption between the two locations. The submarine cable features four-pair fibre network (100 Wavelengths per pair) that will deliver a minimum of 40Tbps capacity from Australia to Southeast Asia.
Jeremy Deutsch, managing director of Equinix Australia, comments, "ASC is an important addition to the list of advanced submarine cables on offer to our customers at Equinix Australia, and presents further connectivity options to businesses looking for alternate connectivity to Southeast Asia.
"This is particularly significant in Melbourne, where ASC will be the first international submarine cable to establish a PoP connecting via the most direct path to Singapore through our facility.
The ASC will be able to leverage more than 150 networks in Sydney and more than 35 networks in Melbourne to provide immediate access to their customers across the region.
The subsea cable is expected to be completed in July 2018.