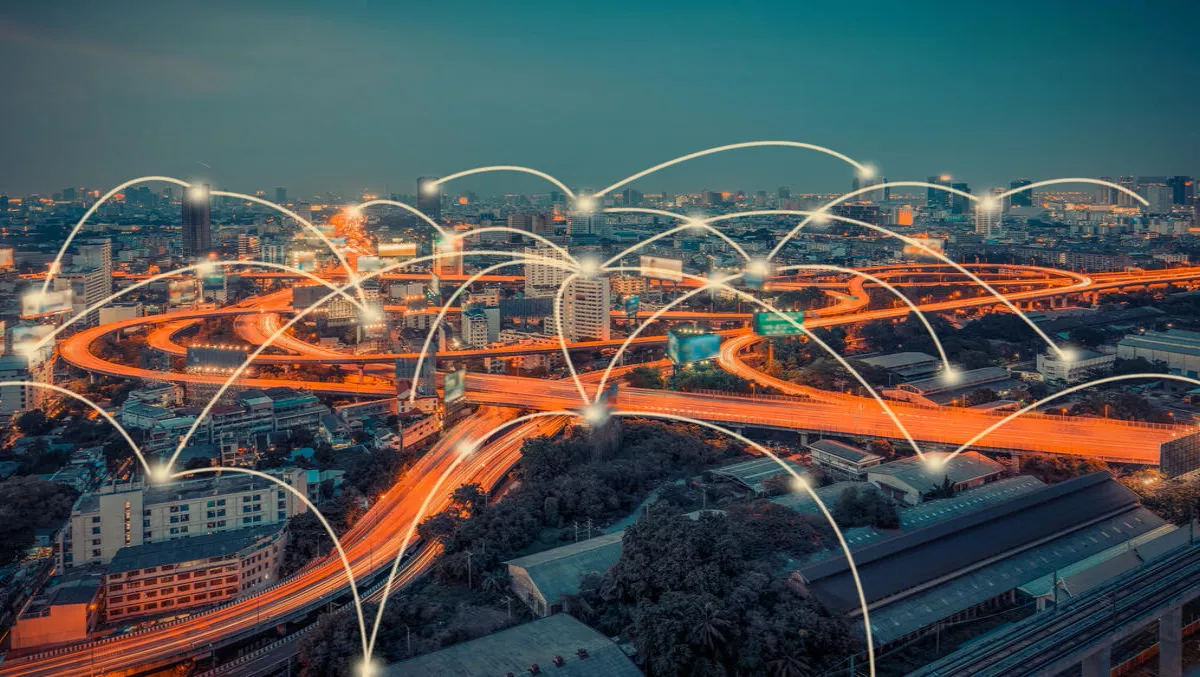 New SD-WAN tech helps companies connect to clouds & data centers faster
When it comes to storing data in the cloud, enterprises today are faced with a major challenge: legal and business barriers making entry into new, sensitive locations difficult.
This is according to Zenlayer, which explains that these barriers are driven by two key factors:
From a business perspective, different cloud providers have competing goals, so the collaboration of clouds is incompatible.
Governments regulate the flow information for safety and security reasons. As a result, many governments pay meticulous attention to how information is stored and disseminated. This raises the barriers to entry for companies wanting to expand to sensitive locations.
To help companies overcome the barrier to entry, Zenlayer has launched a new way for companies to connect cloud servers and data centers around the world.
According to Zenlayer, this new software-defined WAN (SD-WAN) solution, called Zenlink, can be deployed in minutes and is available now to all cloud service providers.
Zenlink allows companies to connect to cloud in different geographic locations as well as from different cloud providers, including AWS, Aliyun, Tencent Cloud.
Connection methods include data center to data center, office to office, cloud to cloud as well as data center or office to cloud.
Zenlayer uses a dedicated connection to reduce latency and increase security between data centers which preserves transfer reliability and enables pay-per-use.
Some of the potential applications of Zenlink in consumer and businesses cases include gaming, secure data transfer, live streaming, and video conferencing and VoIP.
Zenlayer provides hosting and software defined networking services, including bare metal servers, SD-WAN, and edge computing.
Zenlayer was founded in 2014 and have expanded to 77 data centers across six continents. Zenlayer is headquartered in Los Angeles and Shanghai with offices in Singapore, Beijing, Shenzhen and Hong Kong.