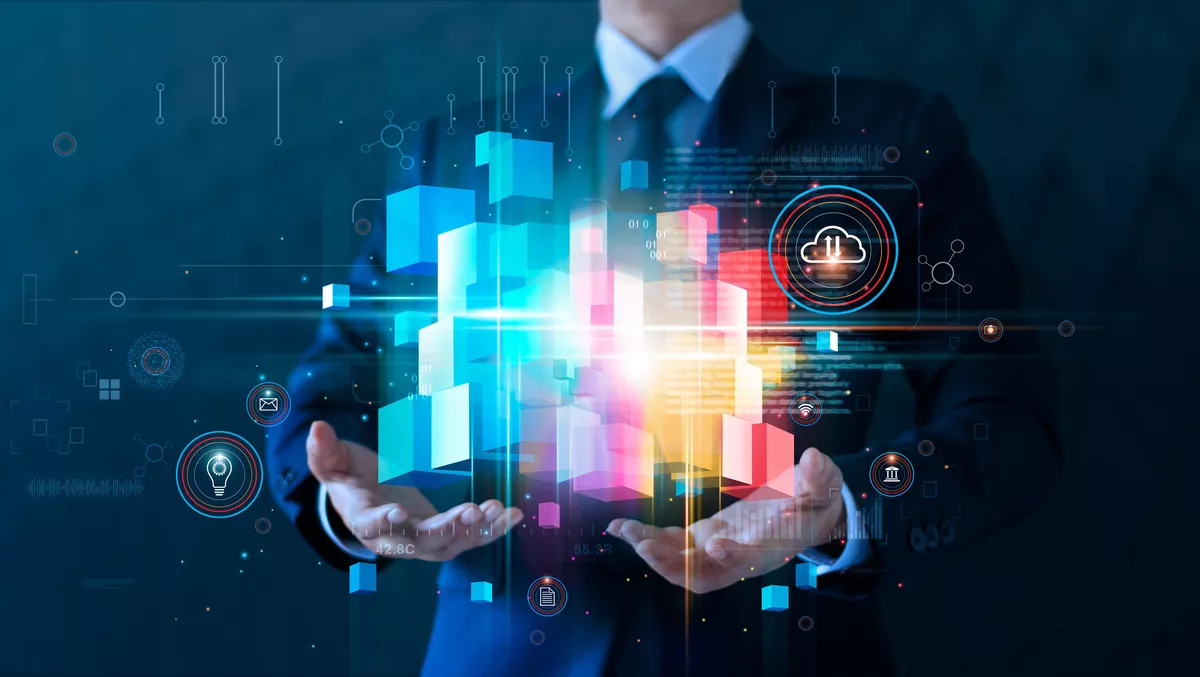 New report finds investments in digital infrastructure the key to data center growth
A new data center market report has found that increasing investments in digital infrastructure have led to growth opportunities for data centers globally.
The report published by Fact.MR estimates that the global data center market is anticipated to exceed a valuation of US$77 billion in 2021 and expand at a CAGR of 13.8% over the forecast period of 2021 to 2031.
The general market also saw a registered annual growth of 9.4% from 2016 to 2020, enhancing figures that show significant market potential and scope for opportunity.
New technological developments, such as IoT, cloud computing and connected devices are said to be the driving force in this growth expansion, and companies and government agencies alike are utilising this technology in a variety of sectors.
China, India, the U.S and the U.K. are some of the many countries that are increasing digital infrastructure investments to develop data centers at a government level.
Public-private partnerships are also a key platform for driving digital infrastructure growth at a faster pace. An example of this is shown through the dealings of the U.K. government, which announced more than US$1 billion in investments for digital infrastructure development so that the country could start to emerge as a digital hub.
Based on application, government and healthcare segments are anticipated to be the most lucrative, with market shares of 22.8% and 15.3% in 2031, respectively.
Data centers are generally deployed in the IT - telecom and BFSI sectors due to their high-end data saving and security capabilities. The reliance on these systems and services has become more apparent as hybrid work and cloud storage usage have reached an all-time high, and governments and businesses with data-centric or sensitive workloads require the best infrastructure.
"Mounting cloud-based services has boosted development of digital infrastructure, thereby accelerating the need for new data centers across regions," says a senior research analyst involved in the report.
There is also a distinct shift towards the notion of green data centers, with the report signaling an increased need for cost-effective and energy-saving solutions, along with enhanced efficiency and sustainability.
Digitisation seems to be a key underlying theme throughout the report, with both mature and emerging markets being involved in the process and actively implementing decisions for the benefit of their business.
There is also said to be a distinct shift in regional demand for data centers, with an increase at a CAGR of 15.4% and 12.5% in the South Asia - Oceania and Latin America regions, respectively. North America and Europe account for the highest impact of infrastructure development, representing over 61% of the overall market share.
A variety of companies and sectors were profiled globally, with over 20 countries being profiled across six continents.