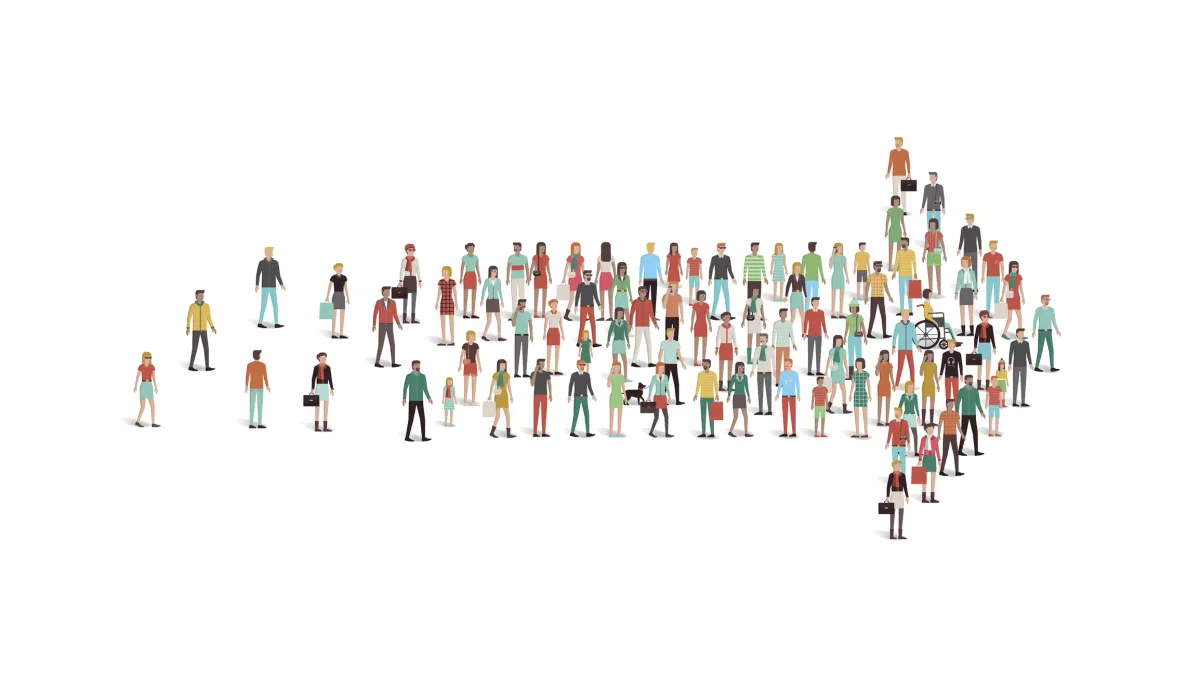 New Pure Storage collab to provide 'engaging experiences' for customers
As data centers modernize from cost center to center of innovation, complexity has been increased by a wider span of locations and vendors to support, according to Pure Storage.
With this in mind, the company is expanding its FlashStack Converged Infrastructure Solution with Cisco, making it easier for customers to deploy, expand and maintain FlashStack solutions.
Satinder Sethi, VP for Data Center and Cloud Solutions at Cisco, says that as organisations embrace digitization, data centers must enable agile, highly secure and more efficient application delivery with rapid access to information.
"Achieving this goal will require new technologies and innovations to enable operational agility, deliver actionable insight and provide engaging experiences for customers and partners," explains Sethi.
"Cisco is pleased to collaborate with Pure Storage to deliver FlashStack solutions that enable digital enterprise IT with an integrated high-performance data center infrastructure solution."
Featuring technology from Pure Storage, FlashStack combines 'best of breed' components for converged infrastructure which the company says have been tested under many different scenarios.
In addition, Pure Storage and Cisco have recently introduced a Cisco Validated Design on FlashStack Data Center for Oracle Database 12c with Oracle Real Application Clusters, tested in both 4-node and 8-node versions.
Michael Sotnick, vice president for Global Channels and Alliances at Pure Storage, says that as data centers become more complex, enterprises and service providers need to simplify IT with converged solutions
"FlashStack enables IT organizations to work with top partners like Cisco and Pure Storage through our mutual channel to achieve tangible, lasting business transformation they never thought possible."