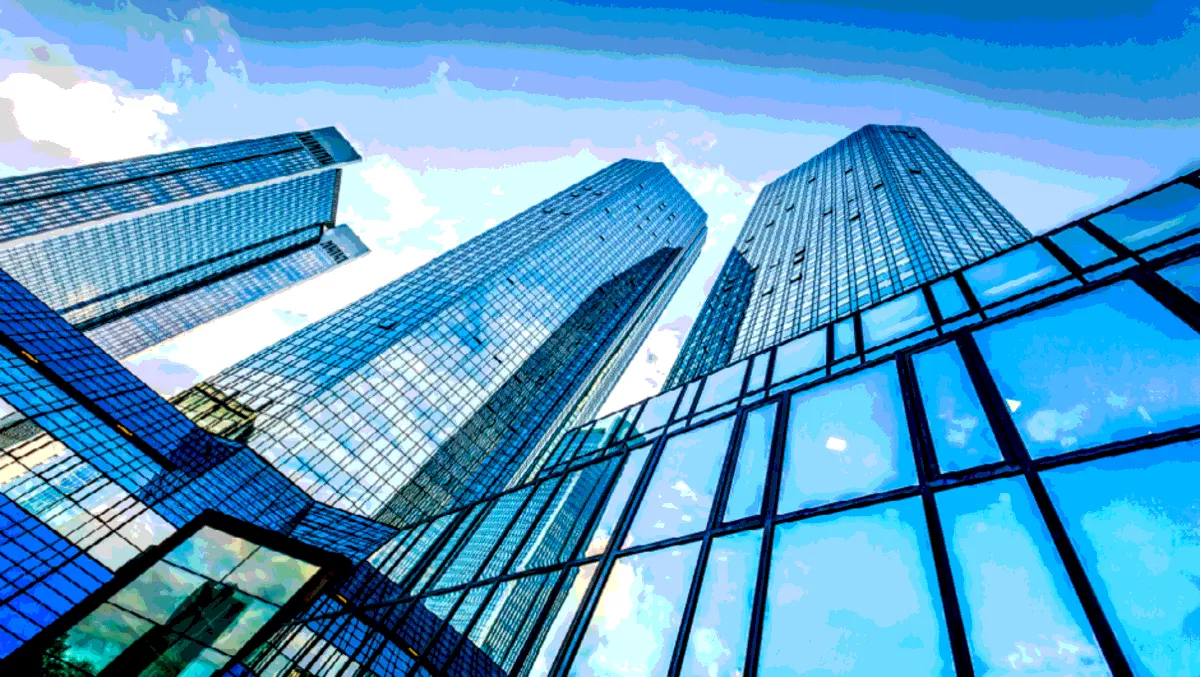 New partnership for cable connecting Asia, Africa & Europe
FYI, this story is more than a year old
The world is being increasingly threaded by submarine cables, with a new partnership forming to complete another.
Orange and PCCW Global have announced a partnership for the new 'PEACE' submarine cable (Pakistant - East Africa Connecting Europe), which is a 12,000 kilometre privately owned infrastructure that is expected to be operational by 2020.
The companies are confident the network topology will significantly cut down network latency by adopting shortest direct route connectivity and enhancing route diversity between Asia, Africa, and Europe.
Specifically, the project intends to connect Pakistan, Djibouti, Kenya, Egypt and France, with an additional expansion to South Africa planned for the second phase. The partnership between Orange and PCCW Global will provide for the landing in France.
According to the agreement, Orange will be the technical partner for the cable landing in Marseille, with the cable using the existing infrastructure of Orange in Marseille associated with a cable landing corridor and terminating in a carrier-neutral data center.
The duo asserts the system design is to incorporate the latest 200Gbps and WSS technology to provide the ability to transmit more than 16Tbps per fibre pair in a bid to cater to growing regional capacity demands.
When completed, PEACE will bring the world's three most populated continents in the closer together, with Orange benefitting from further capacity between Marseille and Mobassa. The company asserts given this will be on a new system, together with the existing systems EASy and LION, there will be additional resilience to Orange voice and broadband traffic in the Indian Ocean - especially for the islands of Réunion and Mayotte.
"If Internet is a worldwide phenomenon, it is thanks to the submarine cable spanning the planet in providing that connectivity. This is why Orange continues to invest in building and optimising its network infrastructure," says Orange Wholesale - International Networks CEO Jérôme Barré.
"Through our partnership with PCCW Global, Orange is set to secure and improve connectivity between Europe, East Africa - Asia and support the development of new uses for its consumer and enterprise customers."
Barré is confident Orange has done the right thing in investing in the submarine cable, with the Group aiming to develop the quality of service of its global network while optimising costs in order to adapt to the continually increasing volumes of data being exchanged.
According to Barré, the company will continue to make these moves in improving its global network with partnerships across oceans and major investments in new submarine cable projects.