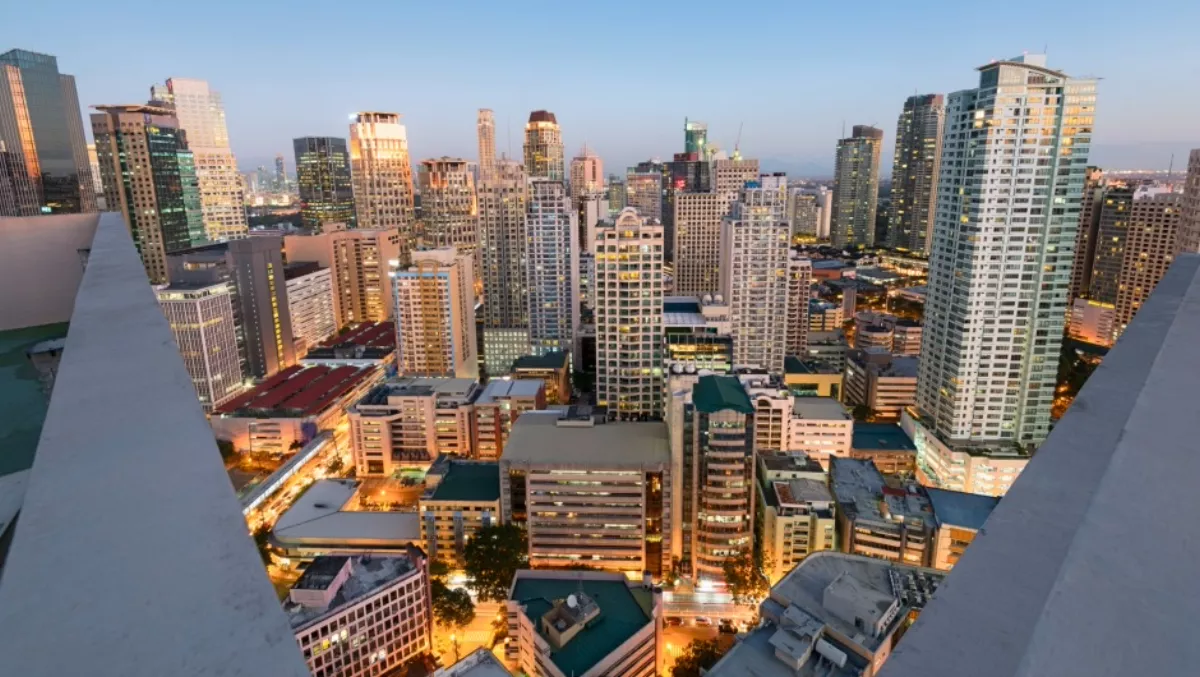 New P1-billion data center for Philippines
Philippines based telco and multimedia service provider PLDT has started construction of a new P1-billion data center in Makati's central business district.
The work is being done via PLDT's wholly-owned ICT subsidiary ePLDT.
The new facility is one of several additions planned for PLDT, which will reportedly also open a new data center in Clark.
The Makati Vitro facility, due to be completed by the fourth quarter of this year, will add 3600 full racks to PLDT's network of Vitro data centers.
The new data center will have the largest floor space among PLDT's current data centers at 18,000 square meters, and will deploy 8-layer level security to safeguard critical equipment and data, PLDT says.
PDLT has three Vitro facilities in Subic, Cebu, along with its flagship facility in Pasig, with more than 2000 racks of capacity – currently the largest in the country. It also operates three other data center facilities under ePLDT subsidiary IP Converge Data Services.
Two data center-rated generators will ensure continuous operations of client servers at Vitro Makati, even during extended power outages, with the generators designed to run continuously, eliminating the need for periodic cut-over to other gensets during long commercial power failures.
Jovy Hernandex, FVP and head PLDT Alpha Enterprise and Smart Enterprise group, says the new data center is 'a game-changing milestone for the group as we expand our services and capacity for the increasing demand of our various clients'.
The facility will cater largely to the colocation and data center service requirements of large corporations including banking and finance companies headquartered in the business district.
Nerisse Ramos, ePLDT COO, says: "We have always been committed to investing in and expanding our data center business not only in building world-class facilities adhering to global standards but also in offering globally recognised services from colocation, hosting platforms, network and security services to big data dynamic platform.