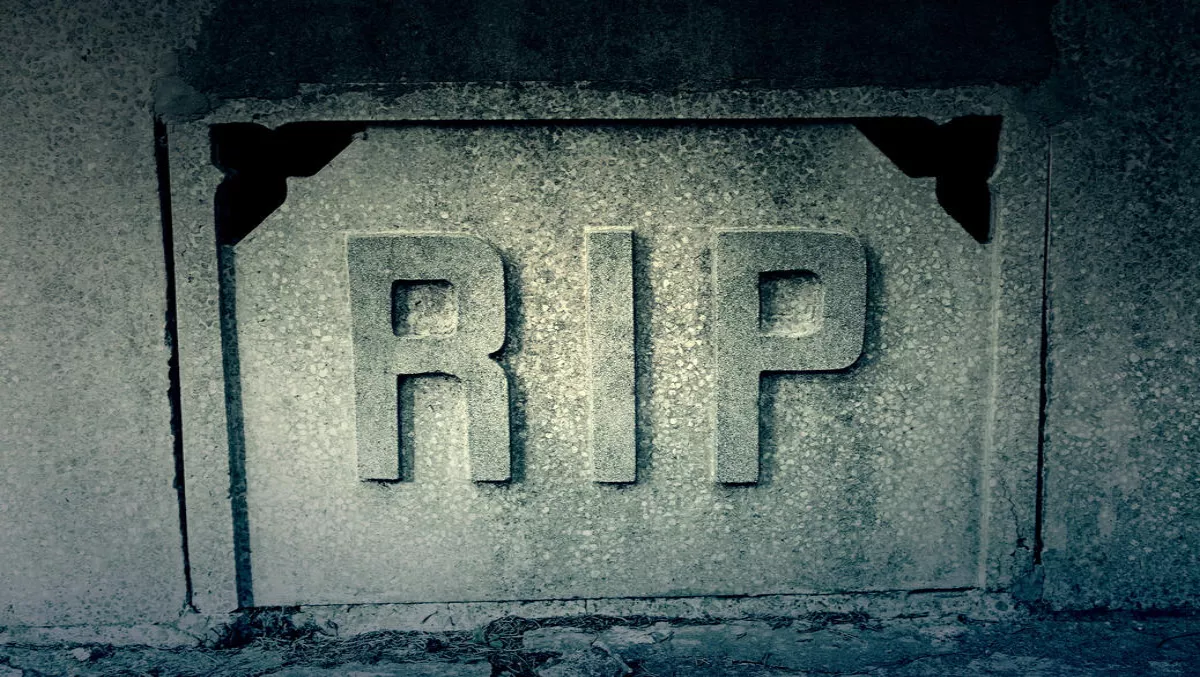 New Ocata release proves containers are not the death of OpenStack
The OpenStack community has just released Ocata, the 15th version of the most widely deployed open source infrastructure software.
Ocata release cycle was a one-time, shorter cycle focused on stabilization, including scalability and performance of the core compute and networking services.
During this release cycle, the OpenStack community has witnessed the growing multi-cloud trend.
According to the community, this is where enterprises are employing a more sophisticated workload allocation strategy across public and private clouds.
In particular, OpenStack users are seeing significant cost savings and compliance benefits with OpenStack private clouds.
"A year ago, people thought containers might be the death of OpenStack," says Jonathan Bryce, executive director of the OpenStack Foundation.
"Using container orchestration frameworks to run OpenStack like an application makes it easier to operate," he explains.
"That means it takes fewer people to run the cloud, making OpenStack a more accessible and practical option to those running at smaller scale.
The Ocata development cycle was shortened to four months (as compared to the typical six-month release cycle) to facilitate a shift in OpenStack's annual schedule of development.
And, despite the shortened timeframe, the 50+ project teams that contributed to the Ocata release (comprising approximately 2,000 developers from 52 countries and 265 organizations) have contributed significantly to the software's stability, maturity and performance at scale.
OpenStack project updates include New Nova compute placement, updated horizon dashboard support and auto-provisioning for Keystone.