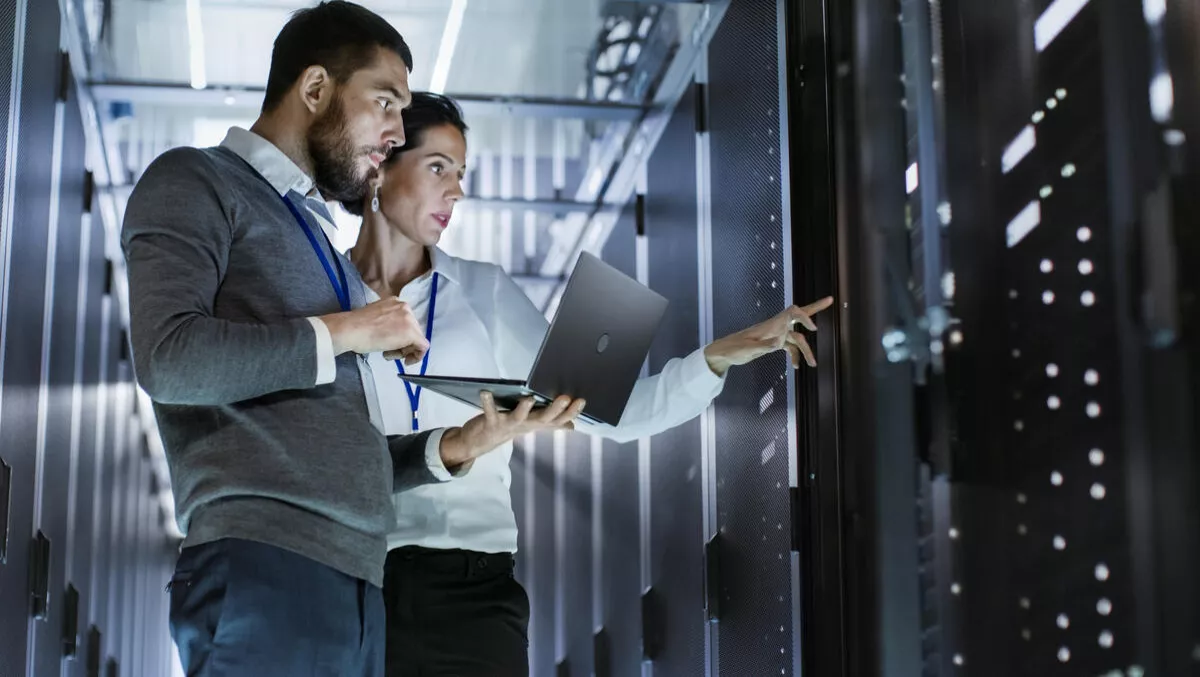 New Nlyte tech gives users a holistic view of all data center assets
FYI, this story is more than a year old
Nlyte Software has released a new application family that automatically collects and provides detailed information about all devices connected to an organization's network.
The data center and infrastructure management (DCIM) company unveiled Nlyte Discovery, which includes the tools and technology necessary to visualize and manage the results of discovered hardware, configuration, services/processes, applications and software information.
Overall, this solution aims to improve the operational efficiency of organizations by providing more accurate and timely information about all the assets within their computing infrastructure.
IT personnel using the discovered information can identify zombie servers and/or "unknown" assets operating on the network as well as capture critical information about firmware patches and software, to help identify potential cybersecurity vulnerabilities.
"Nlyte Discovery is a comprehensive solution that scans across all major protocols and operating systems, including Linux and Microsoft, to provide a single application, holistic view of all data center and colocation infrastructure assets," says Doug Sabella, CEO and President, Nlyte.
"This not only helps personnel to perform their jobs more easily, but alerts them of security issues in their hardware, firmware and software patches so they can quickly mitigate the risks of these vulnerabilities - which as seen in recent news coverage, can be detrimental and brand-damaging to organizations when hacked.
According to Nlyte, the new solution provides:
Comprehensive scanning across major protocols and operations systems
Built in robust reporting and data normalization capabilities across varying file structures
Automated discovery and reporting of all networked assets (hardware, software, configuration, networking devices)
Integration with Nlyte Suite of DCIM Solutions, bolstering the "system of record" for automated data center asset normalization
Reconciliation with connected Infrastructure – CMDB, Asset Management, Service Desk
Asset reconciliation of current vs. historical information
Nlyte Discovery is available immediately and can be purchased as a standalone solution or as part of Nlyte's DCIM solution.