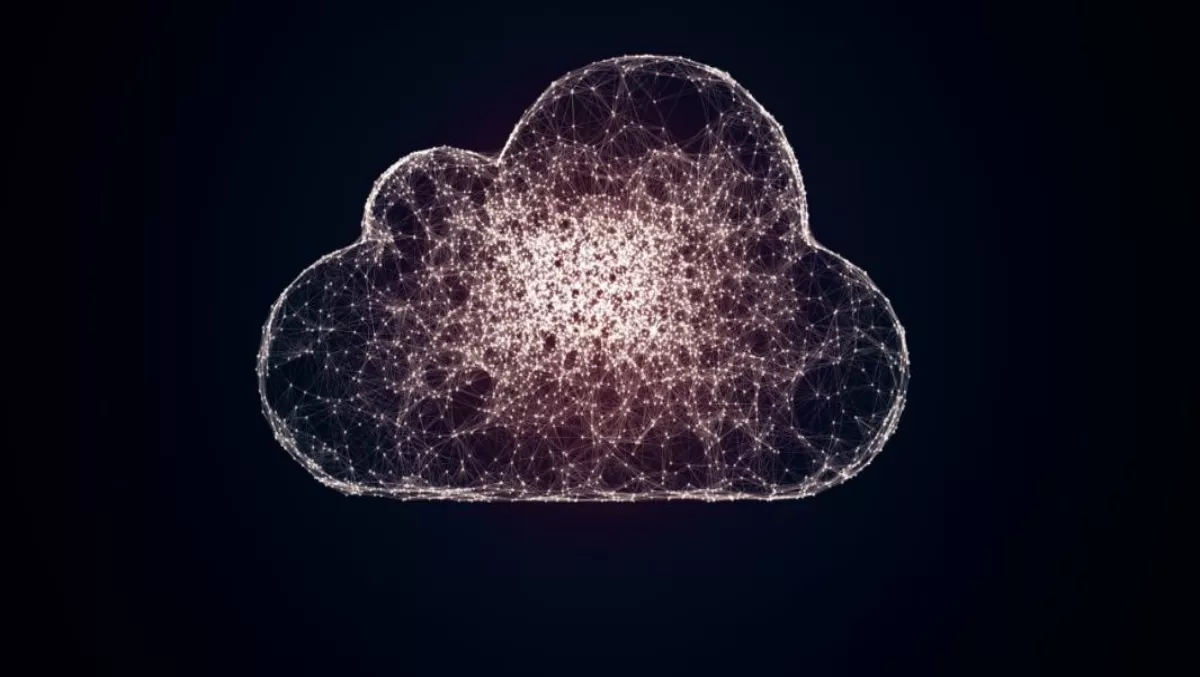 New IoT platform under construction in the Shandong Province
Thu, 16th Nov 2017
FYI, this story is more than a year old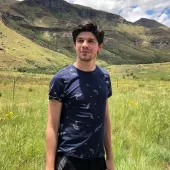 By Jacques-Pierre (JP) Dumas, Reviewer
Gridsum Holding, a provider of cloud-based big-data analytics and artificial intelligence solutions in China, announced that it has signed a strategic cooperation agreement with Tencent Cloud and Shandong Guohui Investment.
They aim to jointly develop an industrial internet of things cloud platform in Shandong Province.
According to the strategic cooperation agreement, Gridsum, Tencent and Guohui will leverage each of their competitive strengths to jointly develop the IIoT Cloud Platform and support the emergence of a smart industrial manufacturing cluster in Shandong Province.
It is anticipated that the IIoT Cloud Platform will revolutionize the manufacturing ecosystem in Shandong Province by leveraging "Industry 4.0" methodologies to greatly improve the efficiency and acquisition of vast quantities of information which will be analyzed and processed at very fast speeds.
The IIoT Cloud Platform will greatly improve manufacturers' ability to interconnect, increase efficiency, reduce production times and costs and build their businesses out to scale.
The centerpiece of the IIoT Cloud Platform will be an industrial cloud and big data R-D center in Jinan, the capital of Shandong Province.
Once completed, the industrial R-D center is expected to be amongst China's largest.
Guosheng Qi, Gridsum CEO says, "I am extremely excited to be part of Shandong Province's efforts to transition towards smart manufacturing.
"In August, Xijian Liu joined us as our chief strategy officer, he also heads our newly established IIoT division."
"Liu's more than three decades of IT and strategic management experience at one of the largest state-owned petrol chemical enterprises in China laid a solid foundation for our rapid development in the IIOT space."
They state that their core competency and competitive advantage is their ability to process massive amounts of data, leveraging advanced analytics and AI, to help organizations make better decisions and substantially drive their KPIs.
Qi continues, "This is a great example of how our cloud-based big data analytics and AI capabilities can rapidly expand a business' horizons and revolutionize manufacturing.
"I believe this agreement endorses the high-quality and reputation of our technology and our ability to work in close cooperation with Tencent to really build something transformative. "
"This agreement also paves the way for further expanding our strategic partnership with Tencent as we develop new ways to leverage each other's strengths."
This development also highlights the transformative nature of IIoT as defining a substantial strategic opportunity for Gridsum.