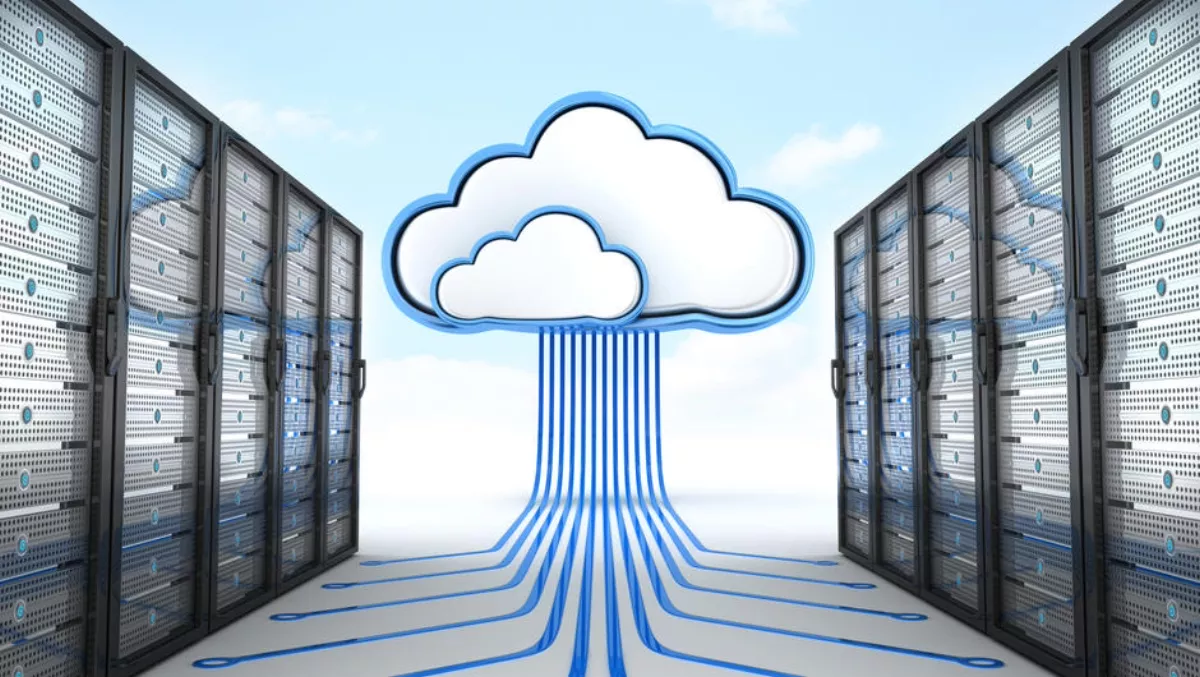 A new era for VMware cloud market as Rackspace launches PCaaS platform
Rackspace brings the power of cloud to the data center with its latest project.
Launched today, Private Cloud Everywhere is a collaboration between the cloud giant and VMware. The Private Cloud as a Service (PCaaS) platform brings cloud servers and storage to most colocation facilities and data centers around the world. Senior director and general manager of Rackspace ANZ, Angus Dorney says the launch of the platform marks a new era for the VMware cloud market.
Dorney says this is the first time enterprises are able to have a fully managed VMware private cloud-as-a-service located wherever needed.
He adds, "Private cloud as a service is a huge opportunity for Australia and New Zealand." A key benefit of Rackspace Private Cloud Everywhere is that it makes complying with data sovereignty requirements easier.
Speaking of Australia and New Zealand, Dorney adds: "We are highly regulated and have some of the strictest compliance legislation in the world. This means that for many enterprises, public cloud is not an option.
"Rackspace Private Cloud Everywhere makes private cloud the optimal platform for the majority of workloads. Customers receive public cloud-like services, with the ease of migration, security, performance and economic advantages of private clouds.
IDC research director, Deepak Mohan, comments on the launch. Mohan says enterprise IT expectations have evolved, and as a result, the market increasingly demands flexibility in cloud deployment models, to address varying workload and organizational needs.
Mohan claims the Rackspace Private Cloud Everywhere is a response to this need, as it "brings together a mix of hosted and owned deployment models, unified under the established VMware cloud environment and delivered through a trusted technology partner."
"This will increase the consistency, flexibility, and migration paths available to customers, as they execute on their cloud journey." VP and general manager, VMware Australia, Alister Dias, also comments: "Rackspace Private Cloud Everywhere powered by VMware provides customers a common operating environment spanning on-premises data centers and leading public/managed clouds."
"With Rackspace, we are delivering the optimal environment for all applications—custom-built, packaged, virtualized, cloud-native and SaaS. We are pleased that Rackspace is providing customers with their choice of location to help bring this technology to more enterprises across the globe as companies look to transform their IT operations.