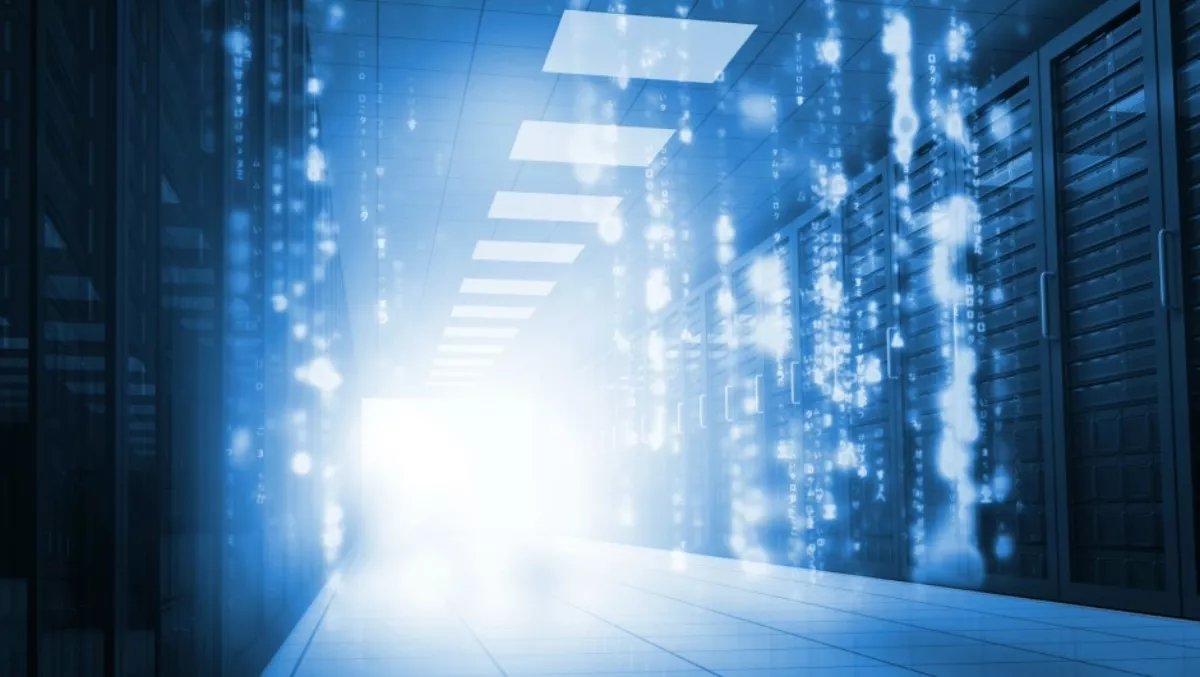 'A new era of data-centric computing' - DDN announces new storage innovations
FYI, this story is more than a year old
DataDirect Networks (DDN) has announced a number of performance and reliability innovations across its storage appliances.
The company says the updates are targeted at meeting the growing demand for storage performance, simplicity and reliability at scale in a new era of data-centric computing.
All of its product lines now have 'significantly' improved data protection and performance that allows DDN customers to deploy a complete suite of storage services across even the most demanding emerging IoT, deep learning and technical HPC environments.
DDN SVP for sales, marketing and field services, Robert Triendl says the company is dedicated to advancing technical computing at scale, pushing the limits of the latest technology in every possible way for the benefit of their customers.
"With the advent of inexpensive flash devices and the increased focus on data in technical computing and machine learning workflows, storage architectures are undergoing a fundamental transition," Triendl says.
"The advanced features in our latest product releases constitute a significant step forward – delivering competitive advantage and reduced time to results for our customers as they transition to next generation architectures.
According to DDN, the centre of gravity in the HPC and technical computing data center has shifted well and truly to data. This has arisen a need for a new generation of innovative storage solutions to deal with new application requirements while taking maximum advantage of new storage media and increased media capacities - and DDN assures its recent advances meet these needs.
The company says this down to its advances in flash-native caching and advanced data protection across block, file and object storage combined with enterprise-class support for parallel file systems to give users the performance, capacity and control they need.
DDN uses the latest release of its Infinite Memory Engine (IME) to illustrate its point, as customers benefit from:
One-tenth the power consumption and one-tenth to one-three hundredth the space of disk-based parallel file systems with the same peak performance
Significantly lower cost per peak throughput
Flash-enabled transactional performance scaling to tens of millions of IOPS
Ability to scale performance and capacity independently
DDN says this magnitude of performance and efficiency in a small footprint enables simple system designs at performance levels that were simply not possible with drive-based systems.
Some of the new capabilities in IME's latest release include:
Choice of erasure coding options for improved data protection
Protection against compute node failure
Adds Ethernet to existing InfiniBand and Omni-Path support
Improved metadata performance
Support for the latest processor technologies (i.e. Intel Xeon Phi, Arm, and IBM Power)
New flash optimisations for full utilisation of the latest media designs
DDN has also stepped up its data protection choices cross block, file and object storage, while bolstering its support for the enterprise lustre community.