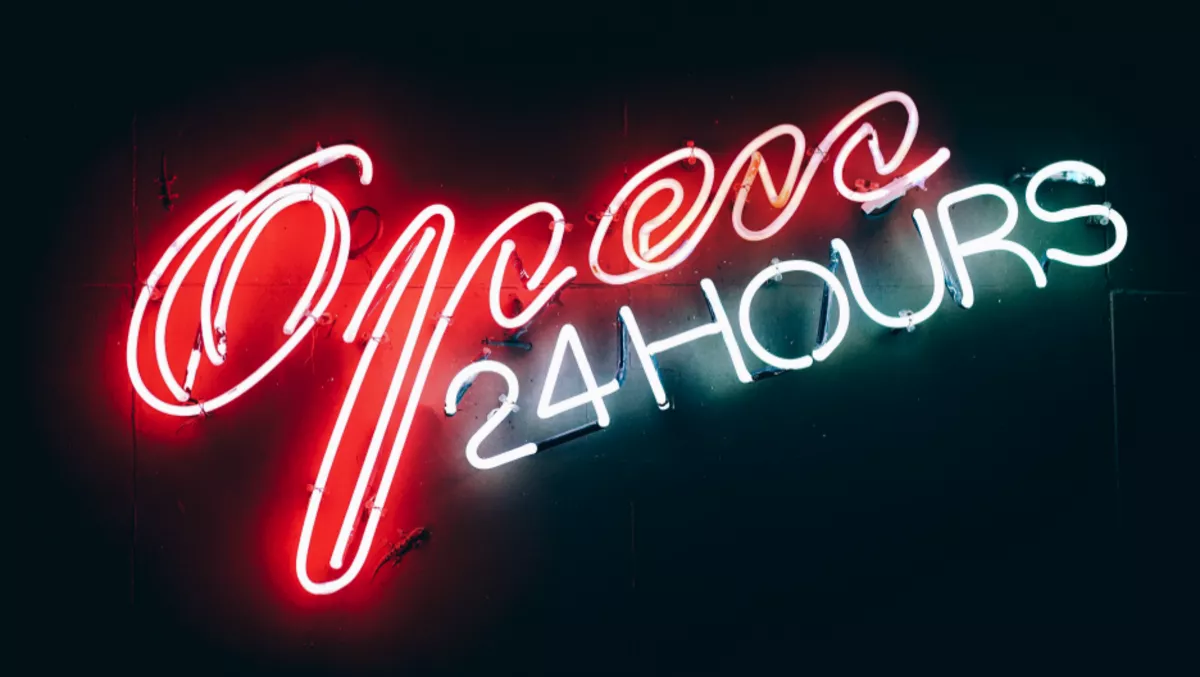 New entrant to UK colocation market declares data centre open
FYI, this story is more than a year old
Today IP House officially opened its doors for business.
The colocation data center is built to Tier III standards and contains 14,000 square foot of low latency white space with the capacity for 512 racks across two technical data suites.
Located on the fringe of London's financial district 'in the postcode but off the island', the data center has direct links to local public transport destinations including London Bridge, Canary Wharf and Canning Town.
"From the design stages through to the deployment of the first pod, our focus has always been built around three core and customer-centred principles," says IP House operations - commercial manager Vinny Vaghani.
"The first was to partner with industry-leading vendors, which ensures we deploy the most reliable and innovative technology solutions throughout the facility. The second was to gain accreditations that would reflect our commitments to uptime, security, resiliency and continual improvement. The third was to develop a reputation for industry-leading customer service, which is something all of the founding members are extremely passionate about.
According to IP House the new facility is both cloud and carrier neutral with superfast connectivity to the London Internet Exchange (LINX) as well as multiple cloud platforms.
The company stresses the data center is the perfect high-performance solution for customers reliant on business-critical applications and data hosted within the facility as it utilises a category 6 backbone cabling infrastructure to deliver support for high speed networks ranging from 10Gb/sec to 100Gb/sec.
IP House has partnered with a number of vendors in the process of building and maintaining the data center with the goal to adhere to the highest standards of uptime, security and resiliency.
Infrastructure solutions from key partners include Schneider Electric's Symmetra UPS, deployed in an N+1 configuration with 4x 500kVA, Schneider Electric's EcoStruxure IT DMaaS platform, and HellermannTyton's RapidNet pre-terminated cabling system.
"IP House are committed to providing customers with a secure, competitive and resilient colocation service, that safeguards them against downtime," says IP House data center manager Sean Hilliar.
"Our customers can be assured that we are focused on both innovation and continual improvement. These are the values on which our brand has been built and will be our differentiators in a market where space is currently low and Capacity is in high demand.
The company has certainly hit the ground running with its accreditations, so far achieving:
EN50600 – Used to certify that the facility meets the requirements of a concurrently maintainable data center, using a four-level rating to describe the resilience and redundancy level of the site.
ISO 27001 – For information security management systems. This helps organisations to manage the security of data assets such as financial information, intellectual property, employee details or information entrusted by third parties.
ISO 9001 – For quality management. This family of standards provides both guidance and tools for companies who want to ensure that their products and services consistently meet customer's requirements, and that quality is continually improved.
ISO 50001 – For energy management. This helps organisations to save money as well as helping to conserve resources and tackle climate change.
ISO 14001 – For Environmental management. This family of standards provides practical tools for companies looking to manage their environmental responsibilities.