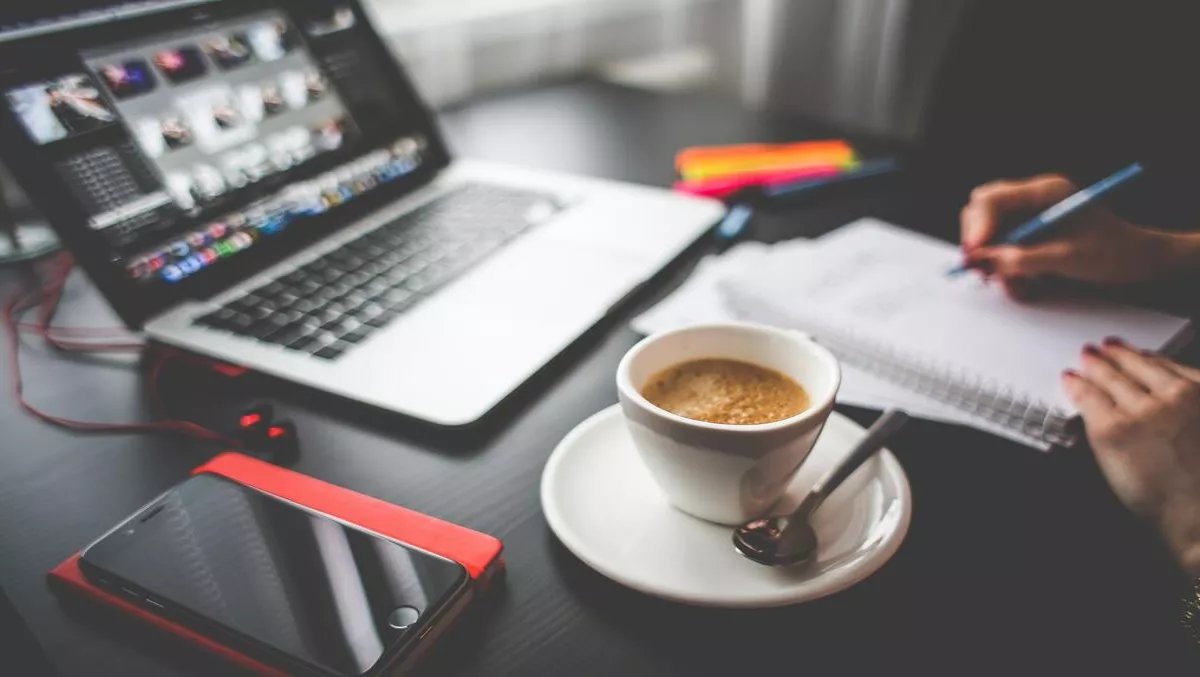 New document reveals Apple uses Google's public cloud for iCloud
iCloud is Apple's cloud storage and computing service which has been around since 2011.
Today, the service is used by over 700 million customers to store documents, photos, music and other data which can then be downloaded, and shared and sent to other users. iCloud can also be used by third party apps to store and sync data.
But where exactly is all that data stored?
Rumours that Apple stores data from its iCloud services on Google's public cloud have been around for a while but with never any formal confirmation from Apple.
However, the rumours appear to now be confirmed with the latest release of Apple's iOS Security Guide.
CNBC reported that past versions of the document indicated that Apple's iCloud services were relying on remote data storage systems from Amazon Web Services as well as Microsoft's Azure.
However, in the most recent release - the January 2018 version - Google Cloud Platform replaces the Azure reference.
Under the iCloud segment, Apple's iOS Security Guide states, "The encrypted chunks of the file are stored, without any user-identifying information, using third-party storage services, such as S3 and Google Cloud Platform.
The document doesn't specify when exactly Apple first began using Google's cloud for iCloud data.
iCloud was launched in June 2011 as a replacement for Apple's MobileMe service, a platform that acted as a data syncing hub for email, contacts, and photos, among other data.
Today, features of iCloud include My Photo Stream, iCloud Drive, and iCloud Backup.