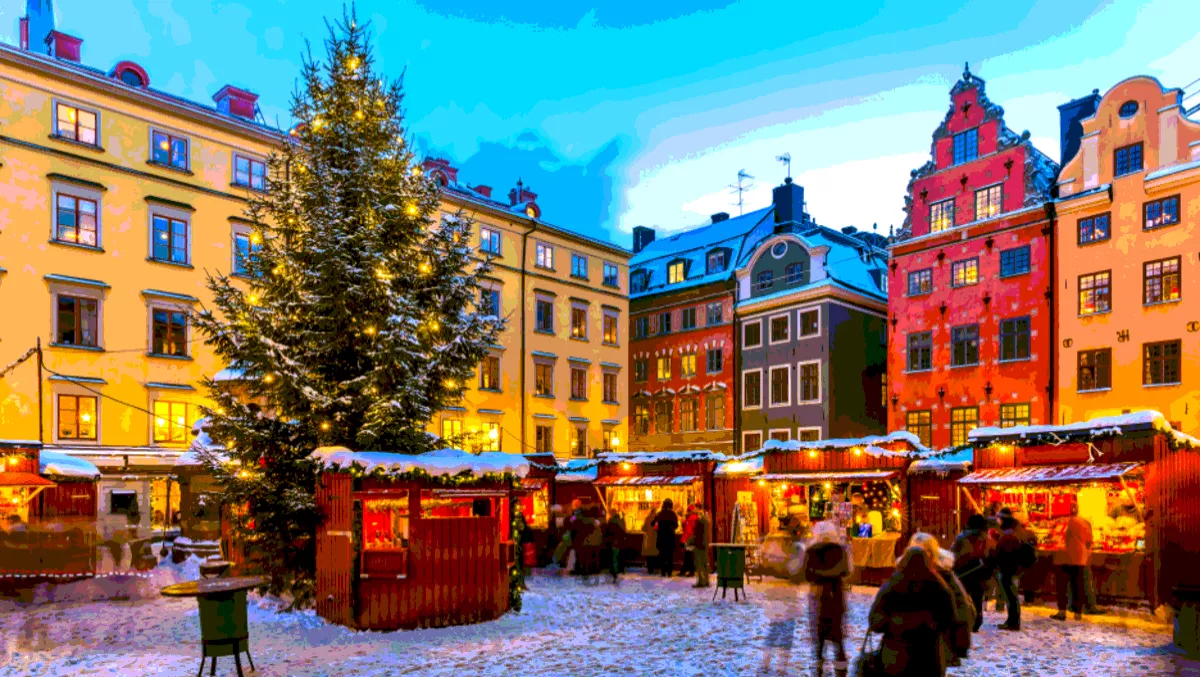 New data centre to re-use waste heat to warm 10,000 homes
A new high-density data center in Stockholm is set to boost Sweden's 'clean green' image even further by reusing waste heat to warm homes.
The announcement from Borderlight AB, supplier of advanced IT and Telecom services, revealed the facility will have large scale heat reuse in cooperation with district heating operator Fortum Värme in Stockholm.
According to Borderlight, at full load the implementation will be running at more than 5 MW and heat around 10,000 modern residential apartments.
How it works is the excess heat from the data center is captured, recovered and reused to heat the buildings in Stockholm via by Fortum Värme's district heating network which connects more than 10,000 buildings and represents an aggregated heating demand of 12 TWh per year.
The server blades and racks are specifically tailored for heat recovery with rack densities reaching up to 100 kW per 19" rack and will be provided by Borderlight's sister company, GoGreenHost.
The recovered heat energy is fed directly from the data center to the district heating network at the required temperature, where Fortum Värme then purchases this recovered heat from GoGreenHost.
According to Borderlight, the cooperation between the three companies is a strong validation of Stockholm Data Parks' mission is to attract and promote an industry where no heat is wasted.
CEO of Borderlight and GoGreenHost, Sten Oscarsson says their goal is to become a leading supplier of advanced IT services coupled with efficient heat recovery from data centers that reach close to 100 percent recovery of consumed electrical power.
GoGreenHost technology creates a new potent heat energy source with a very low carbon foot print," says Oscarsson.
"Our plan is to contract installation of 30 MW in new data center capacity 2017 and another 60 MW 2018 in sizes from 1-6 MW per site, all connected to a redundant high capacity fiber backbone. GoGreenHost's ramp up time to delivery of full heat capacity per new data center site is typically 6-12 months.
Almost 90 percent of all buildings in Stockholm are connected to the district heating network, which according to Head of Stockholm Data Parks at Fortum Värme Erik Rylander, makes it one of the few cities in the world where large-scale heat reuse from major data centers is possible.
"Borderlight and GoGreenHost will make a very significant contribution to Stockholm Data Parks' objective to reuse data center excess heat on a large scale," says Rylander.
"It's particularly exciting to see how the digitalisation of our societies and GoGreenHost's high-density technology can enrich one another to the benefit of all parties as well as the environment.