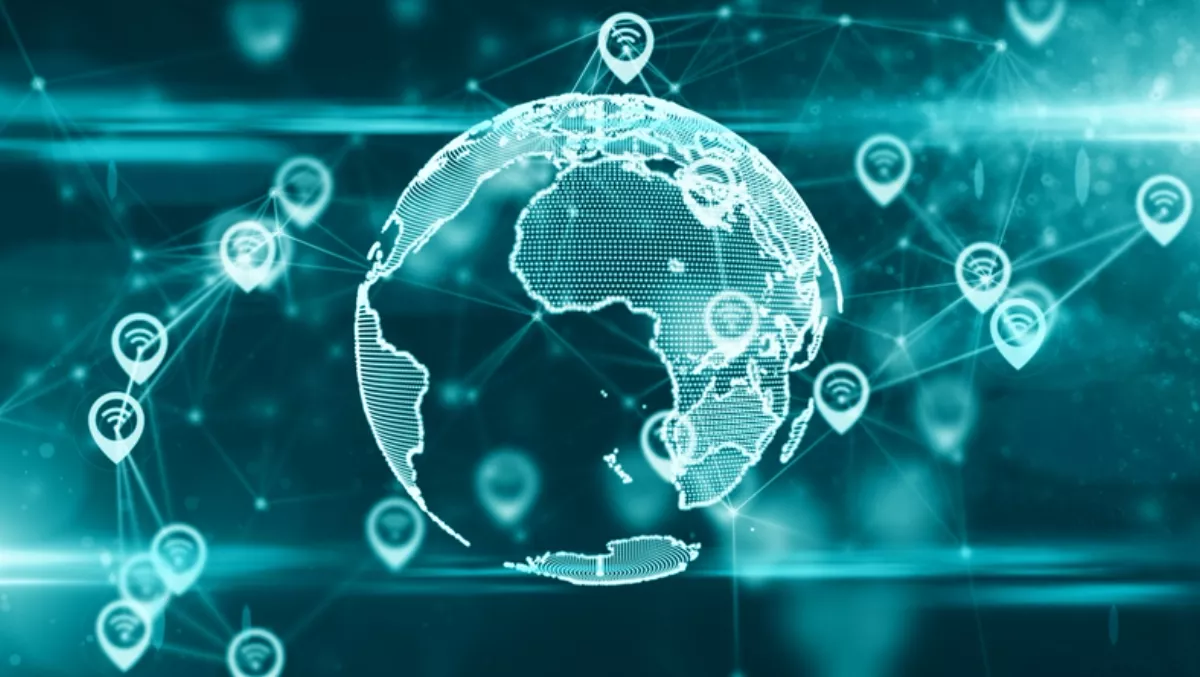 New data center to improve statistics on forced refugee displacement
Almost 90% of refugees live in the developing world and more than half of those are displaced for more than four years, according to the United Nations Higher Commissioner for Refugees (UNHCR).
Internationally, there is recognition that humanitarian interventions need to be supported by a longer-term development strategy.
This approach is one of the key factors motivating the establishment of UNHCR's new data center.
In collaboration with the World Bank Group (WBG), the UNHCR will open a data center focused specifically on forced displacement and statistics on refugees, displaced people and other communities.
Working under this new approach, UNHCR and the WBG are collaborating to develop a global compact on refugees for adoption by the end of 2018.
However, delivering such a comprehensive response requires high-quality, timely data, while more needs to be done to strengthen the quality, access and use of data.
And to do this, the WBG and UNHCR are teaming up. The impact of this collaboration is evident in Lebanon and Jordan, for example.
According the UNHCR, detailed data, where it was available, enabled the two institutions to prepare landmark reports on the welfare of Syrian refugees in Lebanon and Jordan.
This, in turn, led to a better targeting of humanitarian assistance as well as the preparation of development projects.
Moreover, in Kenya, the collaboration enabled a detailed analysis of the role of the Kakuma refugee camp in the local economy, demonstrating that the presence of refugees had a positive effect overall on economic growth in Northeast Kenya.
UNHCR stresses that systematically making data available will allow for a dramatic scaling up of such critical analytical work.
With the new data center, evidence-based information will also be available for use by practitioners and policy makers to improve programs and projects on forced displacement.
"The scale, complexity and speed of today's refugee crises mean we can no longer afford to respond through humanitarian action alone. It is more important than ever to mobilize resources and plan for the longer term from the beginning," says United Nations High Commissioner for Refugees Filippo Grandi.
"This is why early access to reliable data for development partners like the World Bank is so important.
World Bank Group's CEO Kristalina Georgieva says when resources are scarce all efforts should be made to get help to those who need it.
"Improving data and evidence is critical to ensure that these resources are used efficiently and effectively. We have much to learn from UNHCR's experience, so that we can do more together working in complementary ways to help both refugees and their hosts.
The collaboration will build on UNHCR's role as a reference institution for refugee data while drawing on WBG's analytical expertise in helping governments improve statistical capacity.
The new data center will cover refugees, internally displaced persons and other groups as well as host communities. In doing this, it aims to:
Ensure population and socioeconomic data are systematically collected and analyzed
Facilitate open access to forced displacement data, while ensuring the integrity of the legal protection framework
Promote innovations to enhance forced displacement data through satellite imagery, cell phones, and other new technologies
Strengthen the global data collection system, establishing common norms, definitions, and methodologies, and support efforts to fortify country systems where necessary.
The data center is expected to be ready for operation in mid-2018.