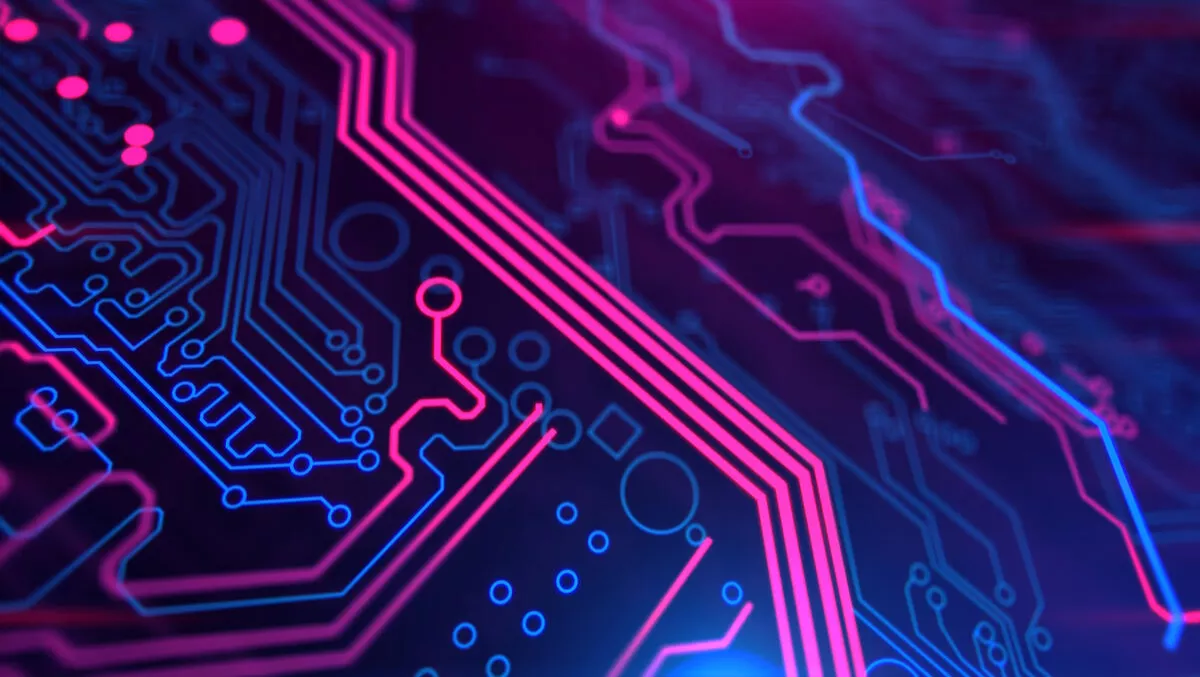 Chinese data center calls on Rolls-Royce for emergency power supply
Rolls-Royce has supplied a Chinese data center with backup, emergency power supply consisting of ten 20-cylinder MTU Series 4000 engines.
The data center is operated by internet service provider Sinnet and is located in the east Beijing. Sinnet has 1,220 server cabinets on an area of over 11,000 square metres, which have to be protected in the event of power failure.
The emergency power supply has been purchased to ensure that Sinnet's data will not stop flowing even in the event of power failure. And if an event does happen, the gensets will ensure continuous power supply within seconds after such an event.
Specifically, Rolls-Royce has supplied ten 20V 4000 MTU engines for emergency diesel gensets, each with an electrical output of 2,000 kW.
The gensets are installed at a height of 33 metres on the roof of the data center in Beijing. They are supplied with diesel stored in eight underground tanks, which places high demands on the fuel supply system.
This is the fourth time the Chinese company has uses MTU gensets for emergency power.
Andreas Görtz, head of Power Generation Business at Rolls-Royce Power Systems, says, "Rolls-Royce Power Systems is one of the few suppliers worldwide, whose expertise and product quality in emergency diesel engines has made it one of the preferred partners for operators of large and system critical data centers".
Sinnet operates a total of eight data centers. The most recent of them, which is located in a large industrial area in east Beijing, is expected to open its doors at the end of 2017.