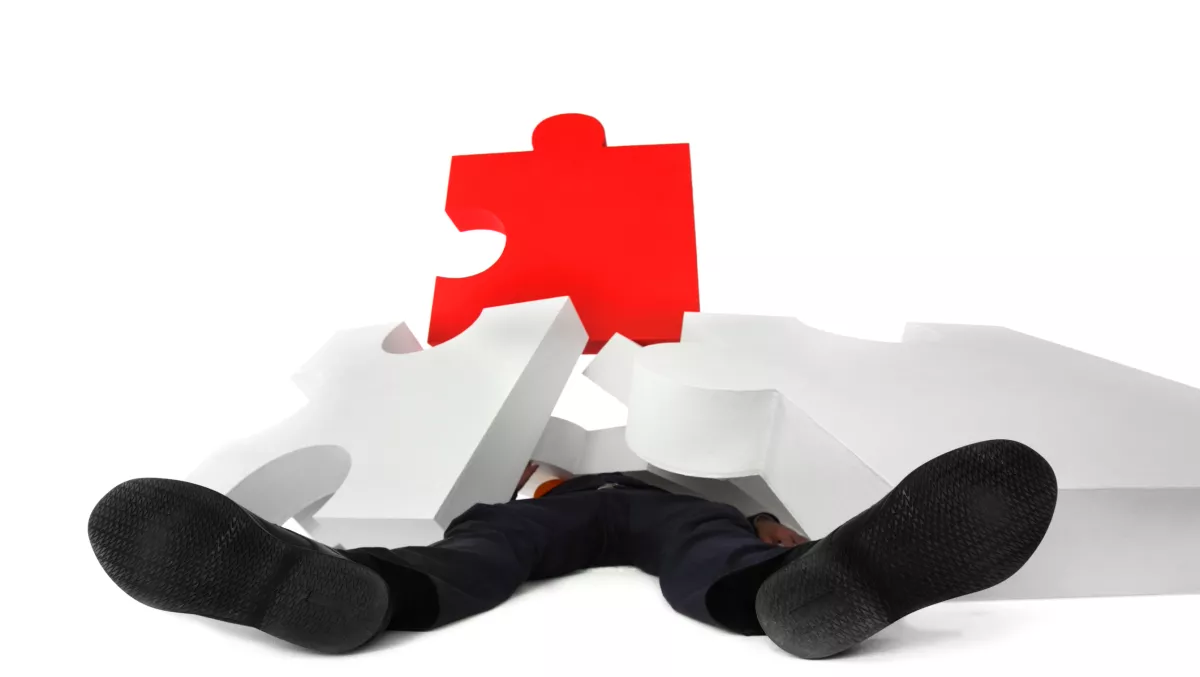 New connectors from TE Connectivity solve data center challenges
TE Connectivity has recently launched its micro Quad Small Form-Factor Pluggable (microQSFP) product line, the next generation of pluggable input/output interconnects.
The company says its microQSFP connectors help solve key challenges relating to bandwidth, thermal performance and energy costs in data centers.
TE also says it's the first company to bring microQSFP products to market from the microQSFP Multi Source Agreement (MSA) group – one that's creating an industry-wide ecosystem for microQSFP, and ensuring that products can be easily adopted and integrated into existing data center designs.
MicroQSFP connectors deliver QSFP28 functionality in a smaller, generally SFP-sized form factor while also providing significantly better thermal performance to help save energy costs. There is also the key factor of improved electrical performance at 25 gigabits per second (Gbps) and 33 percent higher density than QSFP to fit more ports on a standard line card.
Phil Gilchrist, CTO of TE Data and Devices, says TE's microQSFPhas come at a time when faceplate real estate and thermal performance are at a premium.
"The technological innovations of TE's microQSFP products can revolutionize the industry by enabling customers to place up to 72 ports of 100 Gbps each on a 1RU line card," he says.
Delivering 56Gbps performance the connectors also have backward compatibility to 28Gbps to support next generation designs.
TE says its built-in fins on the new connectors eliminate the need for additional clips and heatsinks and allow faceplate airflow to the interior of the equipment, in turn helping microQSFP deliver far better thermal performance.