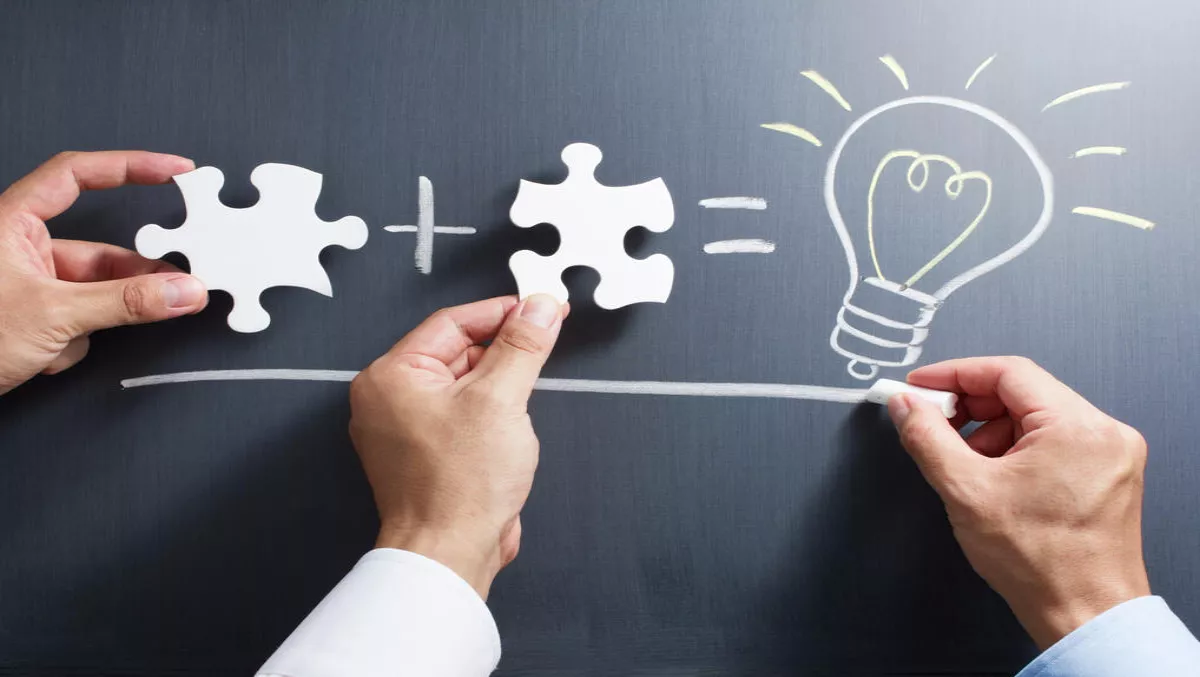 New Cisco collab births efficient cloud-based platform
Encompass Digital Media is a global technology services company that delivers end-to-end video playout and distribution solutions to digital and broadcast media companies.
The company has recently collaborated with Cisco to develop CloudStream, a cloud-based platform. The CloudStream solution enables TV networks, OTT operators and live event providers to quickly and efficiently generate new revenue opportunities by creating broadcast-quality multiscreen streams.
Conrad Clemson, general manager of Service Provider Video Software at Cisco, says Encompass' strategy of moving to the cloud to enable faster, better video services anywhere in the world is aligned with Cisco.
"This is exciting; across the industry, conversations are moving from technology to business outcomes and the announcement of CloudStream from Encompass is no exception," he says.
According to Encompass, key components include:
End-to-end managed service for linear channels and live events including state-of-the-art monitoring and management tools, global dedicated digital NOCs and broadcast-quality SLA
A scalable private cloud solution built on Cisco Media Data Center using the Network Functions Virtualization (NFV) Infrastructure for Media which includes the Unified Computing System (UCS) virtualization server architecture and the Nexus Series Switches for the data center
Rapid channel deployment and extended services flexibility such as cDVR, and multi-DRM with the Cisco Virtualized Video Processing platform (V2P) for workflow orchestration
Chris Walters, CEO of Encompass, says they offer their clients a portfolio of video services providing a cost-effective alternative to building out their own operations.
"Combining CloudStream with our signal acquisition and managed services capabilities layered onto Cisco's Media Data Center technology, we have created an industry-leading solution for OTT clients," he says.
"We chose Cisco as a core component for CloudStream because of its expertise in building out the highly reliable infrastructure that is needed to support Encompass' full suite of OTT services."