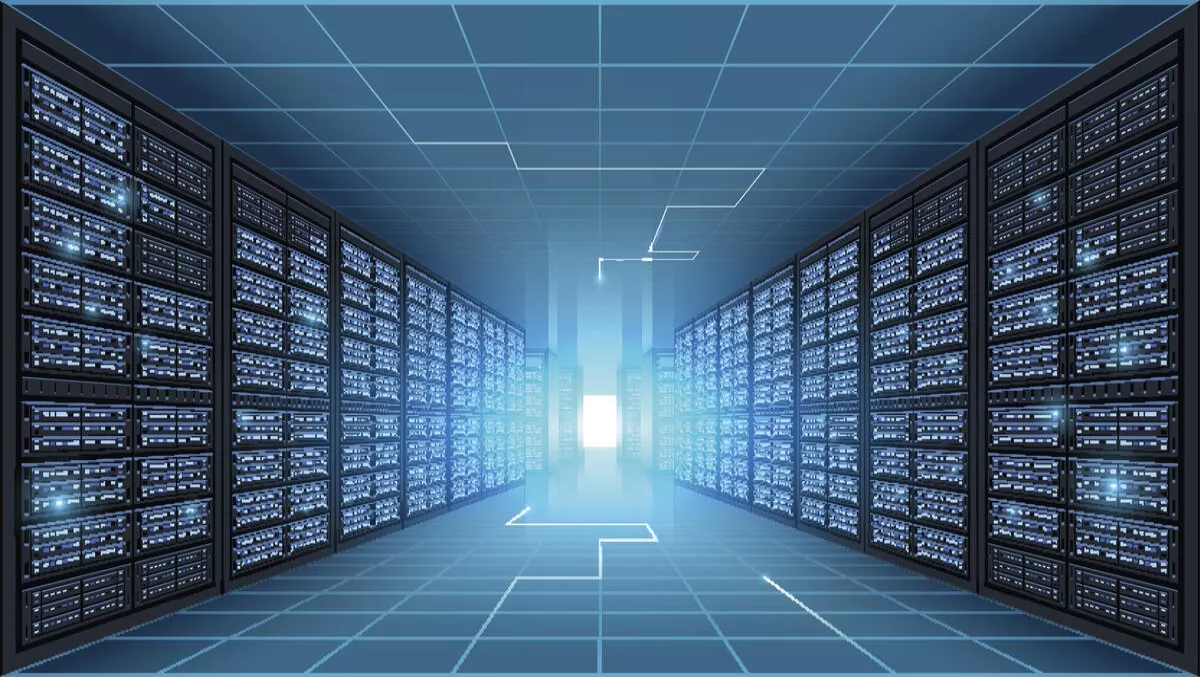 New Aussie Azure data center set to power public sector digital transformation
FYI, this story is more than a year old
DocuSign in planning to open a new Microsoft Azure data center in Australia.
As DocuSign intends to serve both private and public sectors, the global eSignature company will ensure its new data center meets the Australian Government's requirements for handling classified and sensitive data.
Expanding an already existing relationship with Microsoft, the new data center follows the announcement in August that the company will deliver two new Azure regions from data centers in Australia and open an Azure data center in Canada.
Brad Newton, DocuSign's APAC vice-president says, "We have been encouraged by the government's clear drive to create a tangible shift to the digital world – and we want to play our part by ensuring we're here to serve the public and the private sector's eSignature and digital transaction management needs.
"The investment in a local data center is just part of our commitment to helping the government be 'digital-ready' by providing a simple way to meet its targets around customer-facing interactions taking place online.
"We're looking forward to supporting the next phase of digital transformation with the National Digital Economy Strategy in 2018.
Telstra, a DocuSign customer and strategic investor, believes the local point of presence will support the public and private sector's push for digital transformation.
Telstra Ventures' managing director Matthew Koertge comments, "We welcome DocuSign's data center plan and its commitment to digital transformation. Since Telstra Ventures invested in DocuSign in 2014, the company has grown significantly in Australia.
"We're now seeing strong potential for collaboration between DocuSign and our other portfolio companies such as Whispir; especially in the Government sector.
Moreover, Telstra will offer government agencies access to a series of customised digital solutions that help replace paperwork with digital and online accessible documentation at a national government level.