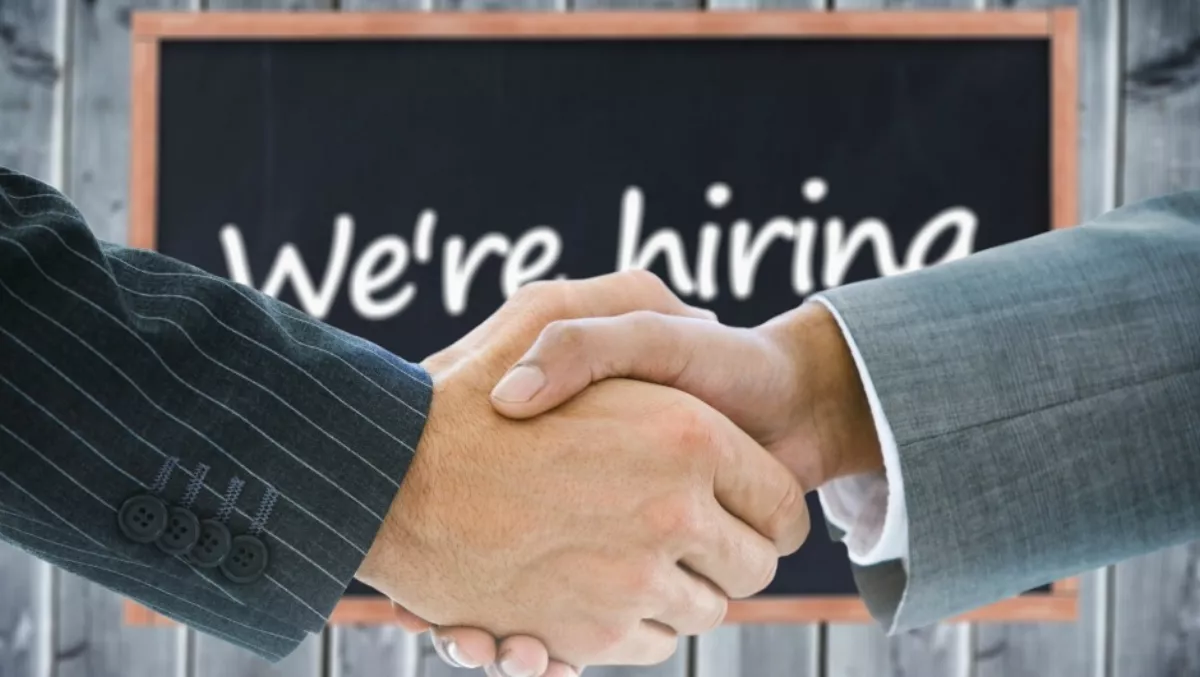 New APAC boss for Digital Realty as demand for agile data centers soars
Digital Realty is gearing up for significant growth in Asia Pacific as demand for agile data center infrastructure grows.
The company has just appointed Ted Higase as Asia Pacific managing director, responsible for overseeing the data center solutions provider's regional operations.
A. William Stein, Digital Realty's chief executive, says the region represents a significant growth opportunity for Digital Realty.
"We expect Ted's depth of experience, proven leadership abilities and customer-centric philosophy will help us continue to solidify our position and strategically extend our footprint in the region," Stein says.
"This is an exciting time for our business in the region because key technology trends, such as the rise of cloud computing and the rapidly emerging internet of things, are highlighting the need for precisely the type of agile data center infrastructure that Digital Realty provides," Stein adds.
Higase, who will be based in Singapore, says he has long admired Digital Realty's 'high-quality data center and colocation solutions, excellent operating track record and diverse customer base'.
Higase's 24 year career has seen him hold a number of senior executive positions for technology and telecommunications network services companies, including Dell and AT-T.
Prior to joining Digital Realty he was the president and chief executive officer of pan-Asian data center and cloud services company, KVH.
Earlier this month, Digital Realty was listed as a major player in the US$54 billion global data center colocation market, with Research and Markets forecasting Asia Pacific to experience the highest compound annual growth rate out to 2020.
The Research and Markets report flagged 'huge' opportunities in countries including China, India and Japan.