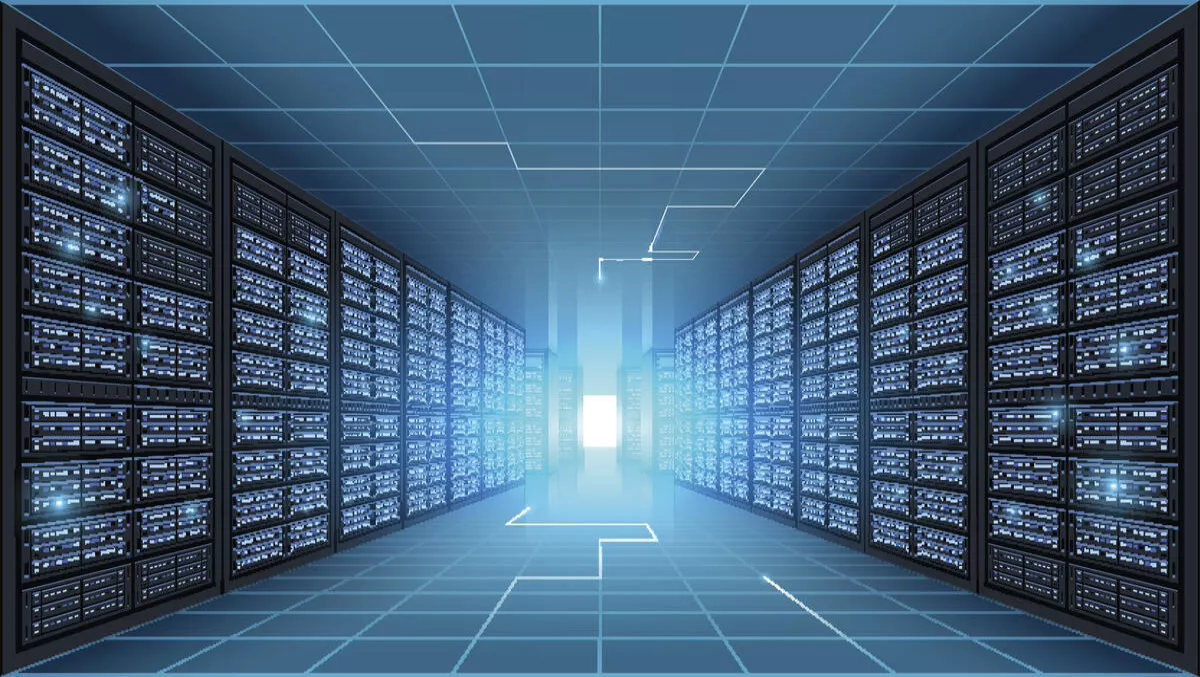 New 3D DCIM software reduces risk & costs for data centers
Digitronic Software has released new data center infrastructure management (DCIM) software to help operators optimise performance and identify potential savings.
Digitronic Software is a joint venture between Stulz and Digitronic Automationsanlagen, a company specializing in software development and control systems.
The new 3D software, CyberHub ECO.DC, features 3D vizualization to assist with planning and optimisation of room layout, as well as mapping of temperature profiles, which helps operators enhance energy efficiency and implement effective thermal management.
With a focus on monitoring and managing critical equipment, which is vital for ensuring business continuity, CyberHub ECO.DC also features alarm management, with integrated escalation management, and individual status reports.
A tool to simplify the daily tasks of data center and facility managers, and air conditioning specialists, CyberHub ECO.DC users can set up and install the software by themselves and within a few hours, claims Digitronic Software.
In addition, a wide range of data can be collected via an easy-to-use operator interface, including from air conditioning systems, temperature and pressure sensors, UPS systems and PDUs.
CyberHub ECO.DC is available in a fully autonomous local server version, or as a globally available Software-as-a-Service from the cloud.
According to Digitronic Software, as the online solution is hosted in Germany, it adheres to strict data protection regulations, and communication between the base server and the customer interface is encrypted for additional protection.
Moreover, the software company claims CyberHub ECO.DC satisfies all the requirements for certification to DIN 50001.
CyberHub ECO.DC has built-in compatibility with a range of protocols that are common in the data center sector, as well as building management systems, such as Modbus, M­Bus and SNMP, while existing systems can be linked to CyberHub ECO.DC via an interface.
Overall, the new CyberHub ECO.DC software aims to give users a holistic view of their facility's performance so that energy, equipment, and floor space can be used as efficiently as possible.
Founded in Hamburg in 1947, Stulz is a global supplier of air-conditioning technology. aWith 2,300 employees in Germany, Stulz also has nineteen subsidiaries around the world, including in New Zealand, Australia, China, India, and Indonesia.