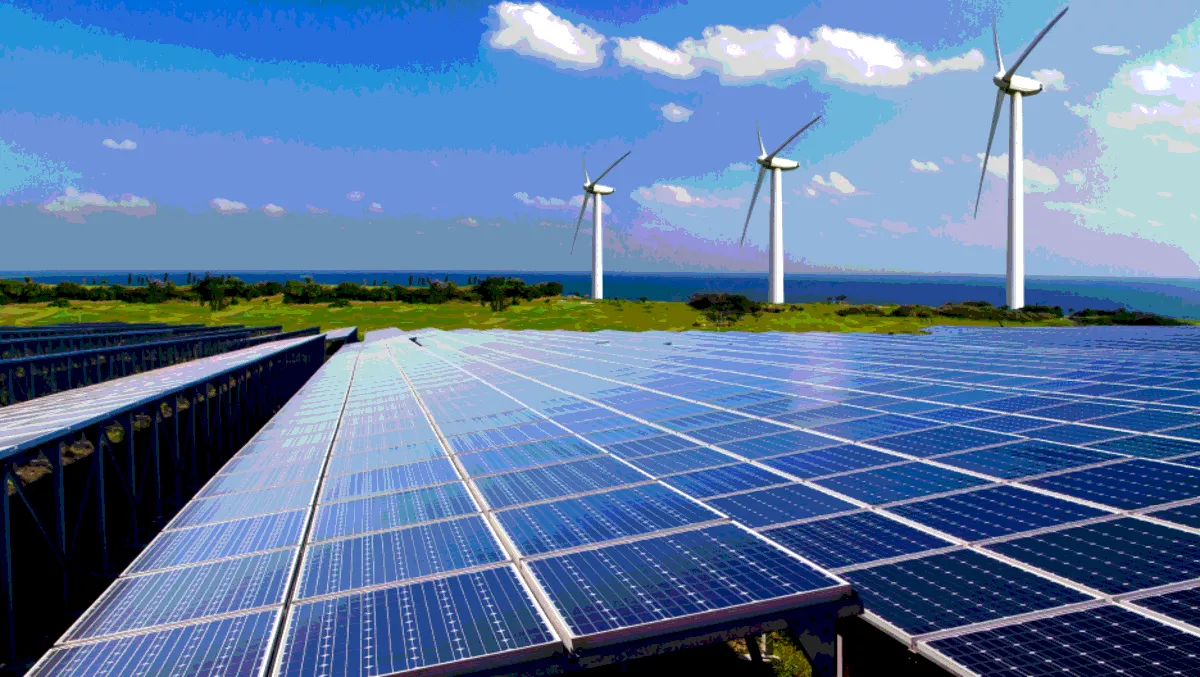 New $300m fund launched by Apple for a cleaner China
Apple has announced that it will be continuing its efforts to clean up climate change in a world increasingly reliant on technology.
The company and 10 initial suppliers will jointly invest almost US$300 million over the coming four years into the new China Clean Energy Fund.
The new fund has been created to invest in and develop clean energy products totalling more than 1 gigawatt of renewable energy, which equates to powering nearly one million homes.
"At Apple, we are proud to join with companies that are stepping up to address the climate challenge," says Apple vice president of environment policy and social initatives Lisa Jackson.
"We're thrilled so many of our suppliers are participating in the fund and hope this model can be replicated globally to help businesses of all sizes make a significant positive impact on our planet.
It's no secret that China's environment and consequently the health of its citizens has taken a serious hit following the technology revolution and its economic boom.
Thus, investment into solutions to reduce the pollution has become a top priority for authorities, with Greenpeace issuing a warning that electronics manufacturing in particular uses a substantial amount of energy in China, drawing on coal power stations.
A significant amount of Apple's products are manufactured in China before being shipped around the world (in addition, around 20 percent of the company's sales are made within China), hence the company feels it has an obligation to lead cleaner practices in the country.
Earlier this year Apple revealed that all of its retail stores, data centers, and corporate offices are running on 100 percent clean energy, while more than 20 of its suppliers have committed to powering their production for the company from exclusively clean energy sources.
While Apple has invested money into China's wind and solar energy industries in the past, the new fund is completely separate. Some of the big component suppliers participating in Apple's fund include:
Catcher Technology
Compal Electronics
Corning Incorporated
Golden Arrow
Jabil
Luxshare-ICT
Pegatron​
Solvay​
Sunway Communication
Wistron​
However, there are still various suppliers for Apple that are yet to commit to the initiative.