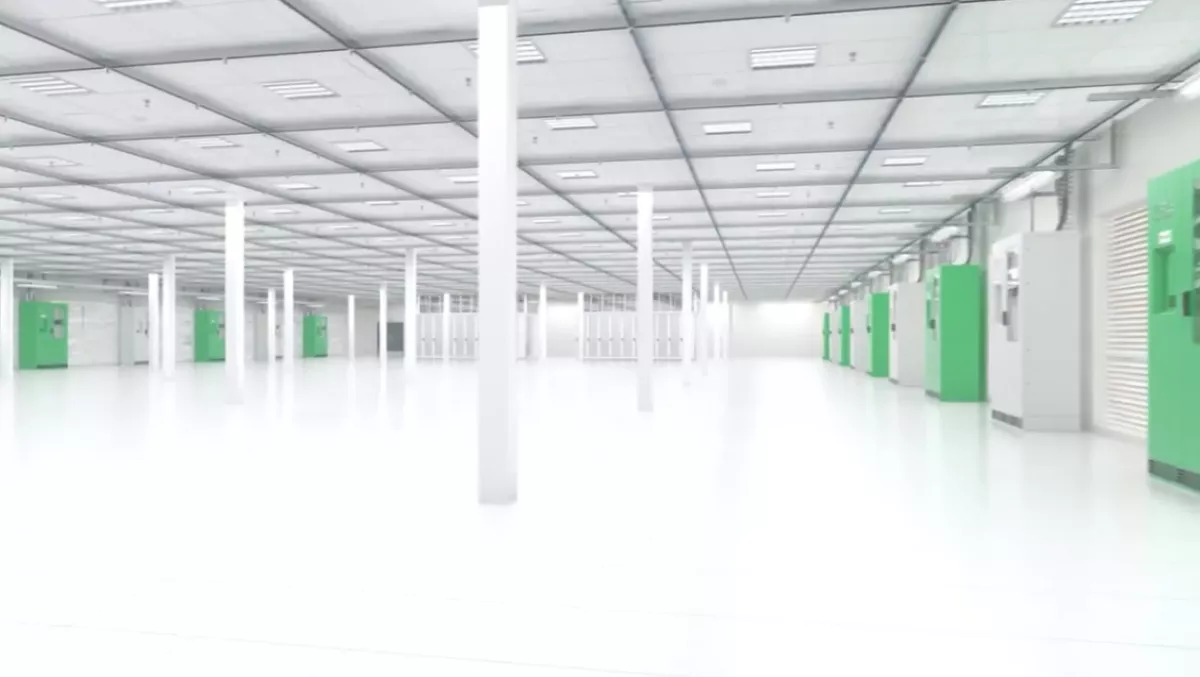 New 17 acre data centre campus opens for business in London
London's largest data center campus has officially come alive.
VIRTUS has announced that its Stockley Park campus is now online with the first pre-let customer to be live imminently.
The aptly named VIRTUS LONDON5 and LONDON6 data centers are the first within the campus to go live. Between them they are producing 40MW of IT capacity and will bring the company's total IT load capacity in London to 90MW, with LONDON7 on the near horizon to add another 25MW and bring VIRTUS' total portfolio for the region to 115MW.
"The go live of our VIRTUS Data Center Campus at Stockley Park is part of an important year for VIRTUS," says VIRTUS Data Centers CEO Neil Cresswell.
"We continue to see a burgeoning demand for colocation in the UK data center market, as enterprises and cloud providers scale out their platforms to meet user demand for digital services.
The campus reaches the Uptime Institute Tier III standard and is laid out across just over 17 acres with secured power capacity to increase to 120MVA of incoming power from diverse grid connection points and 70,000 square metres of data center space.
VIRTUS asserts the campus is 'strategically located' to take advantage of the intersection of UK telco carriers' outer London resilient fibre loops and the lowest latency fibre paths between Slough and London.
The giant campus has been constructed to meet the requirements of businesses across the spectrum, from hyperscalers to proprietary and high frequency trading companies.
VIRTUS asserts a crucial part of its colocation offering is access to telecoms duct and high-count fibre, and as such has deployed a multi-subducted infrastructure solution to provide resilient access to all carriers from launch.
The company has seen strong results thus far in 2018 and puts its success down to the 'unprecedented' growth of enterprise cloud adoption. VIRTUS' university ecosystem also continues to grow, with the addition of the European Bioinformatics Institute (EMBL-EBI) making a total of 24 Universities and Research organisations collaborating within the VIRTUS portfolio.
"VIRTUS provides leading flexibility and the highest quality customer service and solutions at hyper-scale. We offer our customers true flexibility in design, and can tailor solutions to customers' exact needs," Cresswell says.
"Importantly, we also have a power and space road-map in London of over 100MW that can continue to support customers as their needs change and their businesses grow. We look forward to a successful 2018 and beyond, as we continue to meet the demands of a dynamic market.