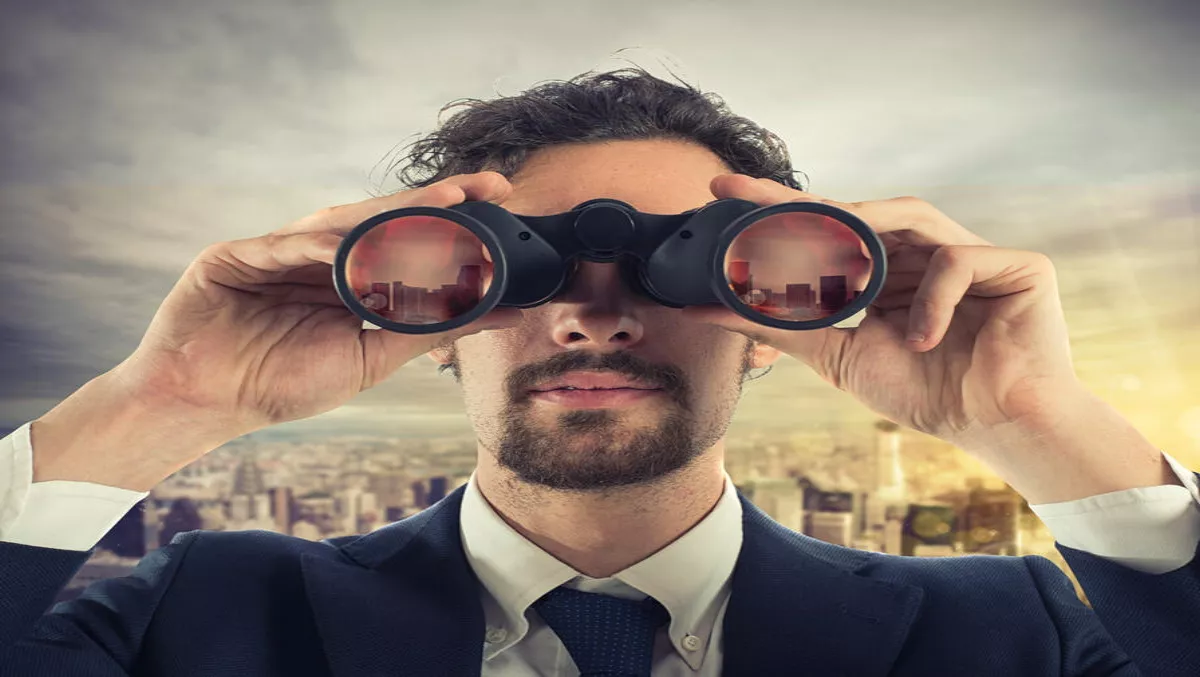 Netscout extends the visibility of traditional data centers to the cloud
Netscout is taking the level of visibility that exists for traditional and conventional data centers to the cloud and hybrid environments with the release of three new solutions.
The new products, vSCOUT, vSTREAM and virtual nGeniusONE, are designed to provide deeper visibility into the interactions of the many components of modern applications, whether they run in the traditional data center or in the various forms of the cloud.
Expanding Netscout's broad service assurance even more, these solutions aim to solve two big problems arising from the transformation of data centers:
1. Simplifying and assuring the success of cloud migration projects
2. The safe and successful operation of services running in the resulting dis-aggregated, hybrid cloud environments.
In the first case, Netscout provides users with an in-depth and thorough understanding of the application's footprint prior to migration.
According to Netscout's CEO and president Anil Singhal, this means customers are provided with unmatched visibility into the hybrid cloud environment which ensures that customers can migrate applications to the cloud with confidence.
To solve the second challenge, Netscout extends the protections of smart data-based service assurance from the premises to the hybrid environment, regardless of the complexity of the multiple domains involved.
"Netscout has introduced a unique approach to providing visibility and security into hybrid environments," says Dan Conde, analyst, ESG.
"While there are many tools available to manage pieces of the IT services being delivered, Netscout has developed a solution that provides a holistic perspective that encompasses the applications and the myriad of IT dependencies that must come together to successfully deliver those applications to the end user.
Netscout smart data
Based on Netscout's patented and extended version of Adaptive Service Intelligence (ASI) technology, the solutions convert high-volume network traffic into highly structured, multi-dimensional metadata in real time at the collection point, which is ideal for cloud-based deployments.
By transforming this high-value wire data into "smart data," Netscout says its solution ensures the security of customers' applications while managing risk, facilitating targeted decision making and driving service performance, all through automation and pervasive deployment.
An important application will typically have components running in multiple domains, increasing complexity and risk.
To accommodate this, the newest generation of ASI-based software products leverage this "smart data" approach to offer a highly scalable and affordable option for managing the complexities of applications born-in-the-cloud or deployed in hybrid environments.
Available now, these products can be readily deployed in both public and private cloud environments as well as in physical or virtualized servers in conventional infrastructures.