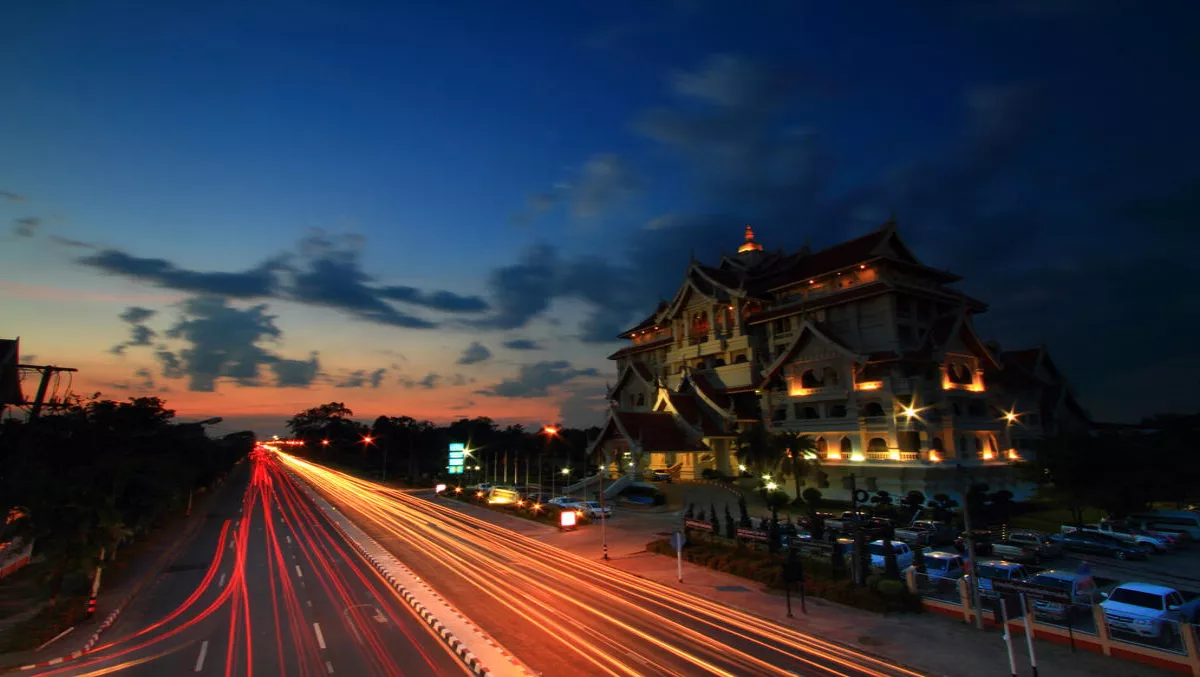 Netmagic delivers new cloud service through India data centers
FYI, this story is more than a year old
Netmagic, a managed hosting cloud service company owned by giant telecomms provider NTT Communications, has launched a new virtual private cloud for its customers.
The company, which also offers data center and cloud partner services to organisations, launched the SimpliVPC platform as an enterprise-grade Infrastructure-as-a-Service (Iaas) platform, which has attracted the likes of Microsoft India.
SimpliVPC offers managed services in cloud transition, including compliance, scale, application performance and flexibility options. It is offered alongside the company's other pay-as-you use solutions for hybrid Iaas solutions, which include tiered storage,Virtual Firewall Appliance (vFA) and Virtual Load Balancer (vLB) options.
Peter Gartnerberg, General Manager, Enterprise Partner Group (EPG) at Microsoft India, says that Microsoft will be offering SimpliVPC across its Azure stack to Indian customers.
"With the launch of SimpliVPC, our customers will benefit from high value infrastructure and platform services of Azure like disaster recovery, identity, backup, cloudburst as well as testing and development. The journey from private to public to hybrid cloud is a natural progression for businesses in India and Microsoft is suitably positioned to cater to the evolving cloud requirements of customers in India," Gartnerberg says.
SimpliVPC is powered by Microsoft's hypervisor platform. It is also the first in the Asia Pacific region to use Cisco's Application-centric infrastructure technology across its SDN network fabric.
"As enterprises move to cloud, many have begun understanding the benefits of VPCs to manage their existing management and security policies. It is therefore imperative to provide them with solutions that are not only robust but agile enough to meet varying workloads. We are pleased to associate with Netmagic to launch SimpliVPC services in India; this service will empower enterprises to have more flexibility and control over deploying their workloads to cloud," says Ashok Shenoy, director, data center Sales, Cisco India - SAARC.
Netmagic offers the SimpliVPC from its Mumbai and Bangalore data centers.