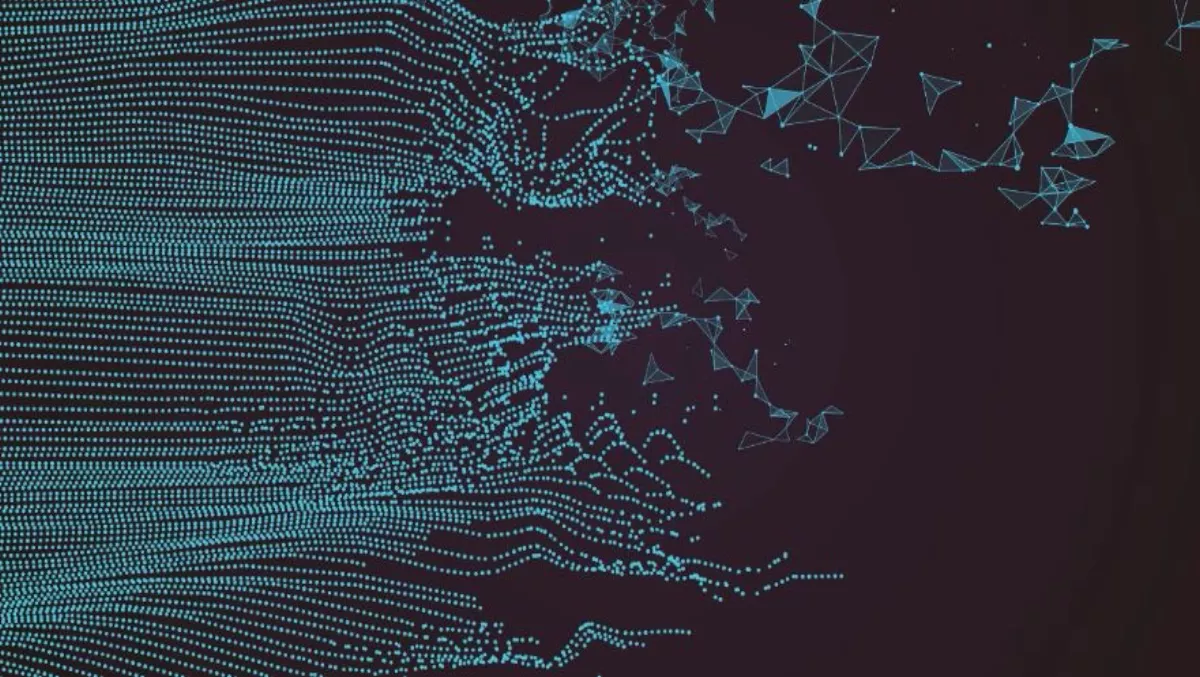 Netmagic embraces automation at their data centers
Netmagic, an NTT Communications and Managed Hosting and Cloud Services provider, announced that it has gone live with Ramco Systems' HCM Suite to streamline and automate its company-wide HR operations.
Ramco implemented its cloud HCM solution across Netmagic's data centers.
The deployment of Ramco HCM includes modules for performance management, time and attendance, leave management, recruitment, onboarding and training.
Sunil Gupta, Netmagic Solutions executive director says, "We at Netmagic have always continued to deliver excellence in helping enterprises move to the cloud, with a range of cloud-based infrastructure and managed services.
"Being at the forefront of digitization also required us to digitize our internal HR processes."
"With Ramco HCM in place, we will now be able to integrate our multiple HR systems that were earlier working in silos, thus enabling a centrally accessible system via single sign-on.
Complete with chatbots, simplified user experience and an intelligent in-memory based engine which identifies and resolves errors, organizations can deploy Ramco HCM on-cloud, on-premise or leverage as a managed service.
The multi-tenant architecture with embedded intelligence and device agnostics features now serves more than 450 customers worldwide.
Virender Aggarwal, Ramco Systems CEO says, "Employee Experience and Engagement have become the cornerstone for organizations to build a thriving business.
"A tech-enabled ecosystem ensures this is achieved right from planning, hiring to mentoring and managing talent. Ramco HCM offers a comprehensive HR suite with disruptive innovations and features like Chatbots and Mobility which help achieve digitization with ease.
"We are happy to be partnering with Netmagic in helping them maintain a healthy talent pipeline across the organization while optimizing cost.
Netmagic, an NTT Communications company, is one of India's leading Managed Hosting and Cloud service providers, with 9 carrier-neutral and data centers that serve more than 2000 enterprises globally.
Headquartered in Mumbai, Netmagic also delivers Remote Infrastructure Management (RIM) services to various Enterprise customers globally including NTT Communication's customers across Americas, Europe and Asia-Pacific region.