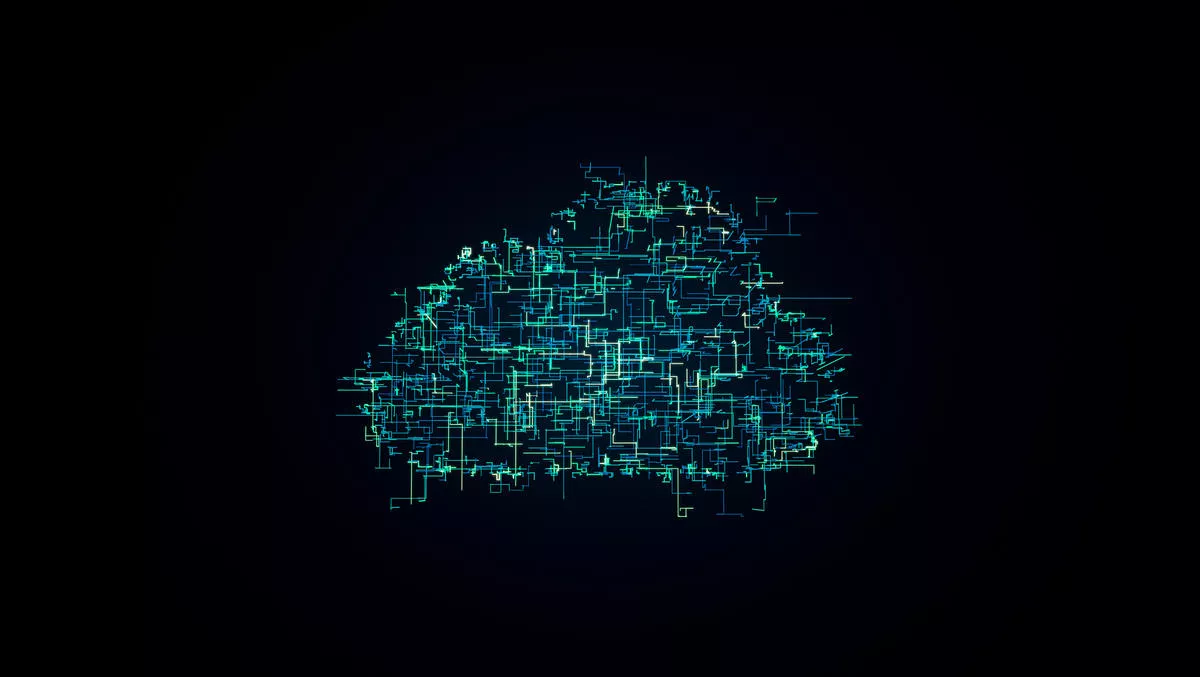 NetApp unveils serverless, storage solution for containers
FYI, this story is more than a year old
NetApp has unveiled a new storageless and serverless solution for containers, paving the way for a new generation of multicloud management and workplace solutions across hybrid cloud environments.
Spot by NetApp comprises new capabilities that NetApp CEO George Kurian hopes to help businesses thrive in the new normal.
"To succeed, businesses need to optimise their hybrid multicloud IT architectures," declares Kurian.
When combined with Spot Ocean by NetApp, Spot Storage by NetApp can help organisations to cost-effectively build, deploy, and run microservice-based applications on Kubernetes without having to administer storage and data services.
New autonomous storage and data services (including data protection, optimisation, and portability), available through NetApp Cloud Manager. This service offers full visibility and control across an entire hybrid environment, minimising compute and storage costs, compute and storage.
NetApp has also unveiled a new fully managed, cloud-based NetApp Virtual Desktop Management Service (VDMS) and a new validated hybrid cloud virtual desktop infrastructure (VDI) design. These solutions help organisations scale their infrastructure resources to meet the growing needs of their remote workforce. NetApp claims that resources can be continuously optimised without increasing complexity, and while reducing costs by up to 50%.
"No matter where customers are on their transformation journey, NetApp can help them build a data fabric to maximise the value of their data, ensure applications are running optimally, and unlock the best of cloud," says Kurian.
The integrations follow NetApp's acquisition of Spot in July of this year - a deal rumoured to be worth US$450 million. The acquisition enables NetApp to deliver a portfolio of compute and storage services.
"Cloud infrastructure gives application developers the ability to develop and deploy applications faster by providing resources almost instantly at any time," Spot CEO and cofounder Amiram Shachar said in July.
"We are excited to join NetApp in pursuit of the shared vision to help application owners embrace and take advantage of the full power of the cloud."
Spot by NetApp now offers a portfolio of compute and storage services that monitor and analyse the needs of applications and automatically optimise cloud resources to meet those needs.
"Together, we are extending NetApp's vision for helping customers unlock the best of cloud," NetApp public cloud services business unit senior vice president and general manager, Anthony Lye, said in July.
"With Spot by NetApp, we will enable customers to get more out of their cloud investment to gain competitive advantage and accelerate their business success."