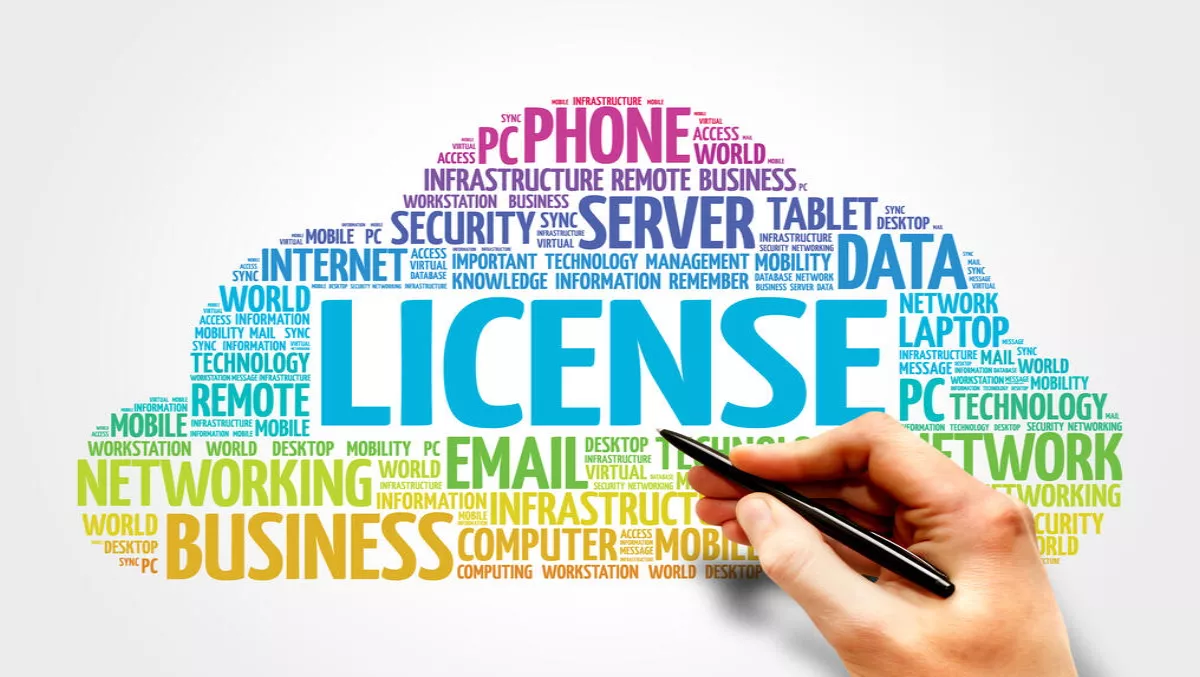 NetApp SolidFire offers scalable software licensing for data centers
NetApp Solidfire's FlashForward Capacity Licensing aims to streamline software licensing management for data centers by offering enterprise-level software that will help growing businesses and their infrastructure.
NetApp SolidFire's licensing system allows existing customers to freely manage and transfer software across multiple hardware generations, which means software is no longer limited to just one device.
It can also combine software licensing from an entire company's storage, making it easier for businesses to upgrade software and manage economies of scale.
"In the era of the software-defined data center, customers are demanding more from their infrastructure investments. The traditional storage software licensing model is long due for an overhaul, and our recent experience with the Element X program has demonstrated how eager customers are to change the way they purchase and grow their storage infrastructure," says Dave Wright, SolidFire Founder, VP - GM.
Wright believes that customers want a fairer and more flexible alternative to traditional and costly licenses bound to a single piece of hardware, particularly in data centers.
"FlashForward delivers our customers a more agile, cost-effective and future-proofed approach to buying storage relative to the unnecessary burdens imposed by legacy storage purchasing models," Wright continues.
FlashForward software and associated support licenses are available in capacity increments, starting at 100TBs and allowing for expansion. These licenses cover the desired capacity across unlimited SolidFire systems.