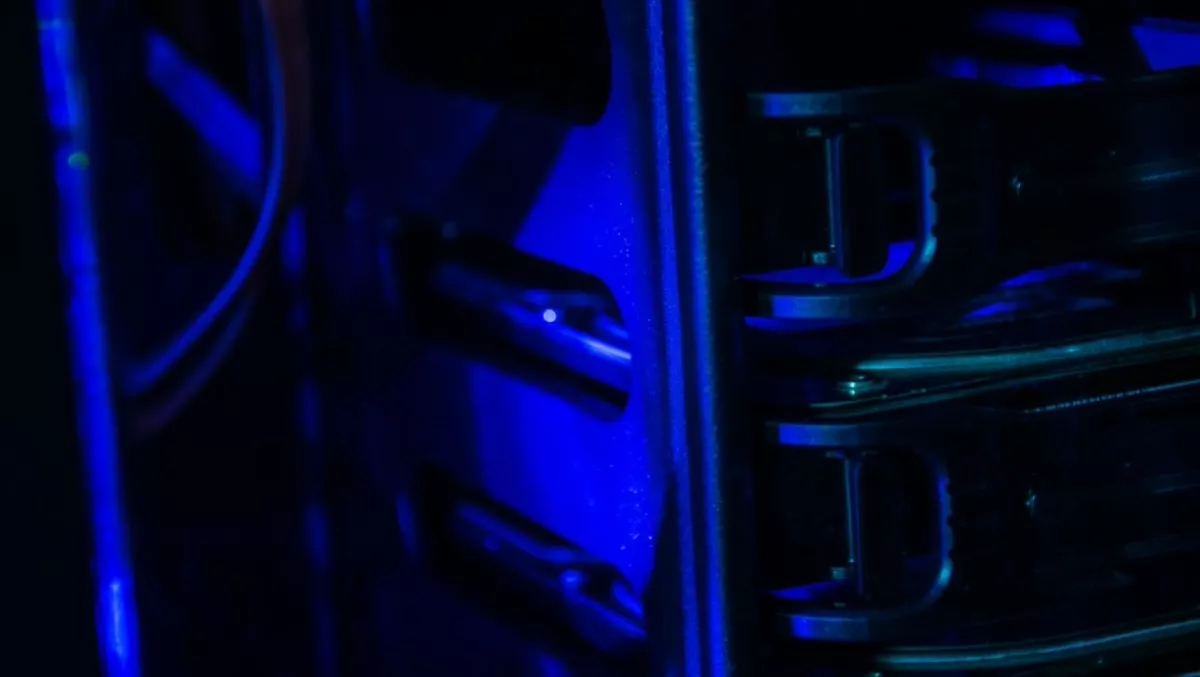 NetApp announces new ONTAP9 OS, the 'next generation' of data center storage
FYI, this story is more than a year old
NetApp has announced the new NetApp ONTAP 9 OS, which the company says is the next generation of hybrid cloud data center management.
NetApp believes its OS offers simple and flexible enterprise data management software that will incorporate a Data Fabric foundation that incorporates technology, flash, cloud and software-defined architectures.
NetApp says the software is the first to be an all-flash array provider, with improved performance and capacity. 15TB solid state drives (SSDs) are 50% bigger than those currently on the market. The company's focus on technology has improved the simplicity and cost-effectiveness of flash adoption.
"NetApp's release of the industry's first 15TB flash drive, combined with new storage efficiency technology features in ONTAP 9, continues to drive that cost down in a flash-optimised, enterprise-class storage platform that is well suited for the type of dense mixed workload consolidation that customers are increasingly looking to their trusted suppliers to deliver," Eric Burgener, research director for IDC's storage practice, says.
The centrally-managed software can be implemented as quick as 10 minutes for immediate protection. It also offers data services across general purpose server hardware deployment, alongside other NetApp systems, converged infrastructure and many others. Security against drive failures can be managed, using RAID protection, expanded storage encryption and compliance
NetApp's strategy to provide differentiation in the market has caught the attention of organisations such as CERN, a company that needs scalable and high-performance servers for their databases.
Mansfield Oil is another company using data centers to improve its infrastructure for competitive advantage and customer service.
"NetApp technology allows us to be nimble and react quickly to the often volatile changes in the energy sector. NetApp has been a key partner in helping us revolutionise our infrastructure for competitive advantage, tying our technology to our business strategy and remediating areas of risk," Hercu Rabsatt, director of infrastructure and service management at Mansfield Oil, says.
"We've had zero downtime for our core business applications since moving them to NetApp ONTAP software. We can always service our customers," Rabsatt concludes.