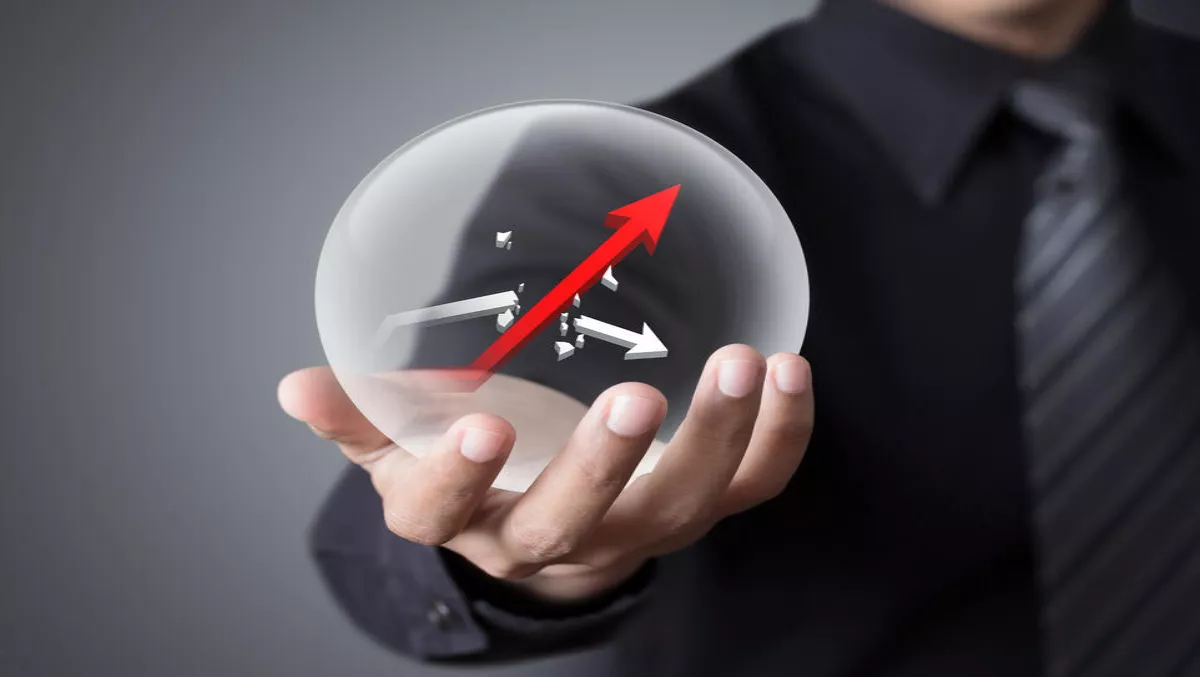 Neo Telemedia out of the red after acquisitions help $176 million profit
Neo Telemedia has raked in HK$176 million in profit and $2.3 billion turnover in the third quarter of 2016.
The company has attributed the growth in a number of acquisitions, which boosted turnover to five times last year's amount of $399.8 million. The company's $176 million profit has also skyrocketed, up from last year's loss of $29 million.
The company has made a number of acquisitions and disposals this year, including Bluesea Mobile, Million Ace Group and internet finance platforms.
Bluesea Mobile Group, owned by Neo Telemedia, purchased a 60% equity interest in Guangzhou Zituo, a data center provider in the PRC. It has more than 2000 IDC server cabinet in cities such as Beijing, Shenzhen, Shanghai and Guangzhou.
In addition, Bluesea has partnered with Shangdown Inspur Group to form a joint company called Guangdong Bluesea Inspur Cloud Computing Company Limited, which will form a large cloud computing center in Southern China.
Bluesea has also launched an IDC project in Panyu, which has added more than $153.7 million to Neo Telemedia's revenue. It is expected to finish by the end of the year or early 2017.
Bluesea's strategic cooperation framework agreement which China National Offshore Oil Information Technology Limited will see the companies develop IDCs and big data technologies across Hong Kong, Macau and other international markets.
Million Ace Group, a mobile phone, computer and device trading company, reported 'record' sales turnover of more than $2.15 billion.
Neo Telemedia's internet finance platforms, operated by Avatar Wealth and Bees Financial have contributed $52 million in revenue, consisting of service fees and commission.
The company says all acquired companies are contributing to a rise in revenue, particularly the Guangzhou Zituo deal that has helped Bluesea increase its IDC market share.
Neo Telemedia states that will continue exploring the IDC and cloud computing markets. With the PRC government supporting and launching 'favorable' policies in these sectors, the Group believes there is potential for growth momentum and better shareholder growth.