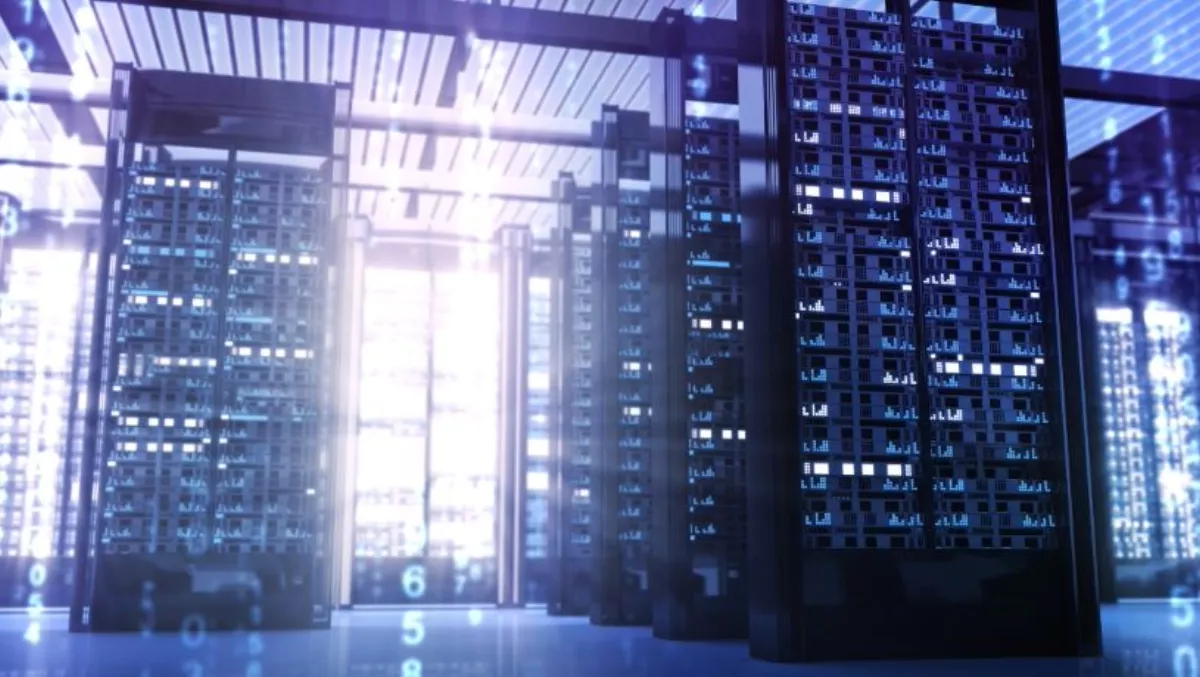 NEC's Hadoop data platform helps DMICDC Logistics
NEC Corporation announced that India-based DMICDC Logistics Data Services (DLDS) adopted NEC's big data platform to support their Logistics Data Bank (LDB) project in pursuit of digital transformation.
DLDS provides Export and Import (EXIM) container visibility through the LDB project, which manages the data analytics for container traffic.
Through adoption of NEC's big data platform, Data Platform for Hadoop, (DPH) and Data Integration and Analytics Services, the LDB project, which manages enormous data sizes related to nearly 70% of the India's EXIM container volume, has been significantly enhanced with an integrated analytics platform for collecting, storing, processing and analyzing data on a single platform and an automated reporting process" while minimizing infrastructure investment.
NEC's DPH helped to automate LDB's processes by enabling the creation of monthly/annual analytical reports with a single click, instead of creating reports manually, thereby improving overall productivity.
DPH also helped to simplify DLDS's operations as it provides quick and reliable analytical reporting to customers in order to realize faster and better data-driven decision making from the reports generated.
Moreover, DPH enabled the visualization and development of analytics models, as well as the creation of customized reports, both on a single dashboard.
As a result, it helped the LDB project in shortening the overall workflow for creating reports and led to a reduction in the number of analysts by almost 70%.
In the future, DLDS will expand the adoption of DPH as a common data platform.
This will enable enhancement of its existing system capabilities, including the ability to capture data on a real-time basis, perform predictive analytics and deliver new services, such as transportation route optimization by analyzing IoT data.
DLDS is a joint venture between the Government of India, represented by the National Industrial Corridor Development and Implementation Trust (NICDIT), and NEC Corporation.
With over 8 million containers handled to date, DLDS has operations spread across 10 port terminals and manages almost 70% of the total container volume handled in India.